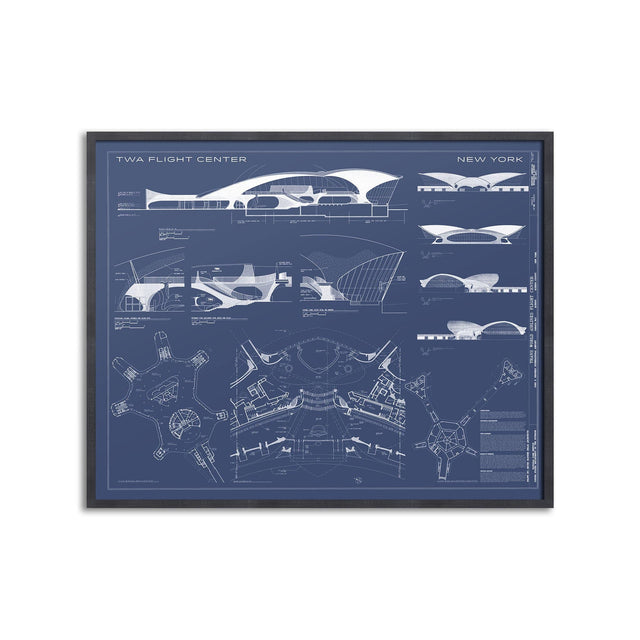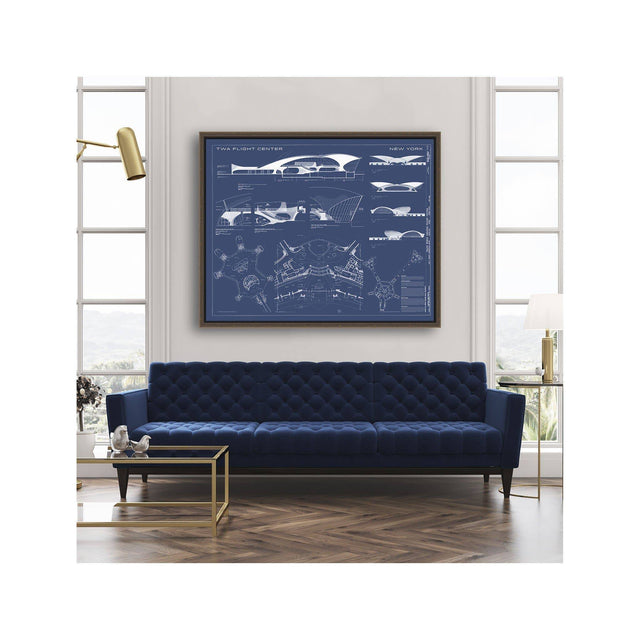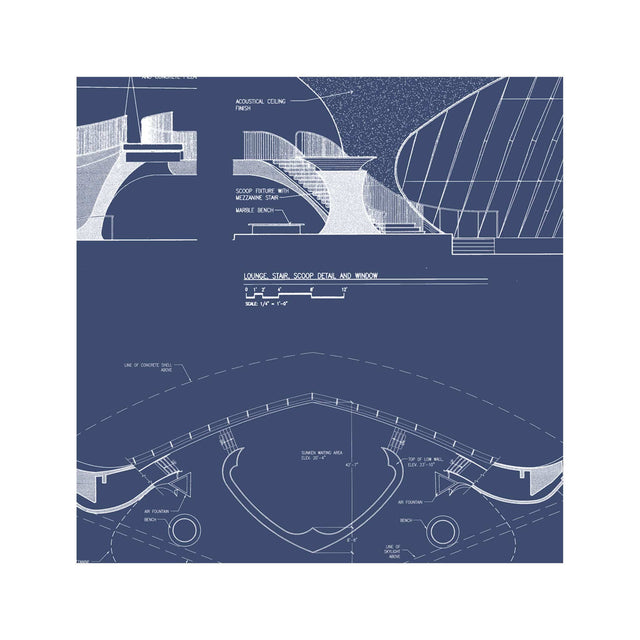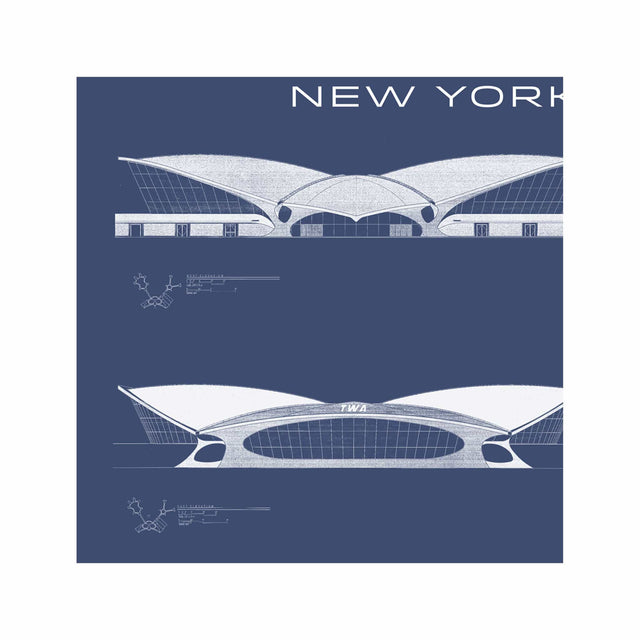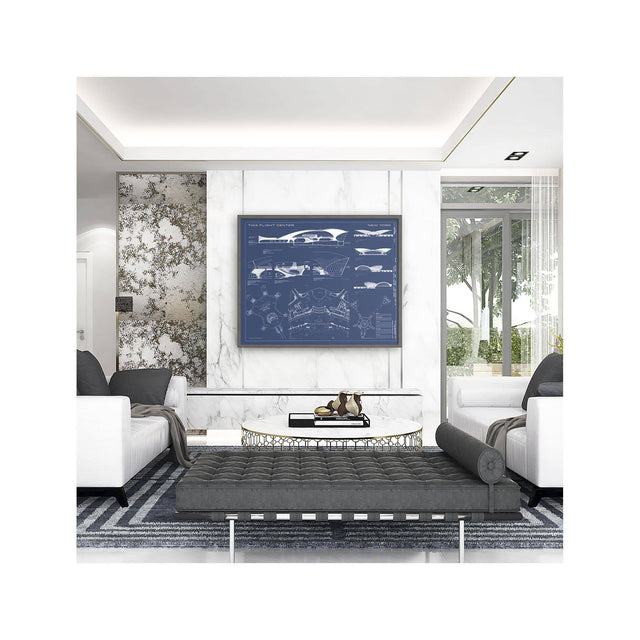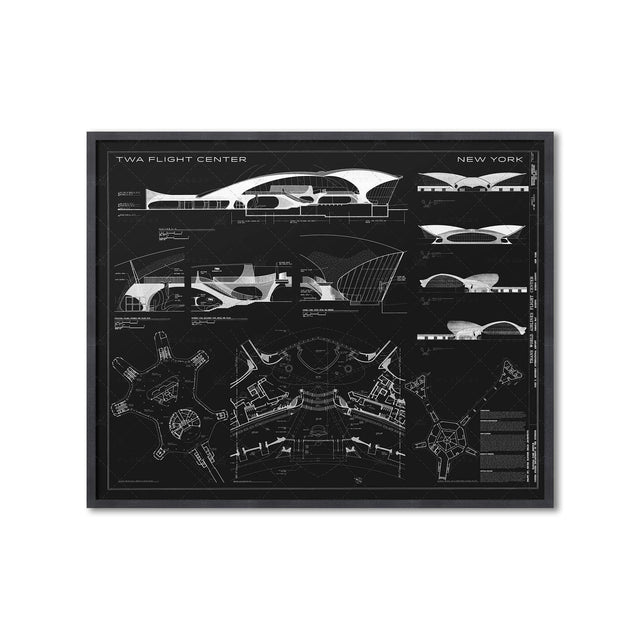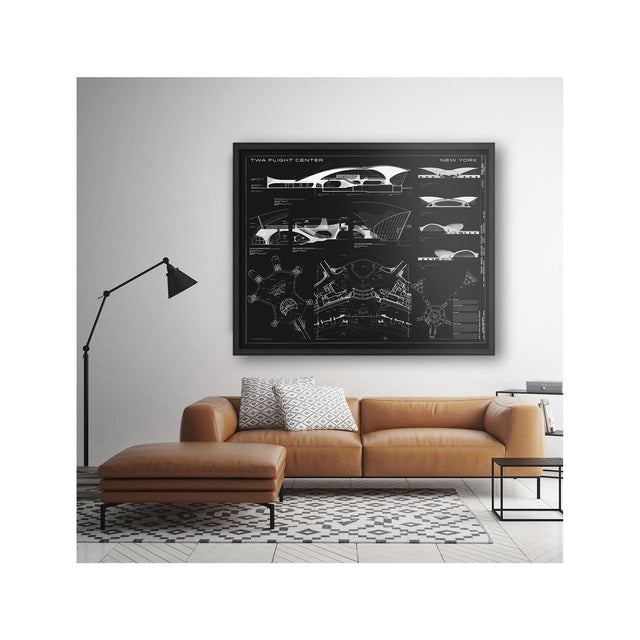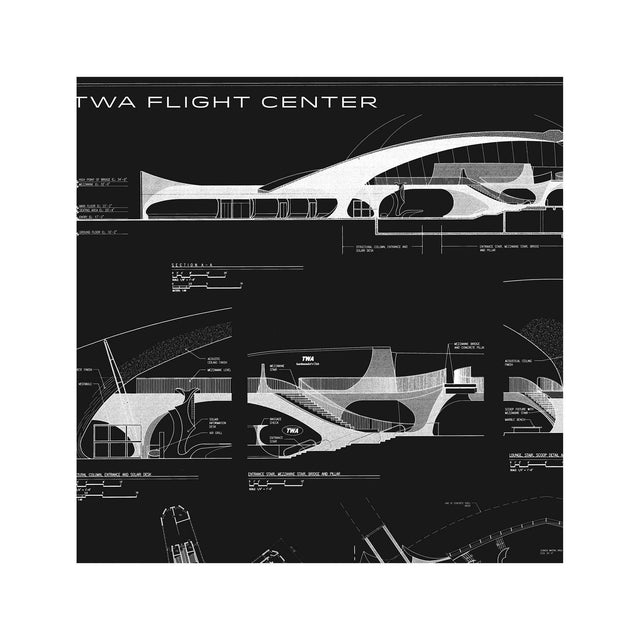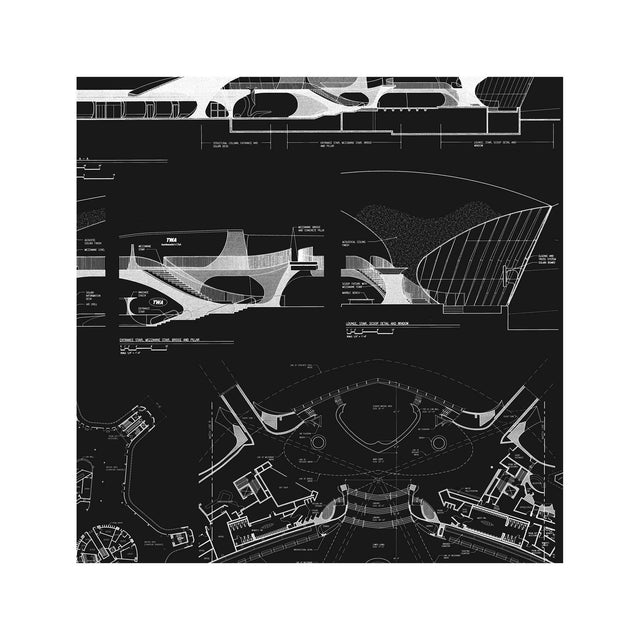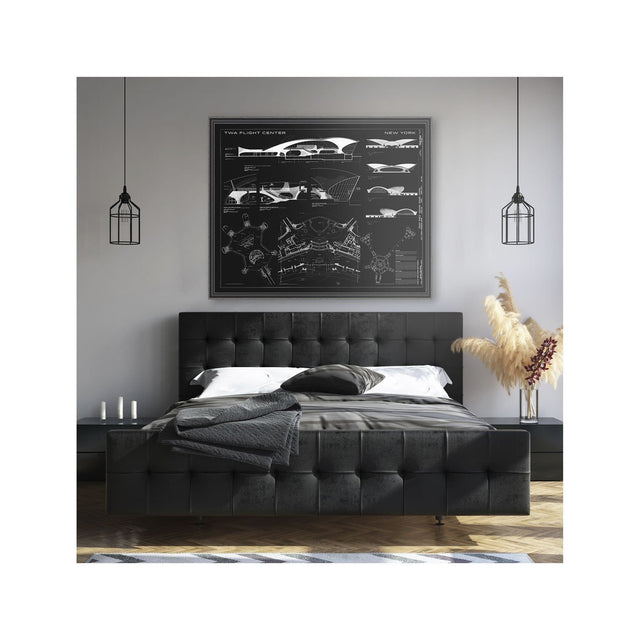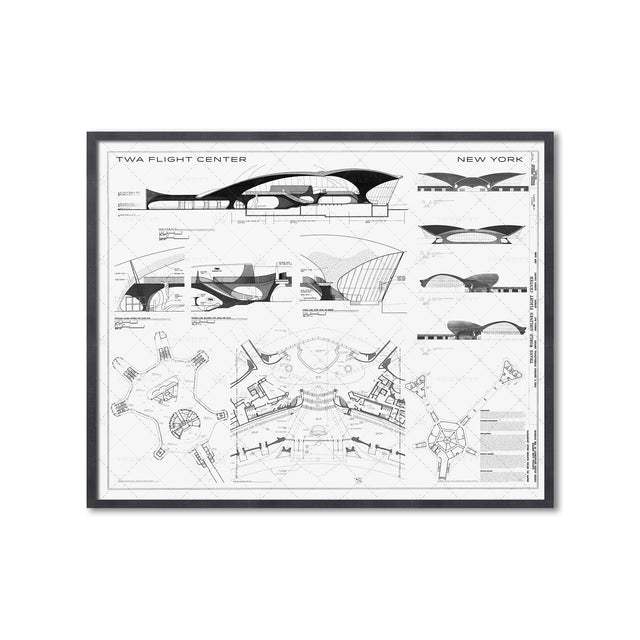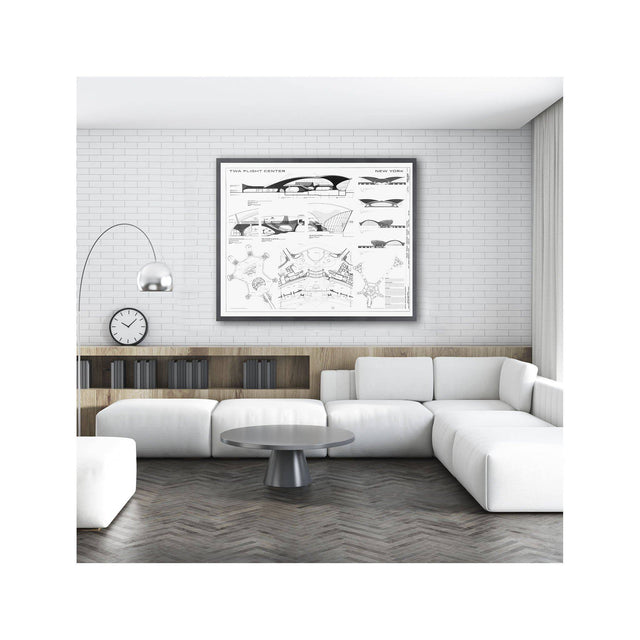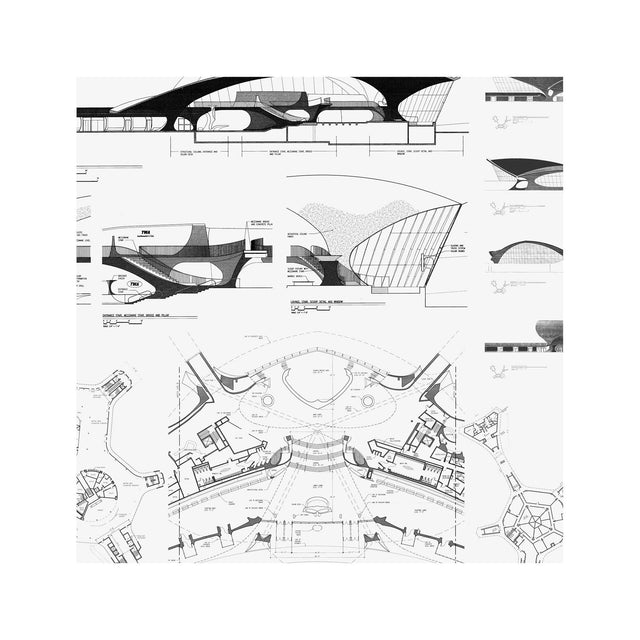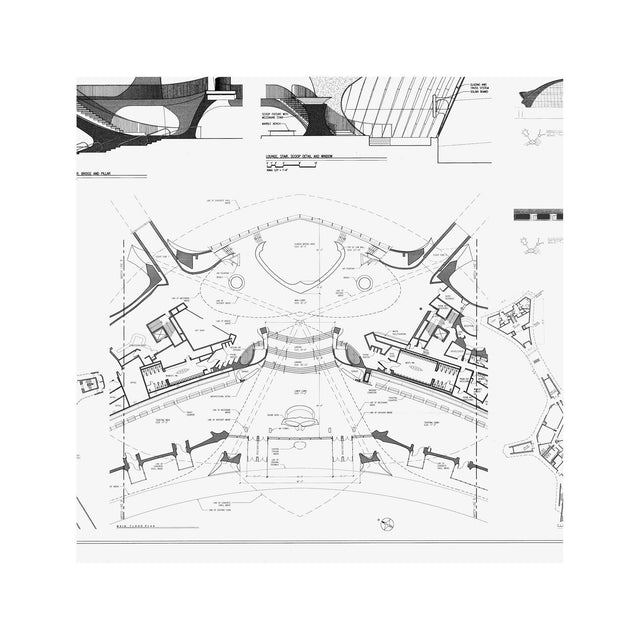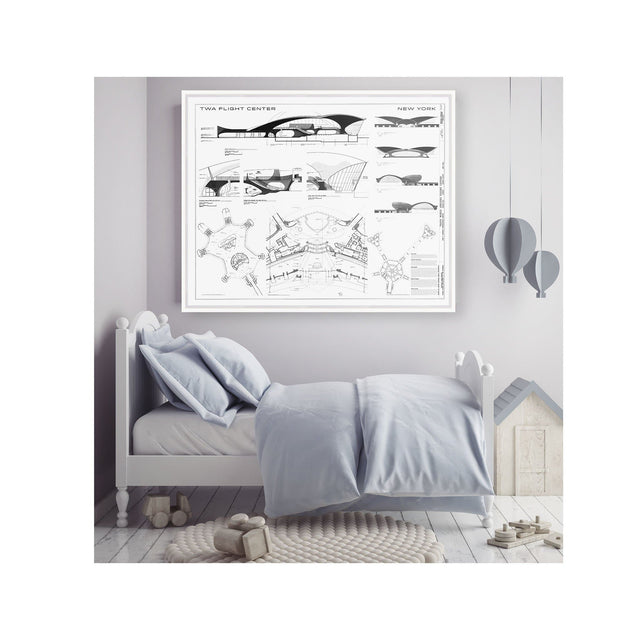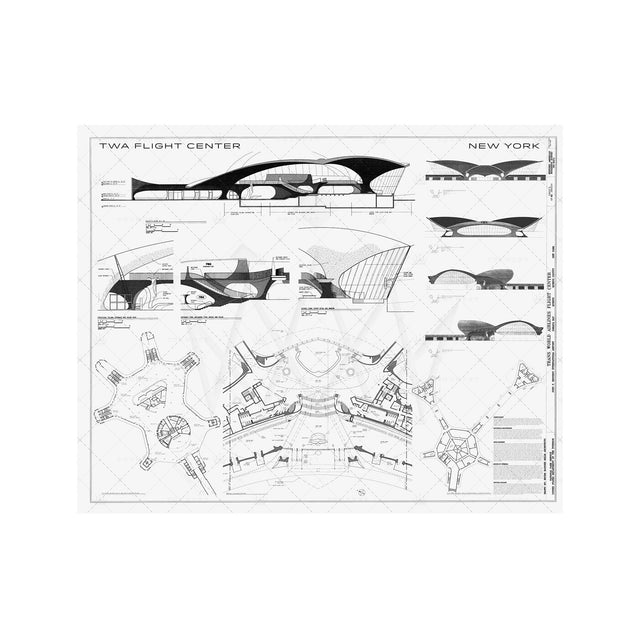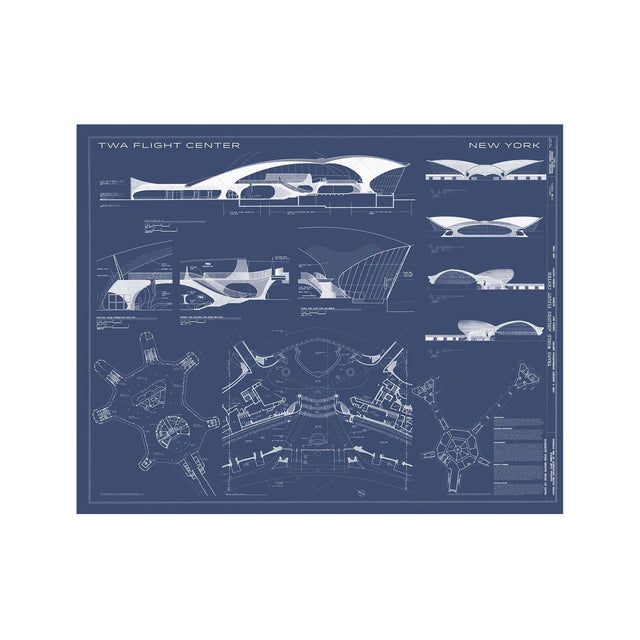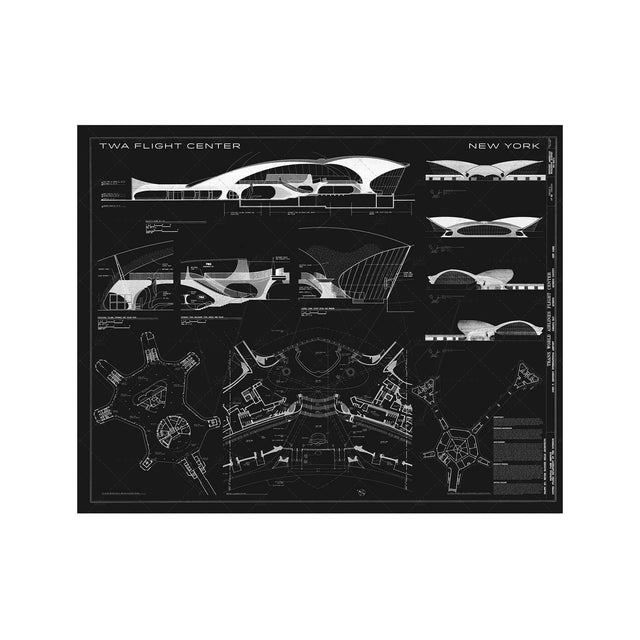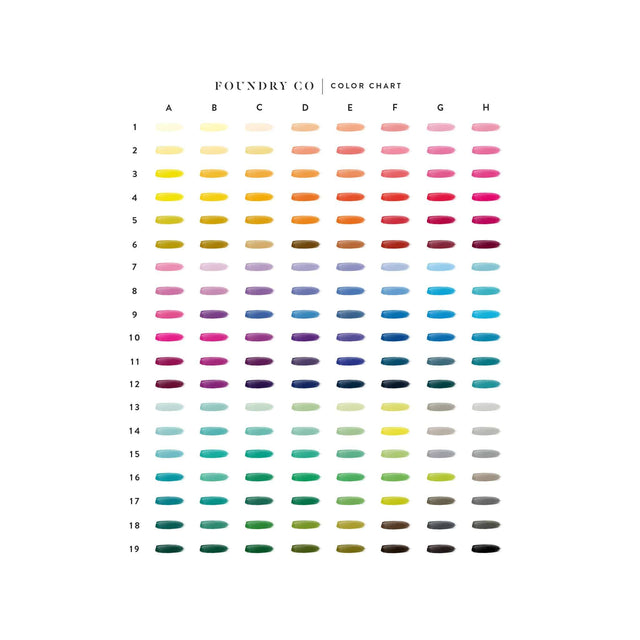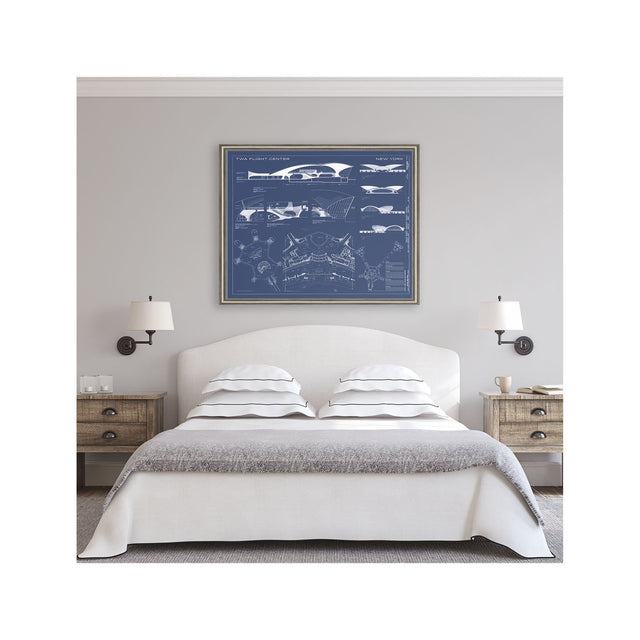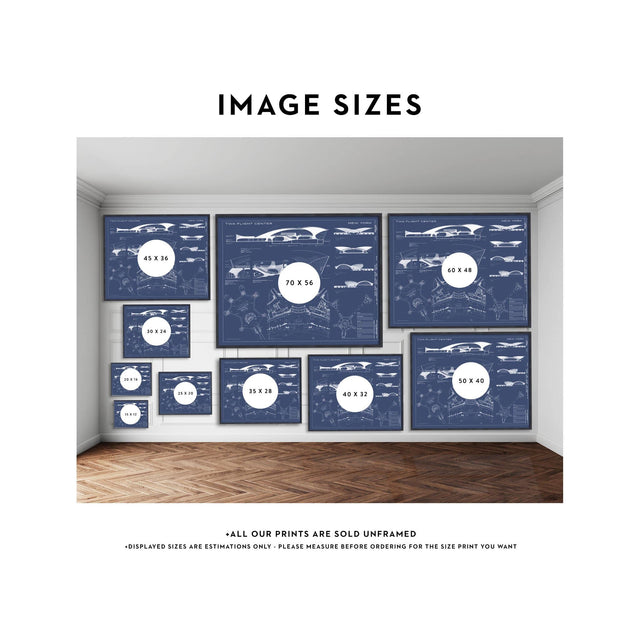 TWA Flight Center Blueprint
About the Artwork
Taken from old government archives and recreated with modern enhancements and improvements our reproduction TWA Flight Center Blueprint print shows technical art at the forefront of the 20th century. Showcasing the creativity and engineering marvels of the world's most well-known and respected inventors this architecture blueprint is sure to be a statement piece in your home, office, apartment, dorm, loft, studio, hotel, school or any place perfect enough for it.
Because our archival prints are digitized directly from the original artwork, our prints will depict the vintage appeal and style of decades and centuries-old artifacts. Subtle mottling and fading of the original vintage artwork and the natural appearance of stains, creases, folds, tears, scuffs, blemishes and aging the print may occur.
Due to the age of the original artwork, this reproduction blueprint's details may have inaccuracies, misspellings, and mistakes made by the original planner when first designed.