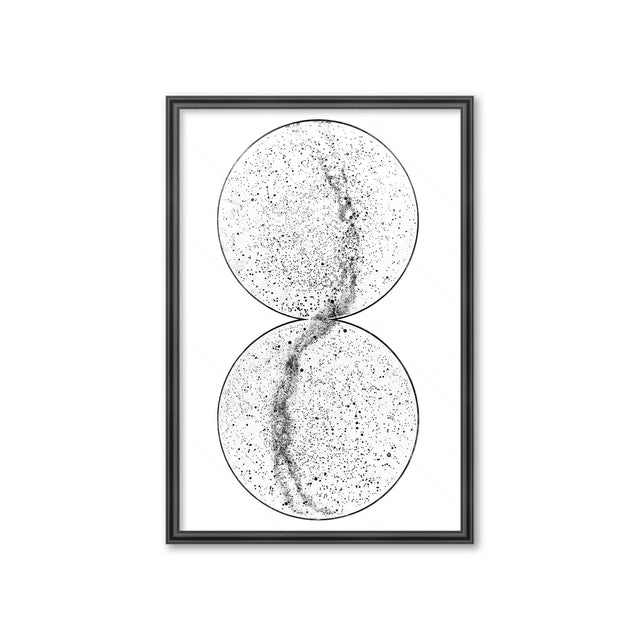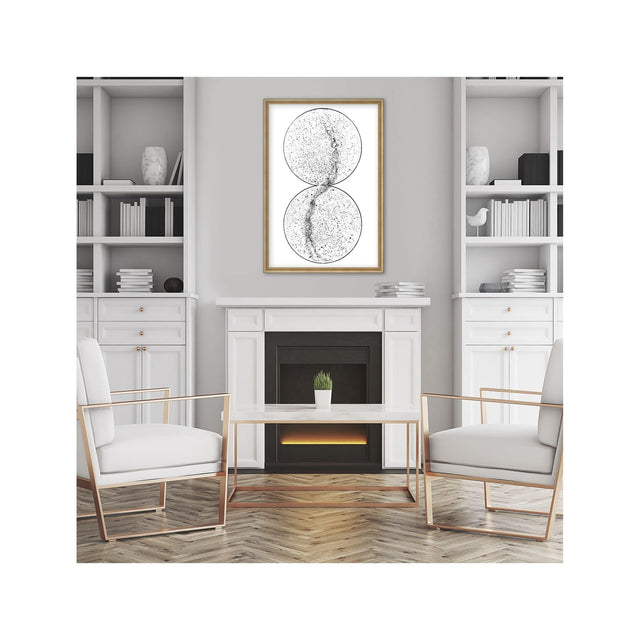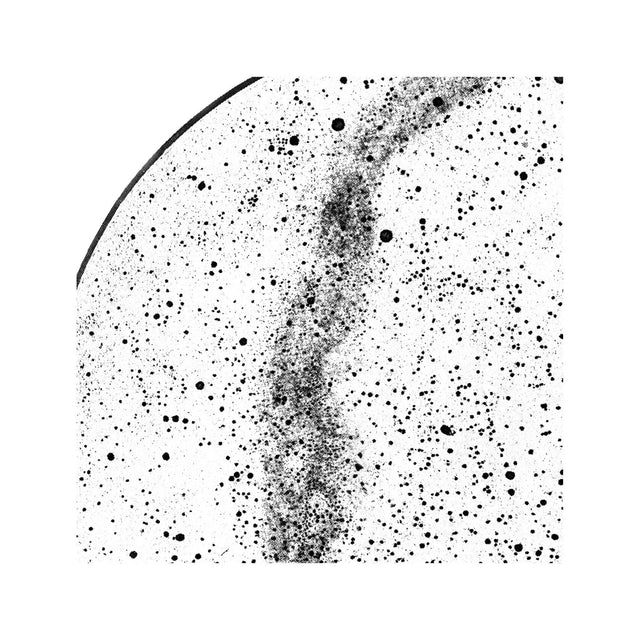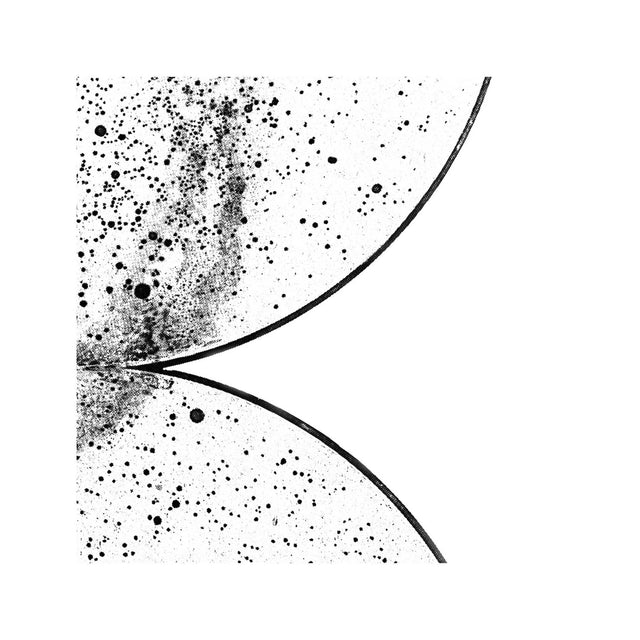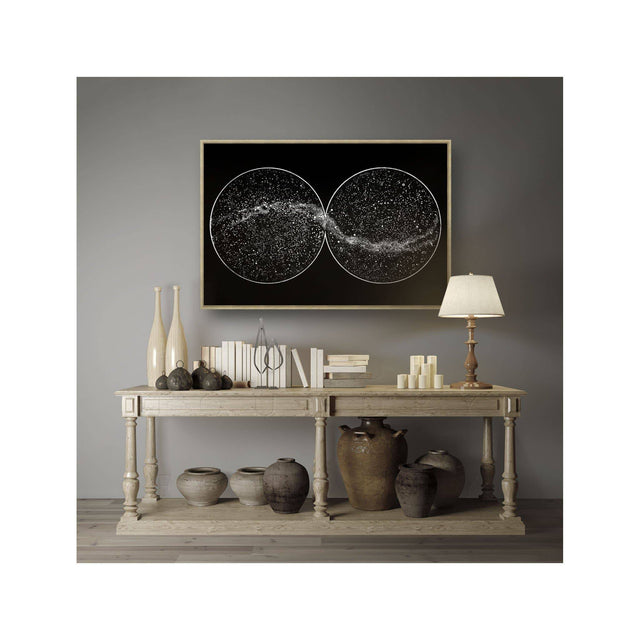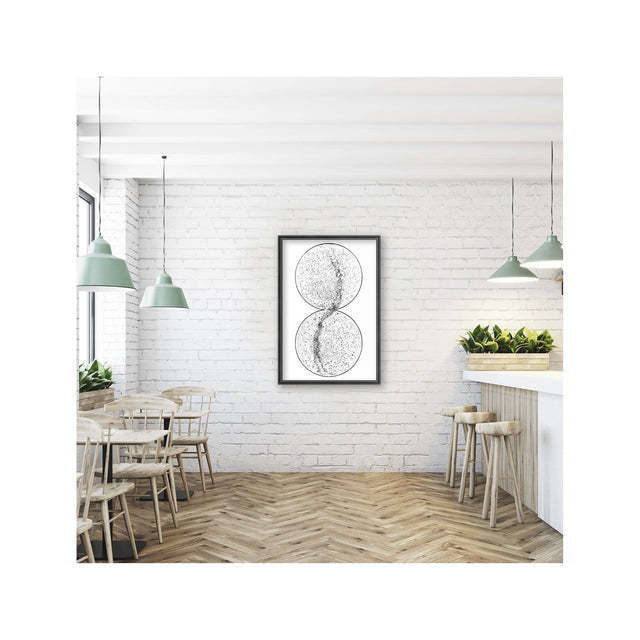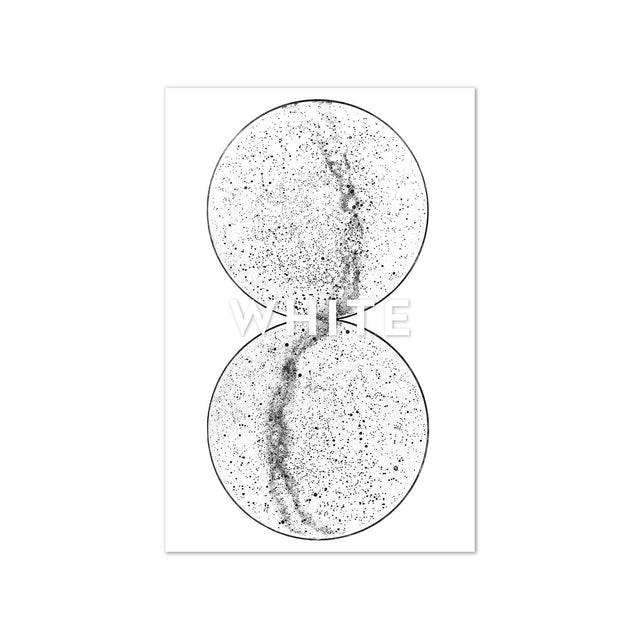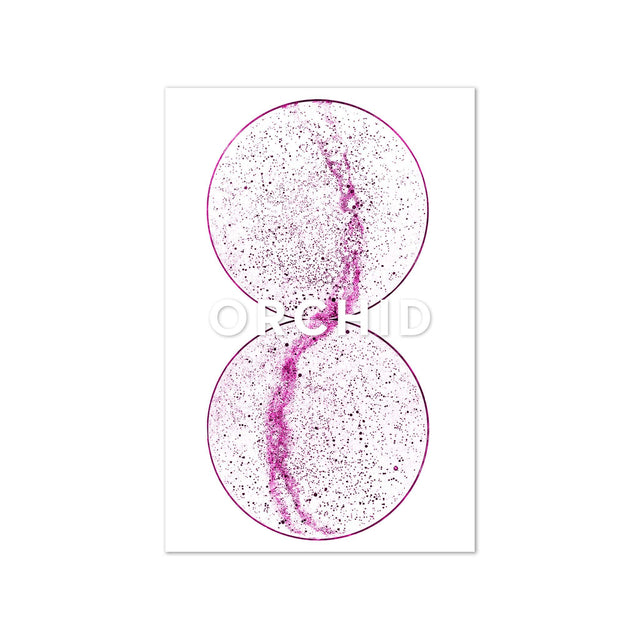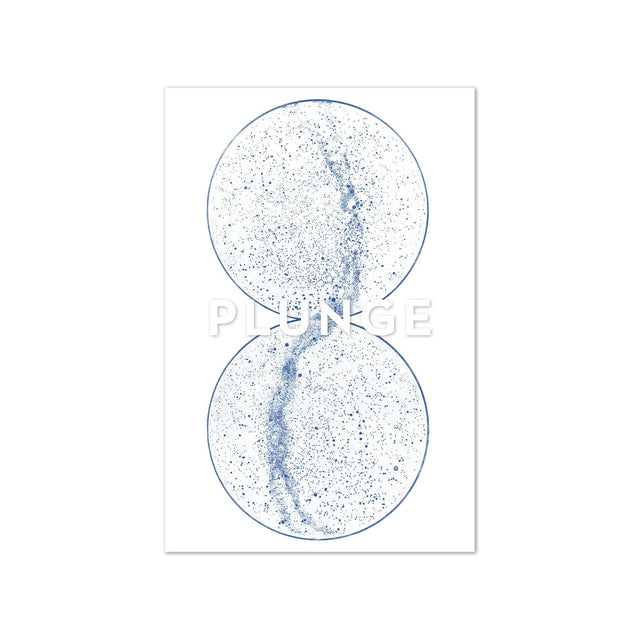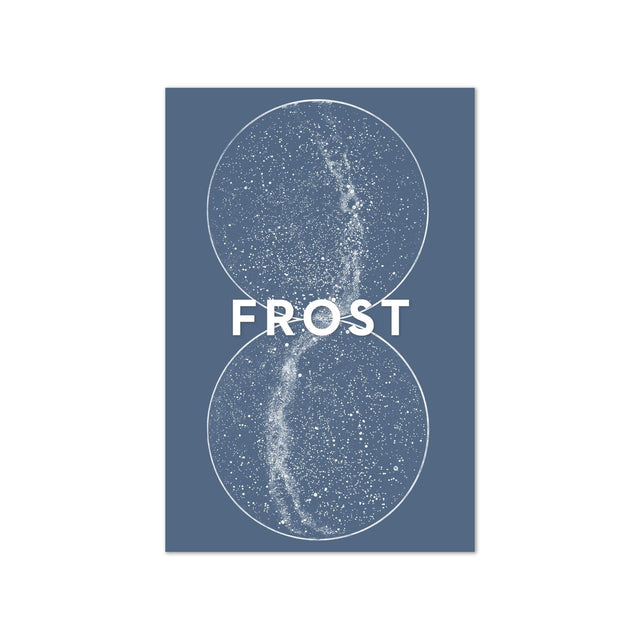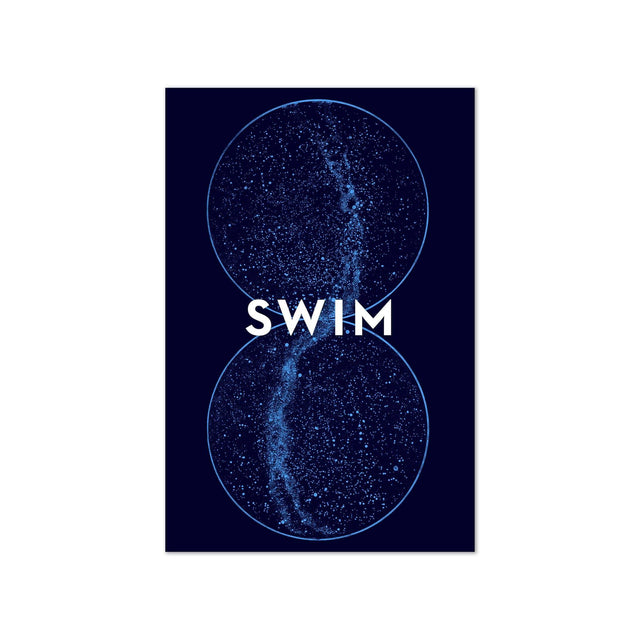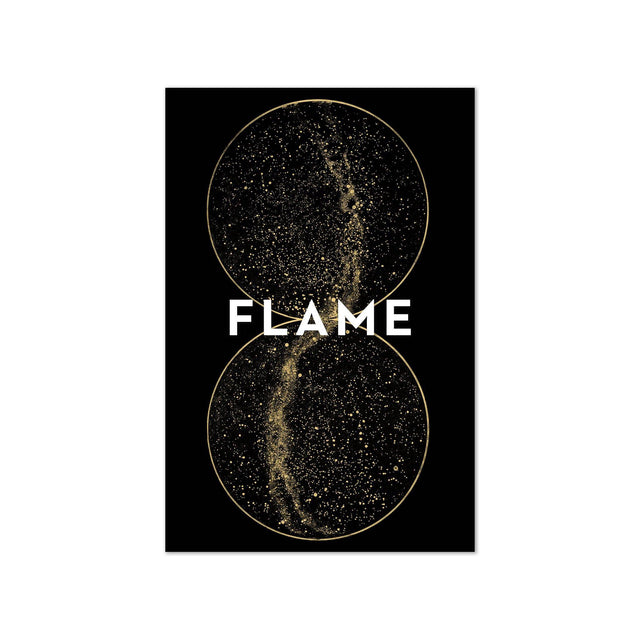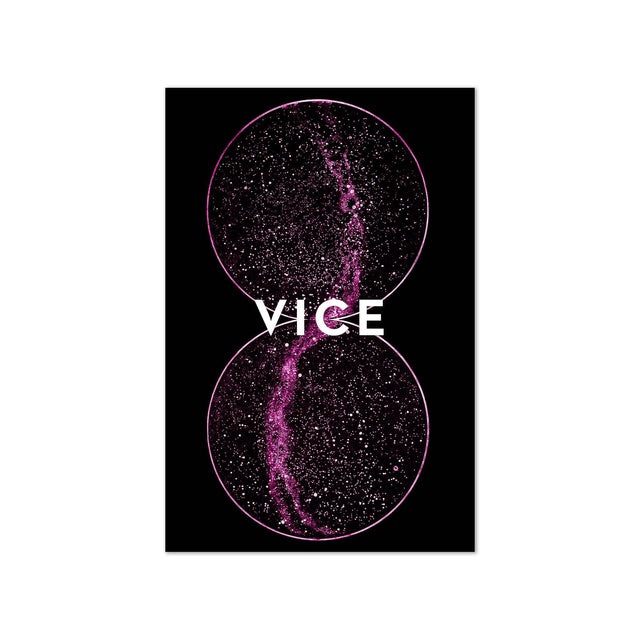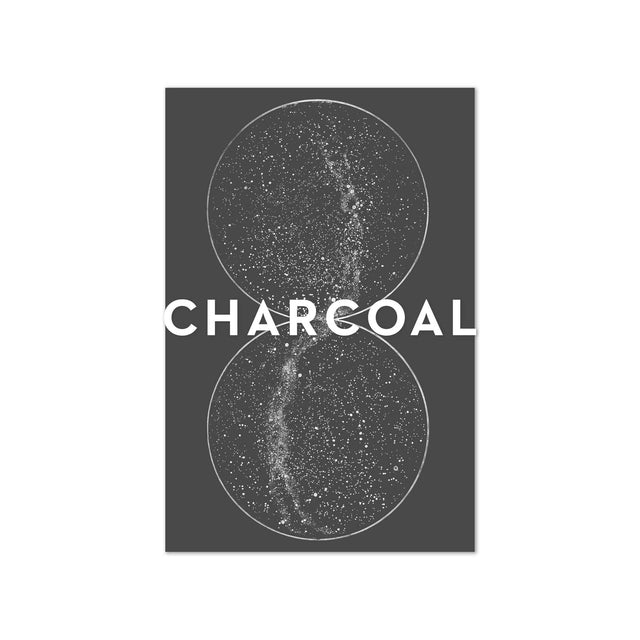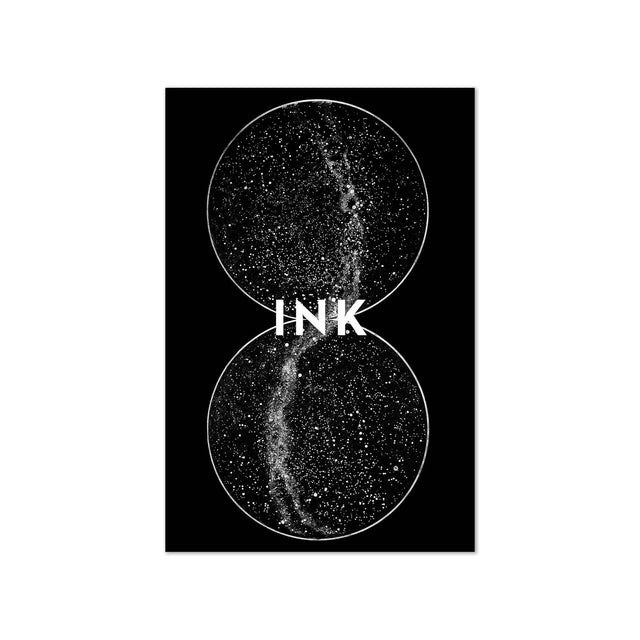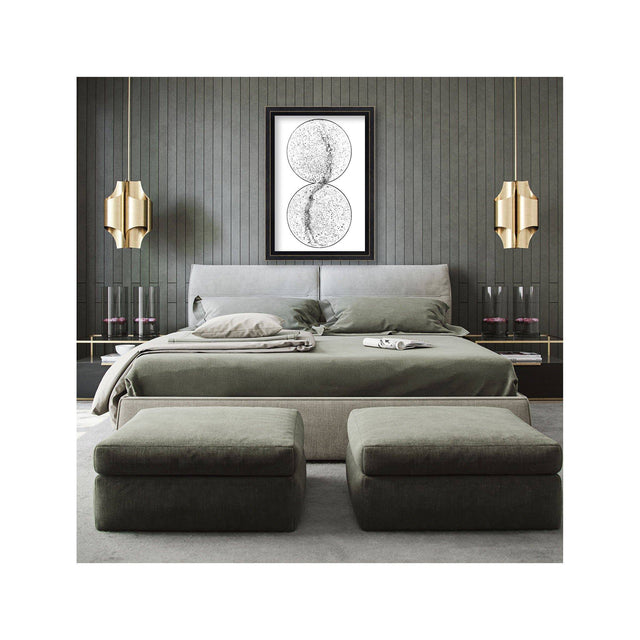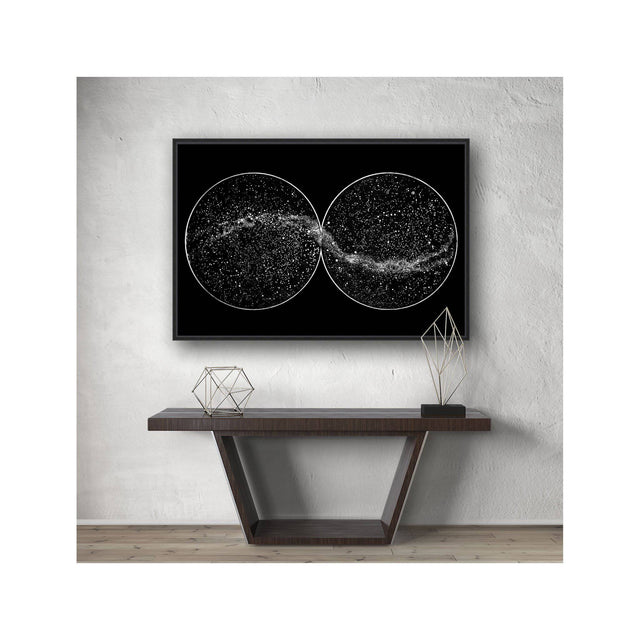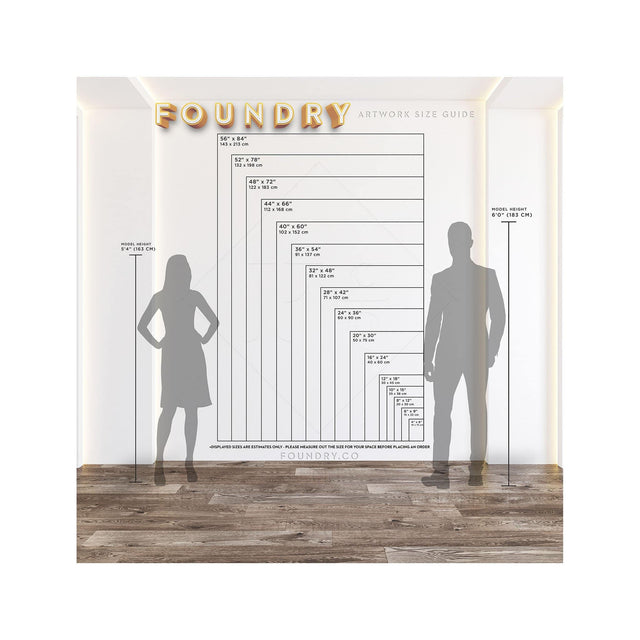 About the Artwork
Wish upon a star in your own home with this breathtaking Northern and Southern Hemispheres Constellation reproduction print! If you feel like bringing the solar system into your home and adorning your walls with this fine art print from an archival reproduction of the night sky, then look no further!
This print showcases the Boreal and Austral Hemispheres along with constellations. The detail to this print is comprised of hundreds of dots to make up the solar system in each of the hemispheres. The original art came from a period where resources and technology were limited compared to today's capabilities so the detail captured in this gorgeous archival print is a marvel of all its own.
Please bear in mind, the vintage patina finish of the original print has been carried over onto this print to add to the charm so it will come with a subtle worn look.