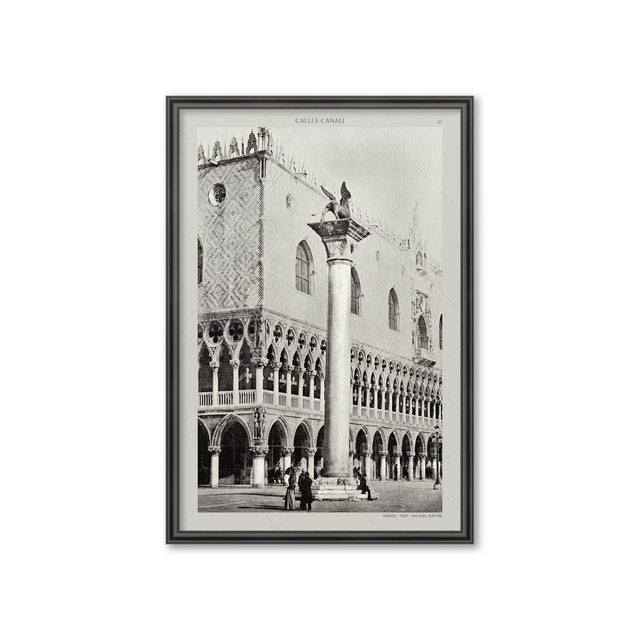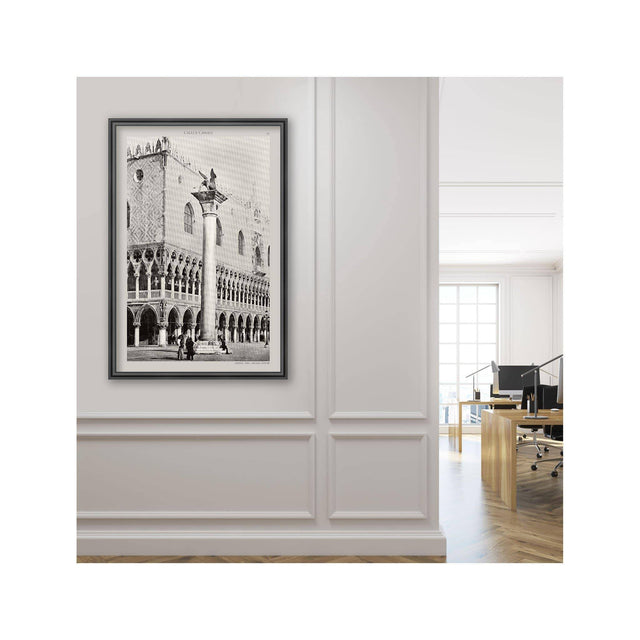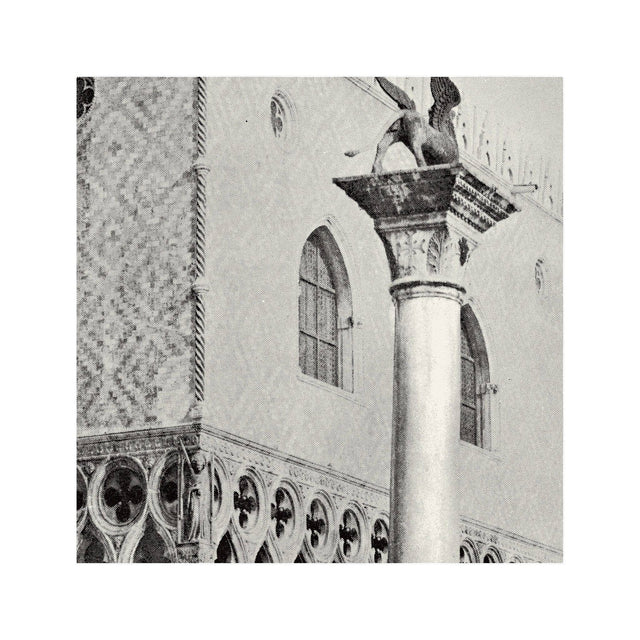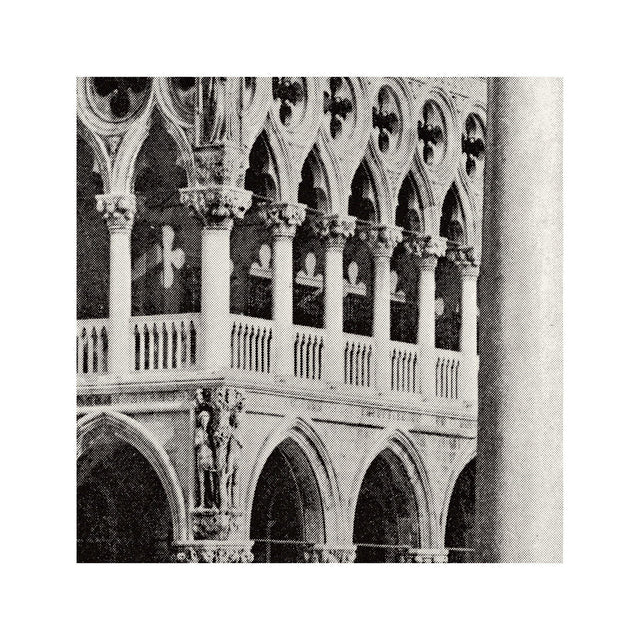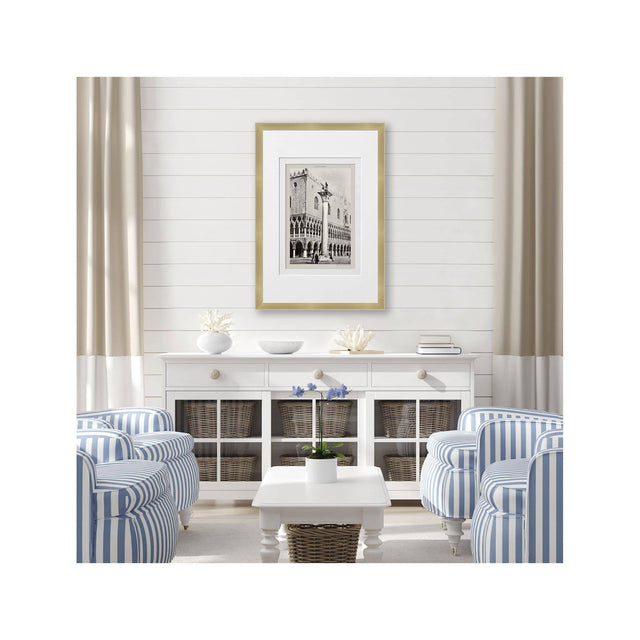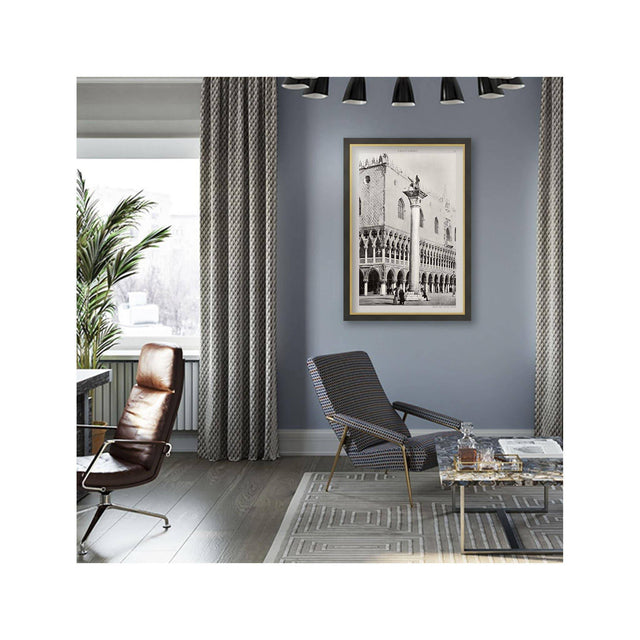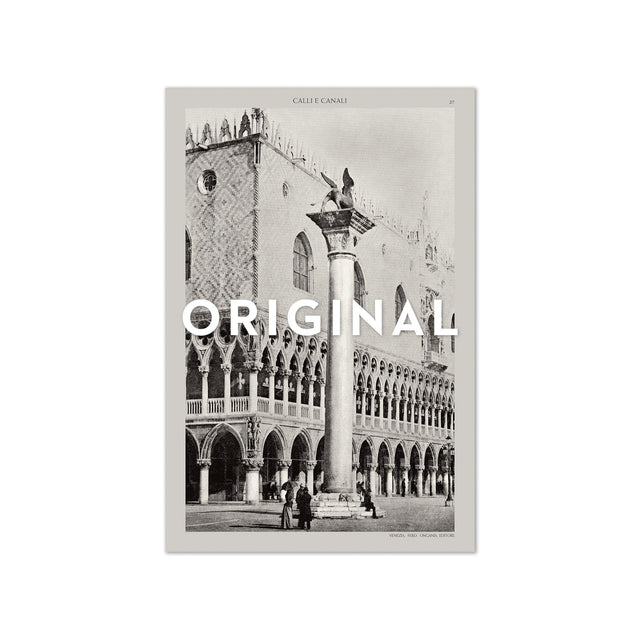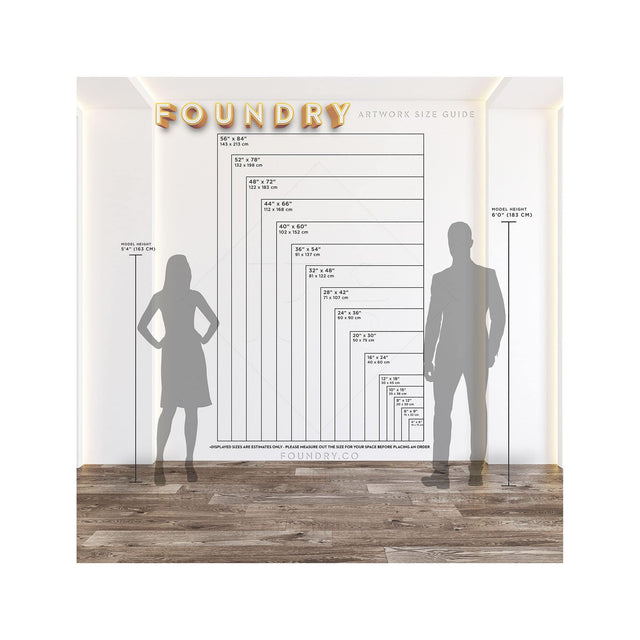 1891 Calli E Canali Venice Photogravure #8
About the Artwork
Ferdinand Ongania made these evocative historical views of Venice, Italy, just before the turn of the 20th century, in 1891. The quiet palazzos, bridges and canals speak to a bygone era in La Serenissima, "the most serene," as the city is also known. Large reproduction prints offer fascinating period details. Printed in a stylish halftone ink pattern (see close up images), the ink dot printing pays homage to the vintage printing technique that makes these prints one of a kind. Display this halftone printed photo in your home, office, man cave, apartment, dorm, lakehouse, beach house, hotel, hospital or anywhere that needs a truly stunning piece of art that pays homage to the city or cities you love.
This listing has natural signs of aging, speckling, distressing and blemishes that are expected of archival reproductions.
Please be aware, these prints are completed with a dynamic half-tone printing process that is unique to the printing process of the period (see close up images in the listing description for print details).