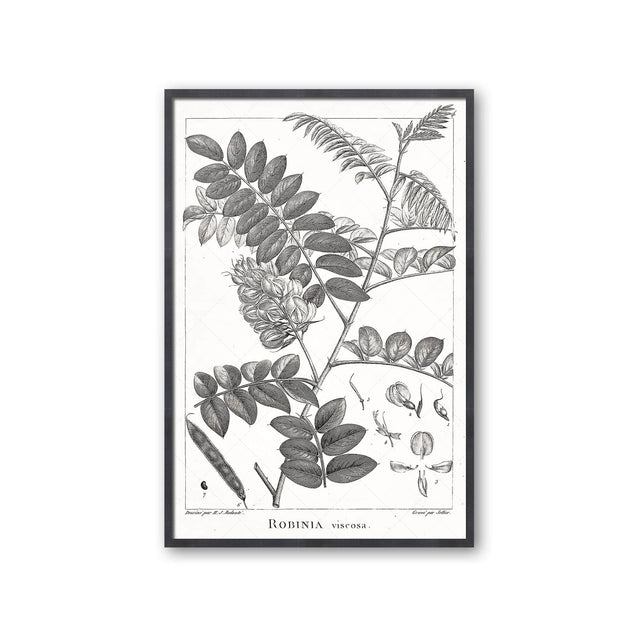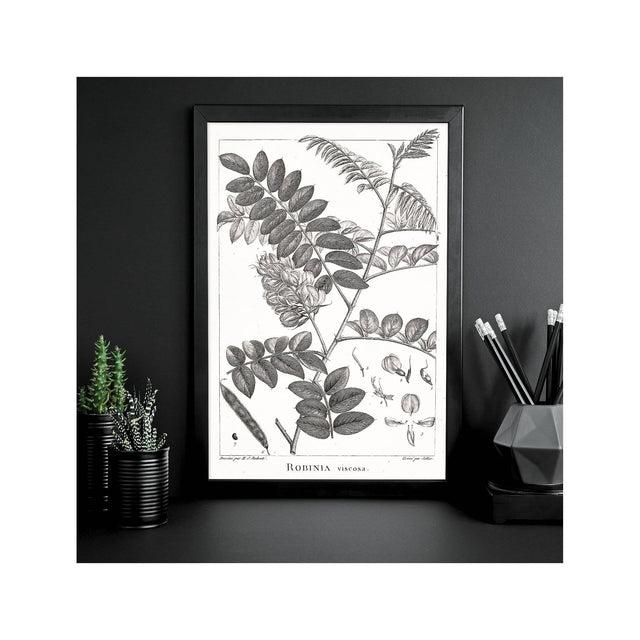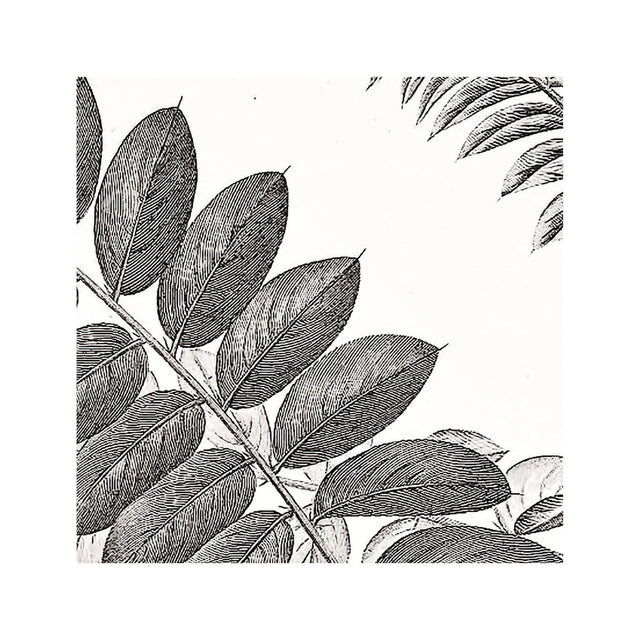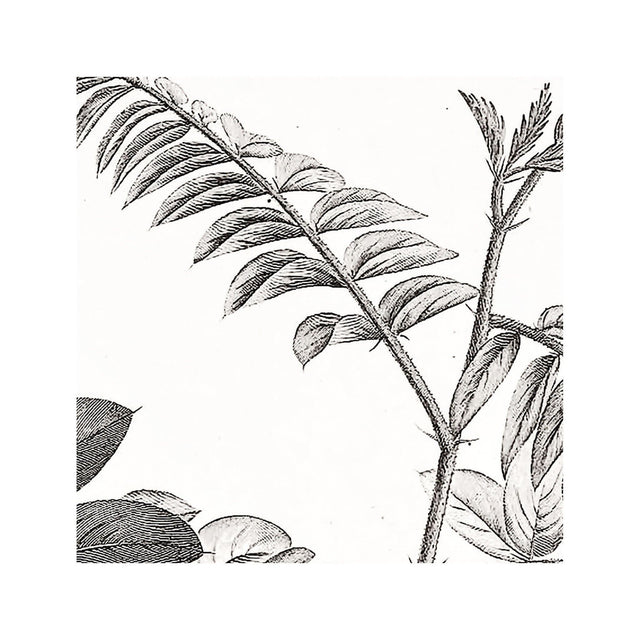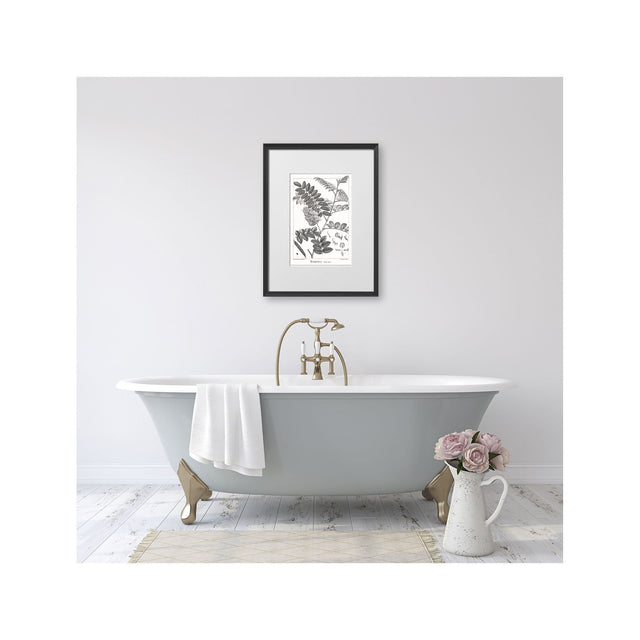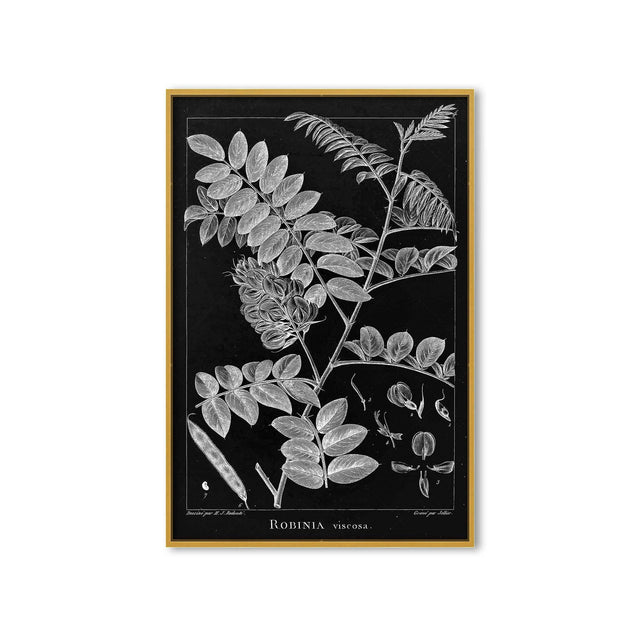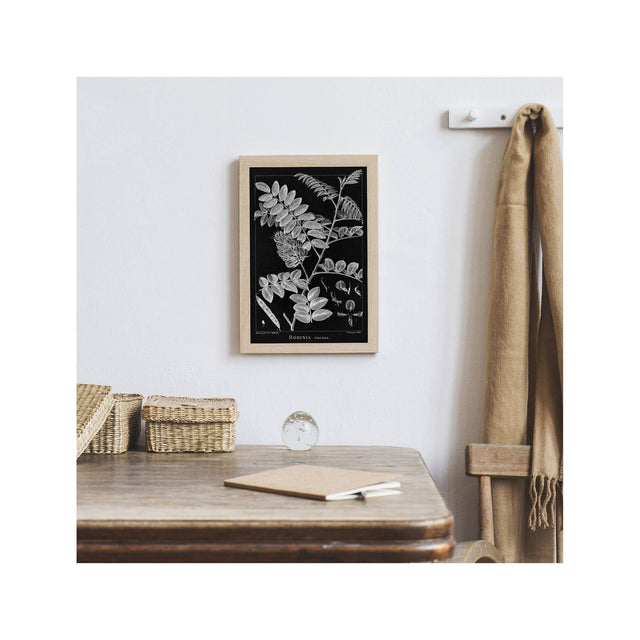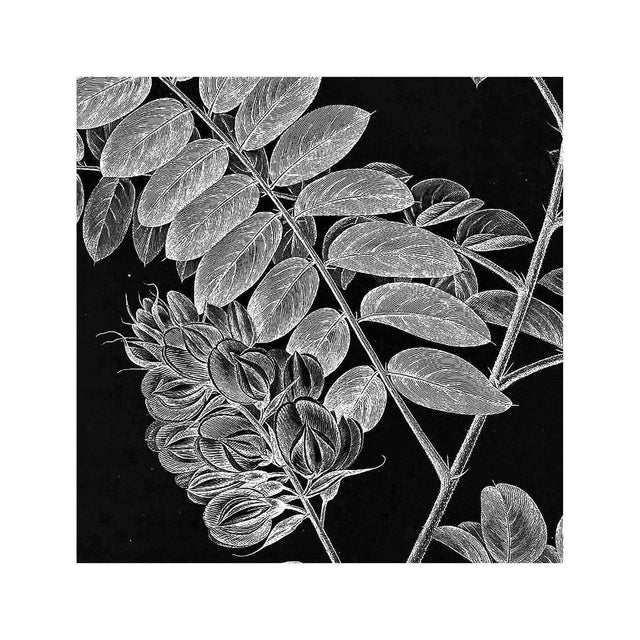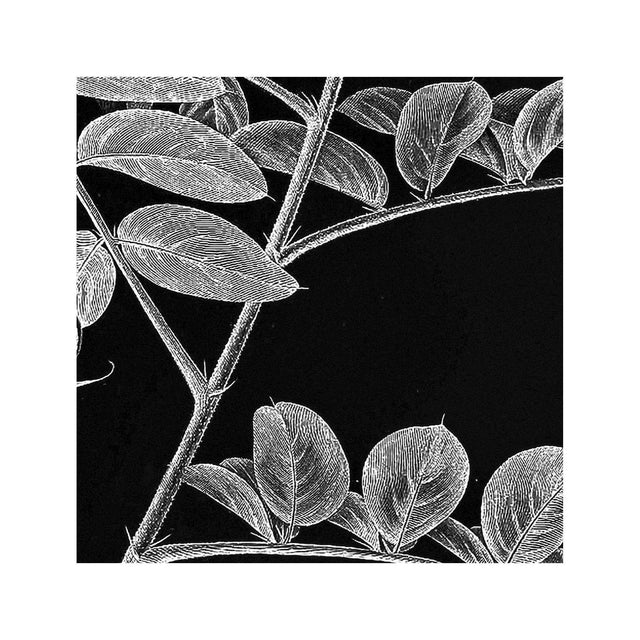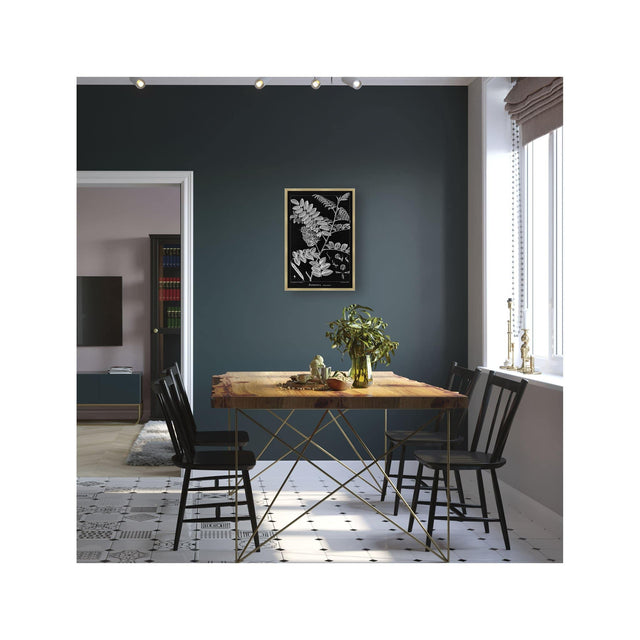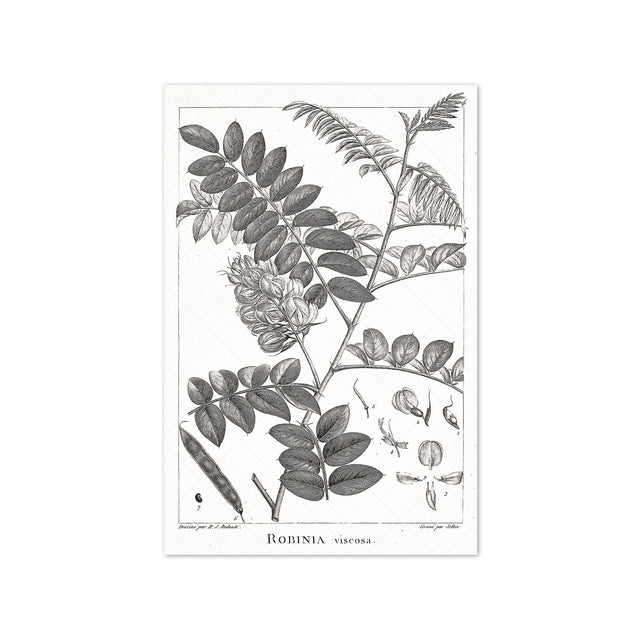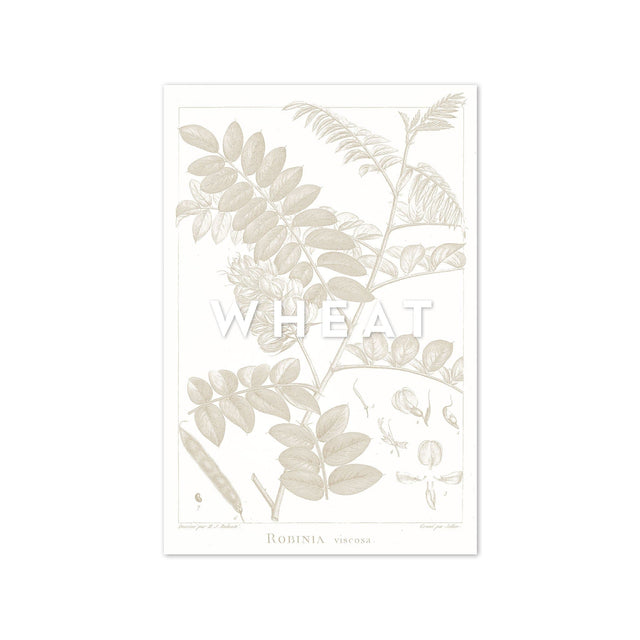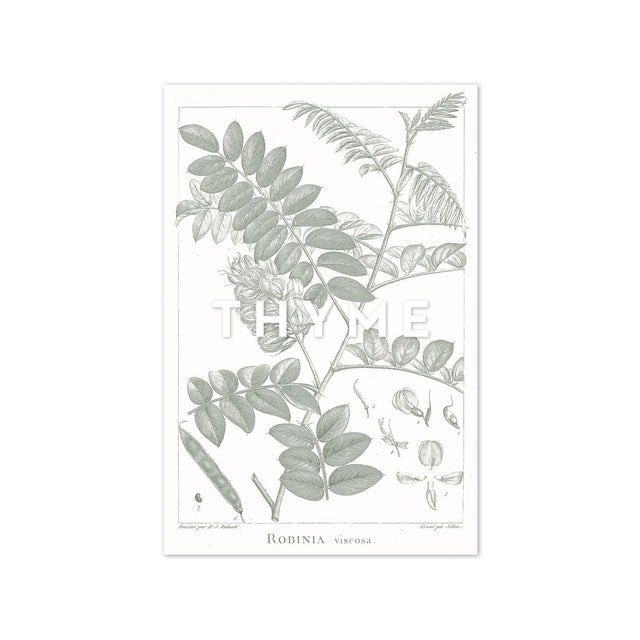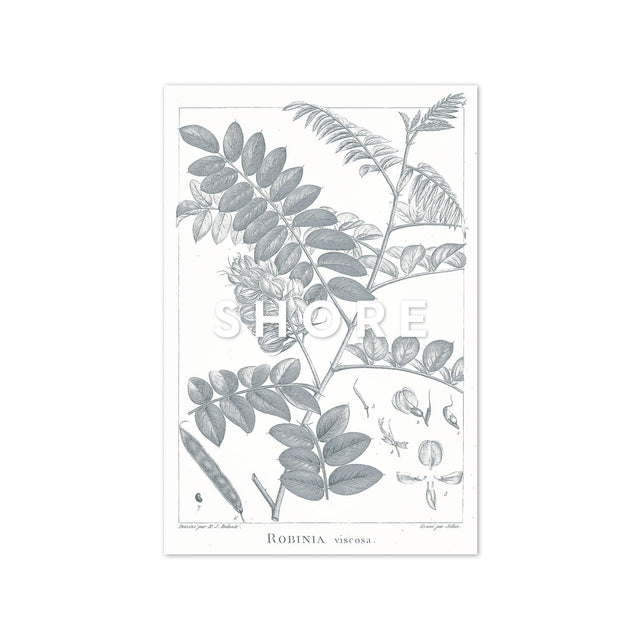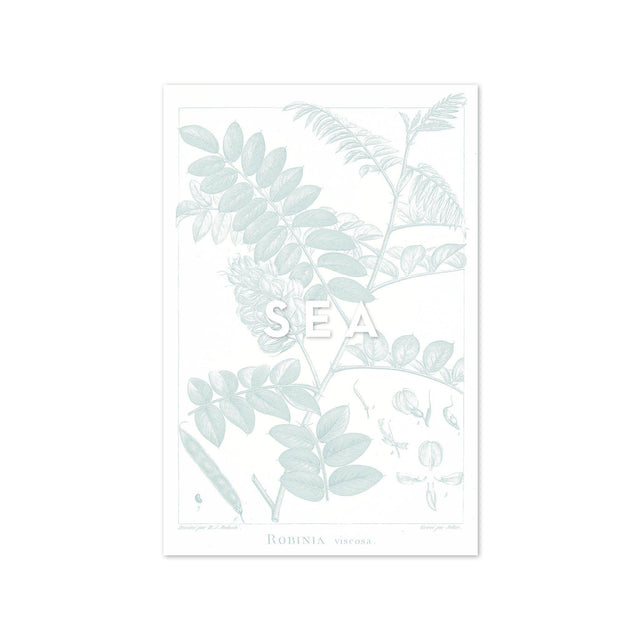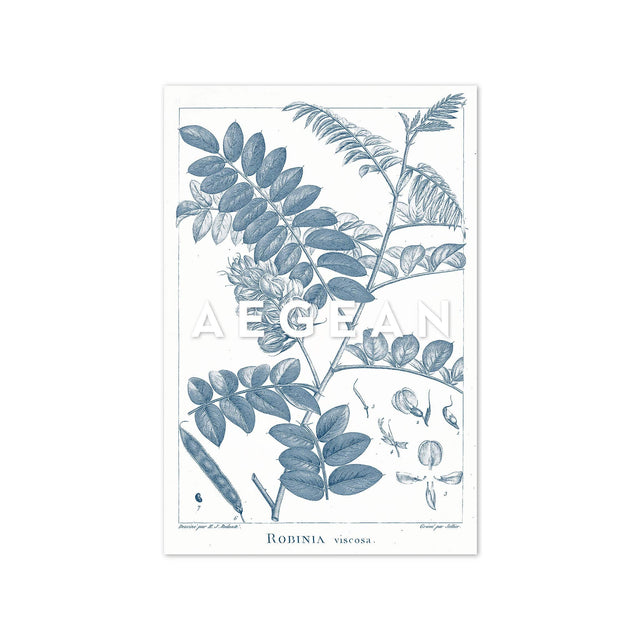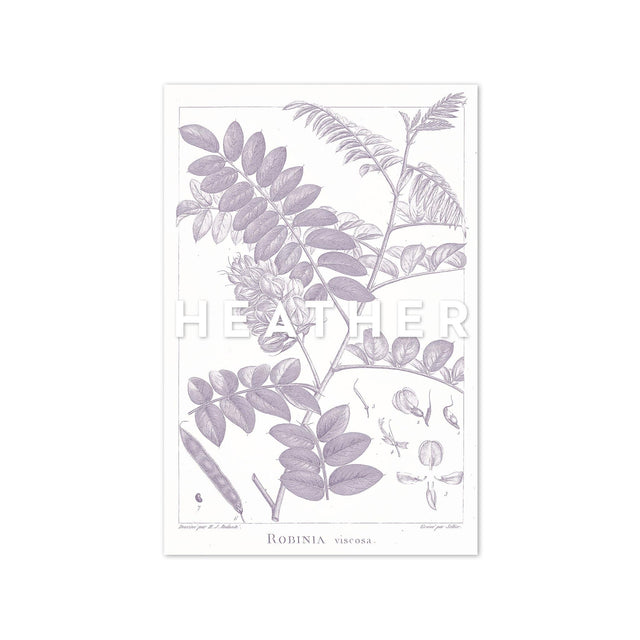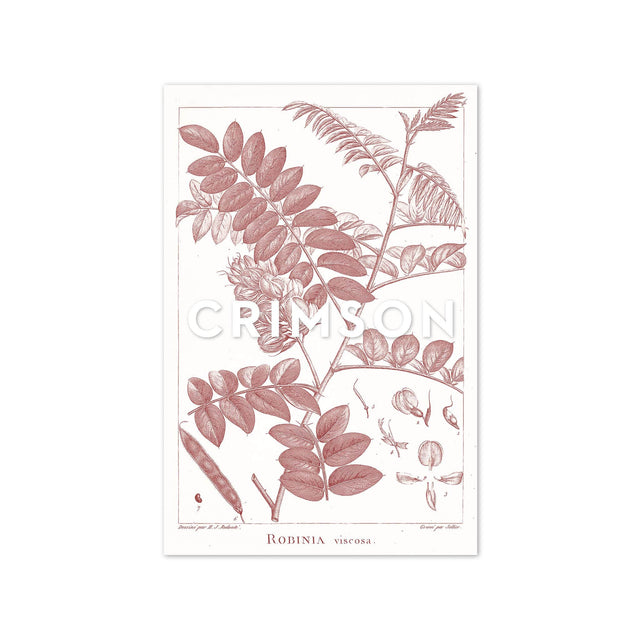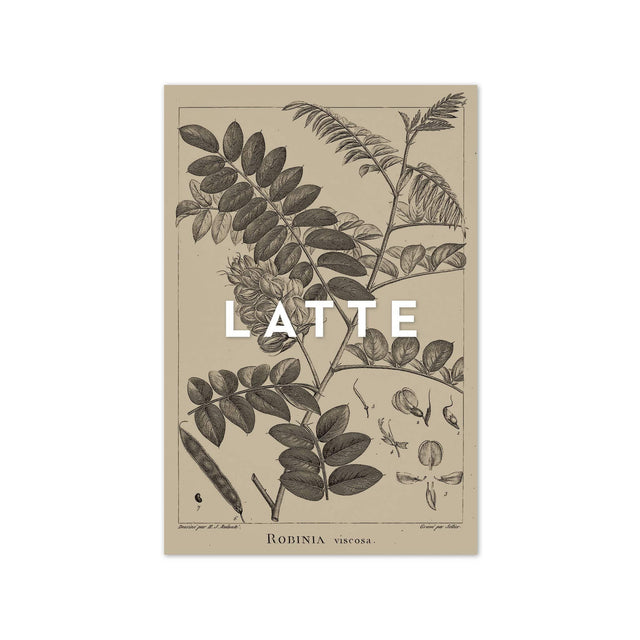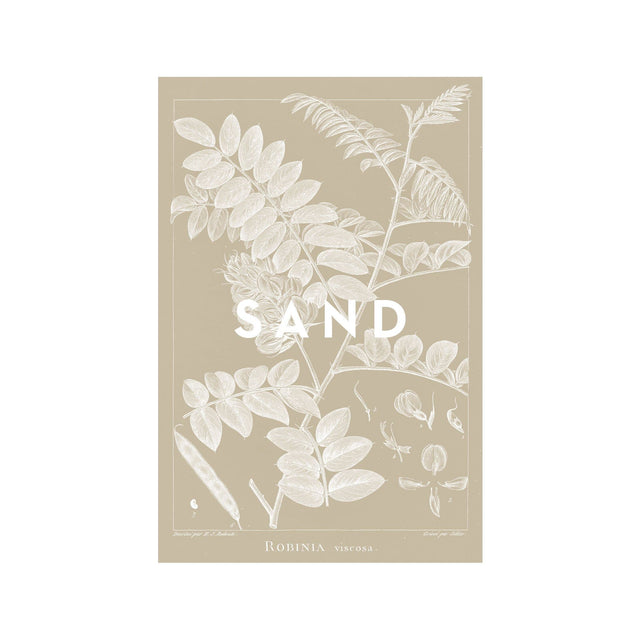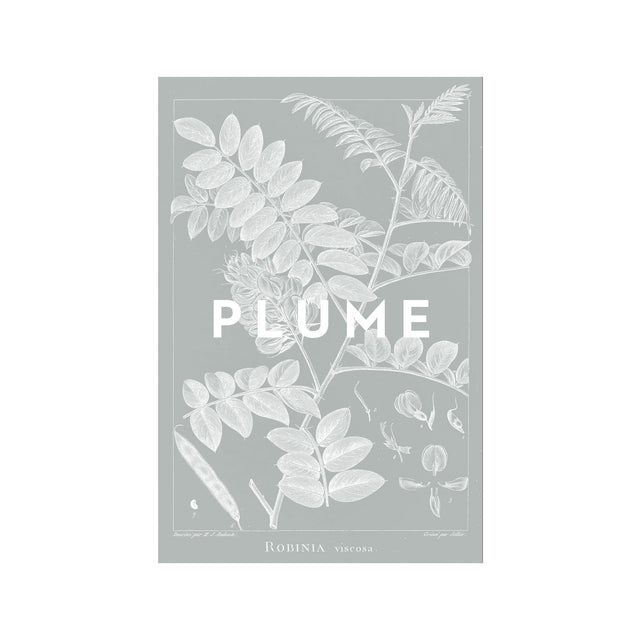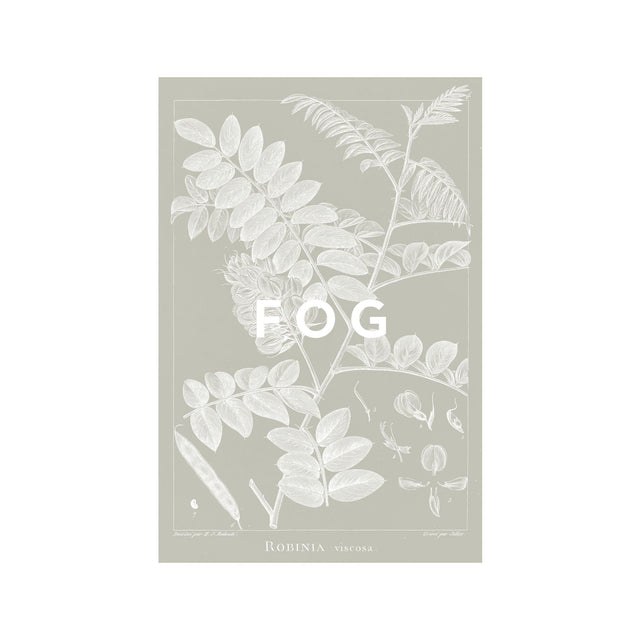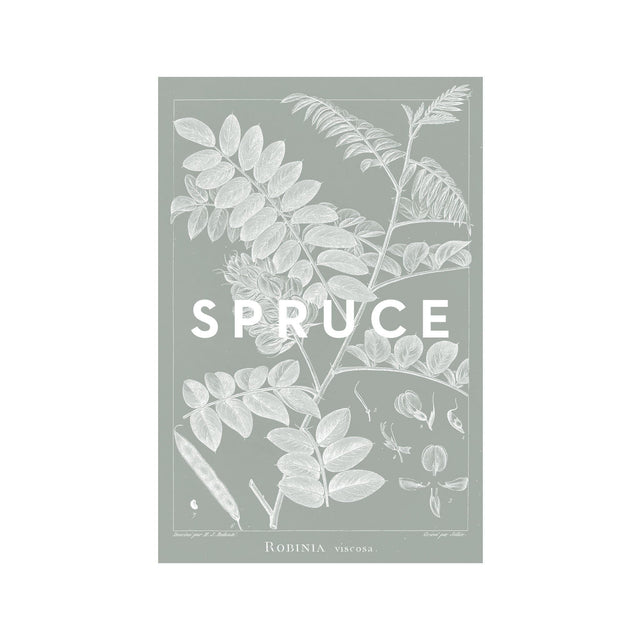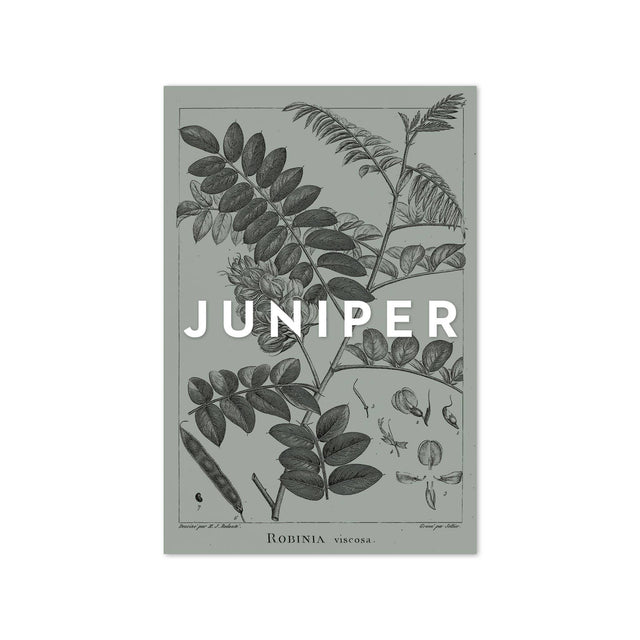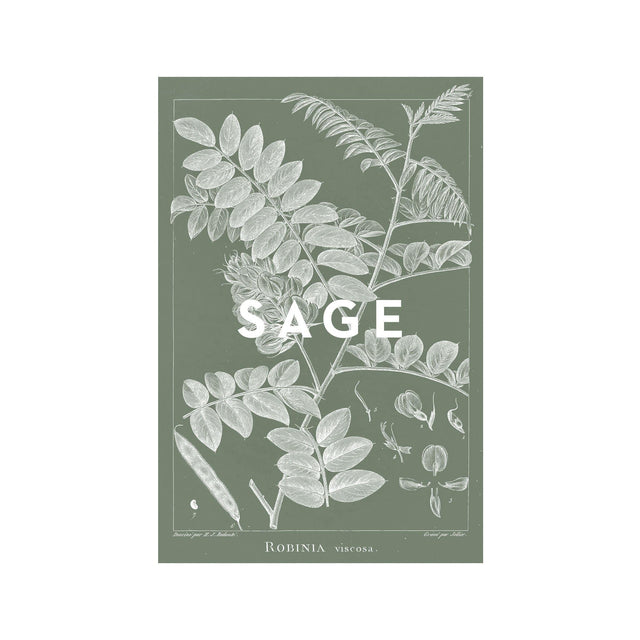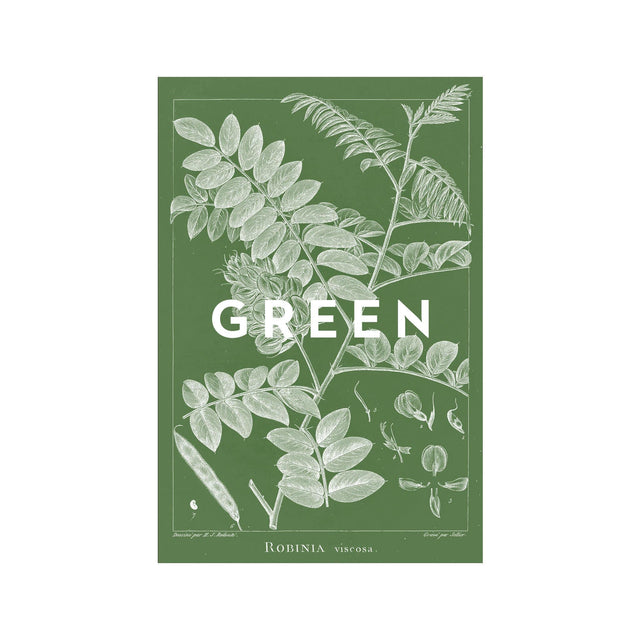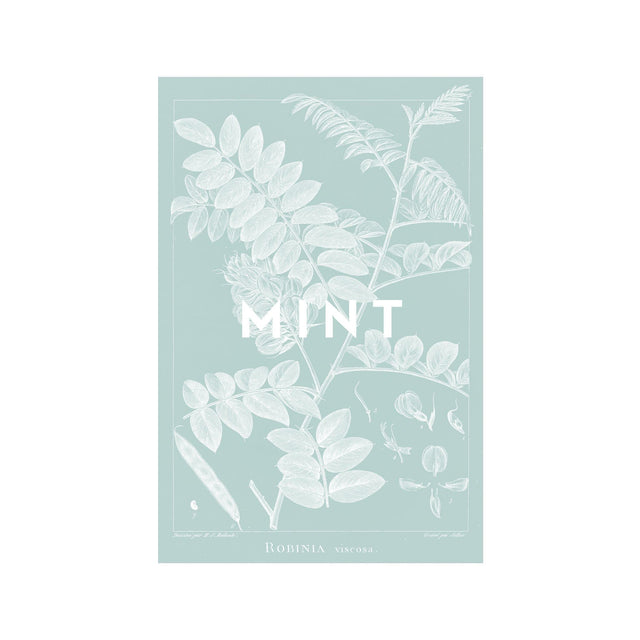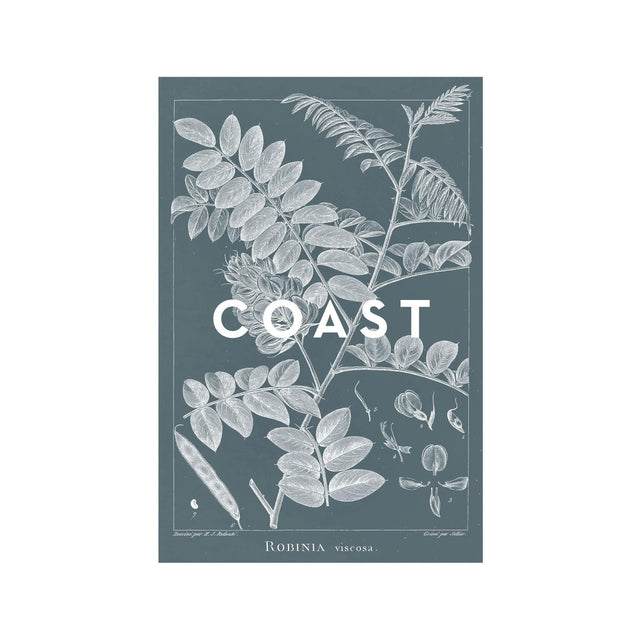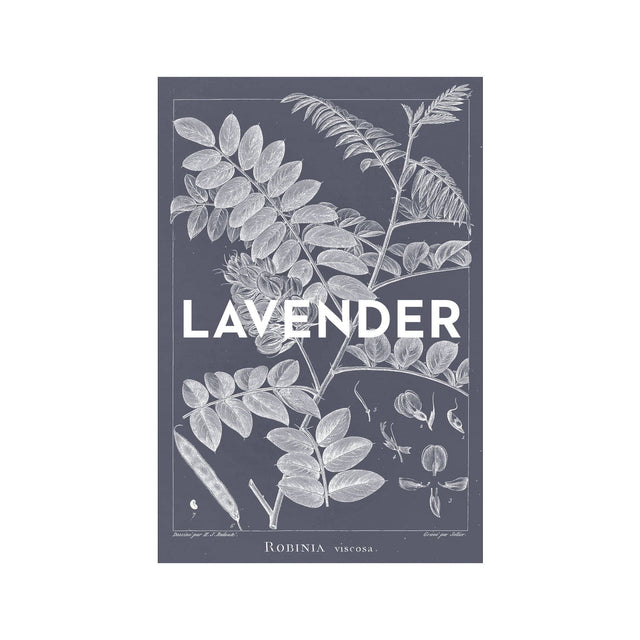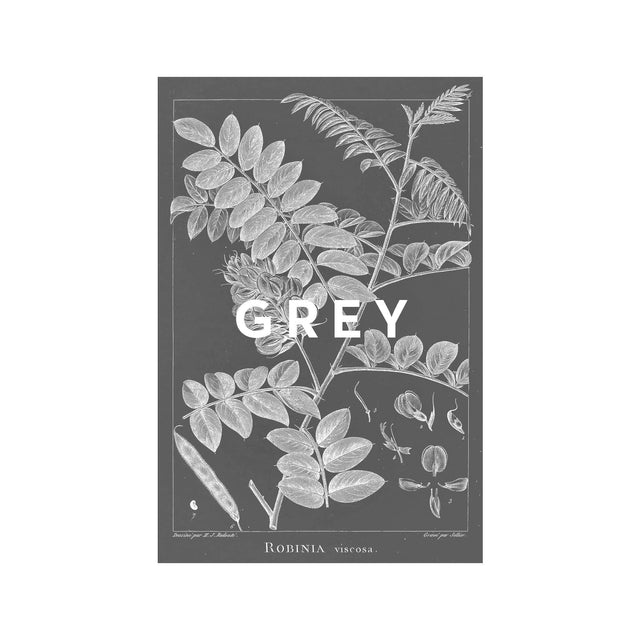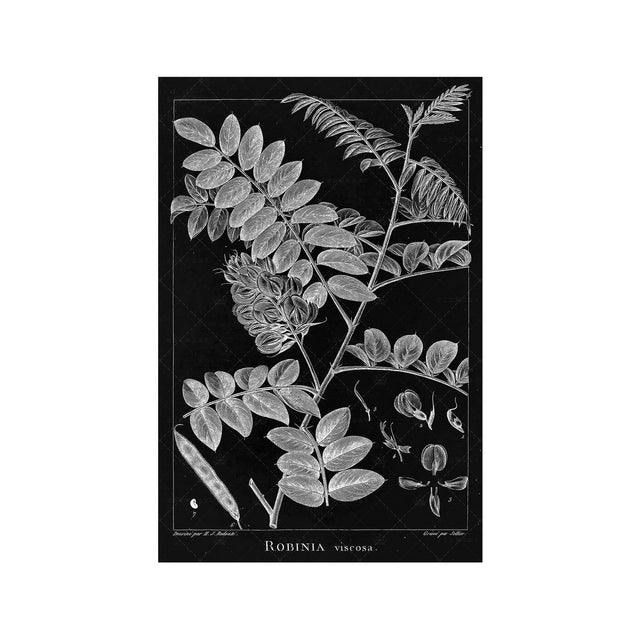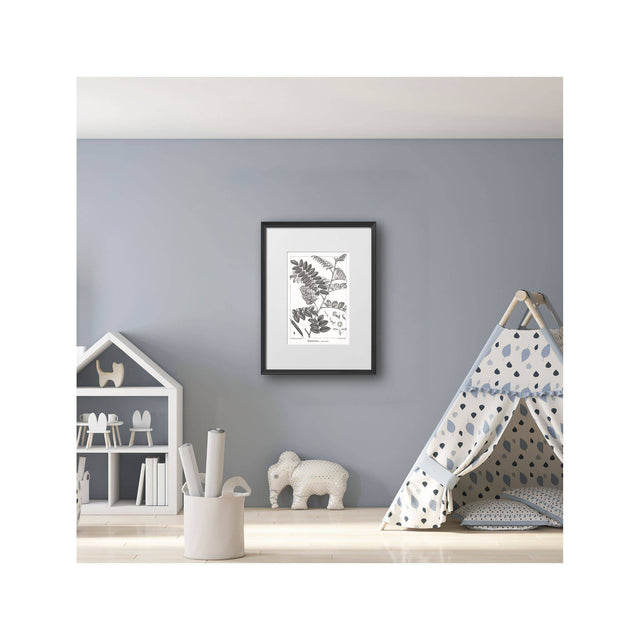 18th Century French Botanical - Robinia Viscosa
About the Artwork
Taken from old government archives and recreated with refined enhancements, our reproduction botanical engraving print captures nature art at the end of the 18th century. Showcasing the artistry and attention to detail of the world's most renowned and respected illustrators, this botanical art is sure to be a statement piece in your home, office, apartment, dorm, loft, studio, hotel, school, or any place perfect enough for it.
Because our archival prints are digitized directly from the original artwork, our prints will depict the vintage appeal and style of decades and centuries-old artifacts. Due to the age of the original artwork, this reproduction map's details may have inaccuracies, misspellings, and mistakes made by the original cartographer when first designed.
Our enchanting French Botanical Drawing Illustration is a true devotion to quality. This statement piece enriches the space it is displayed. The floral artwork is exquisitely composed of the perfect blend of artistic intelligence and well-defined elegance. Our dedicated care to ensuring each piece lives up to the majestic grandeur and high-resolution details are our utmost importance and of course, this print is no exception to our specialization.