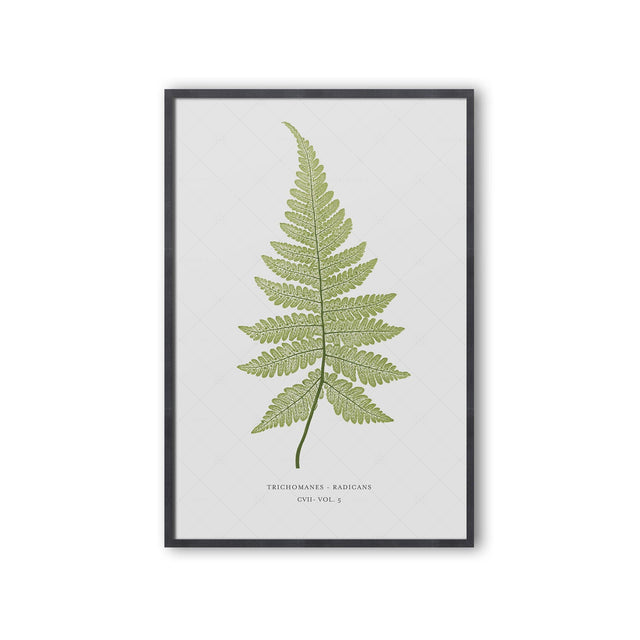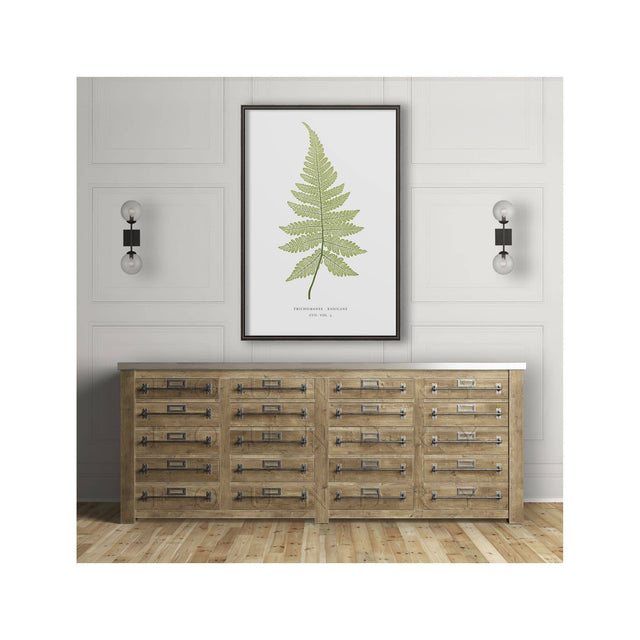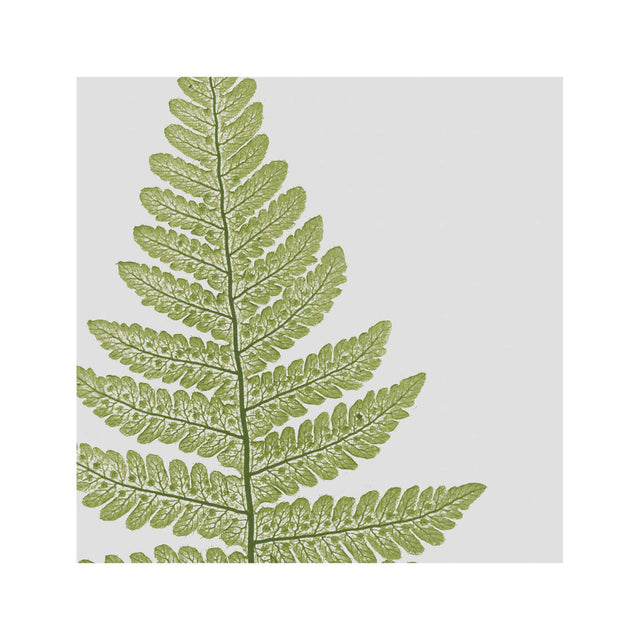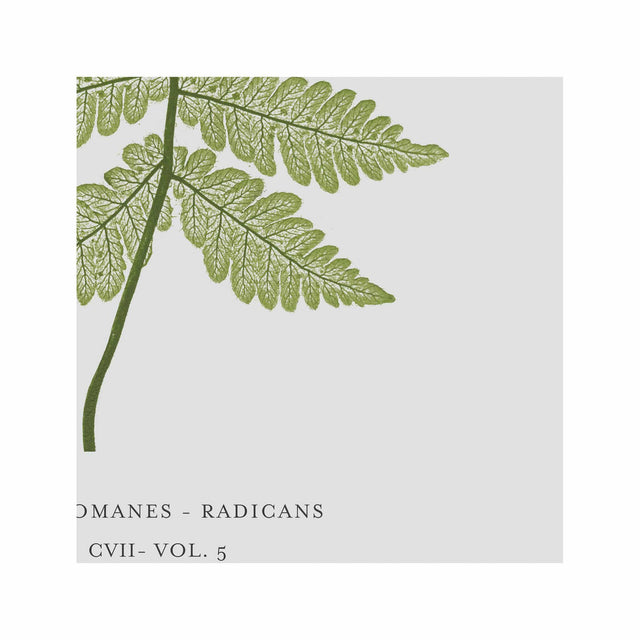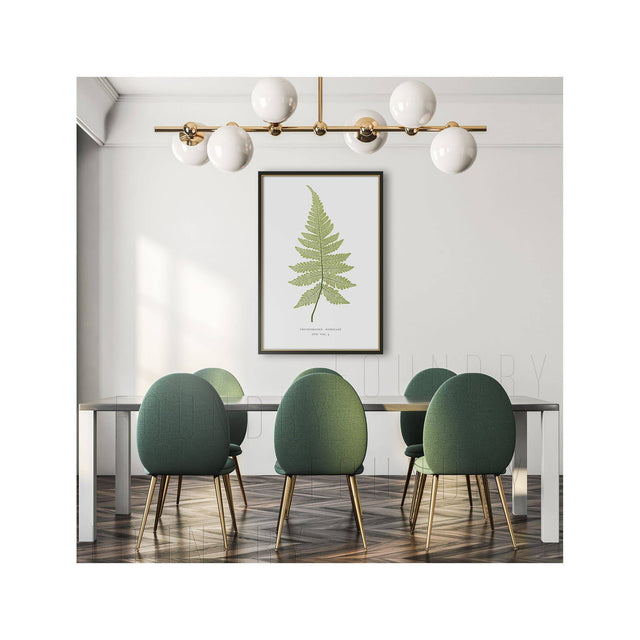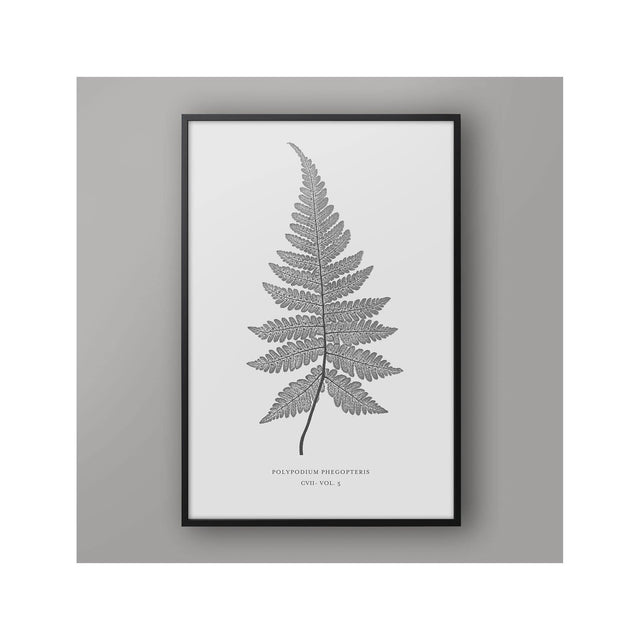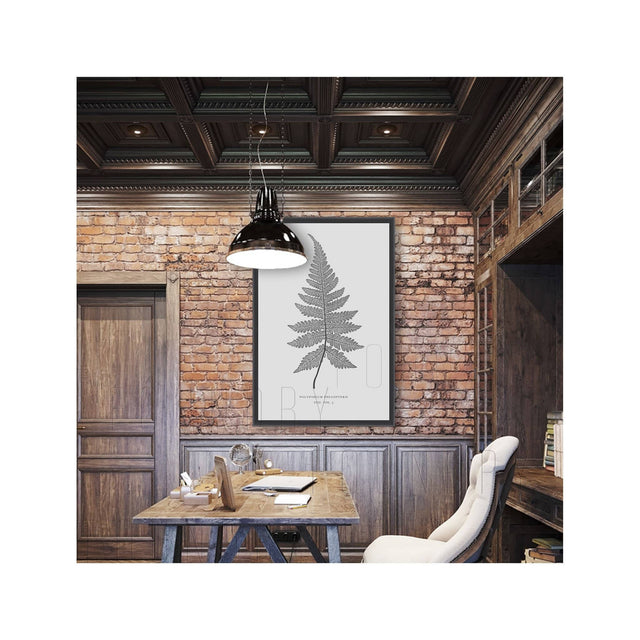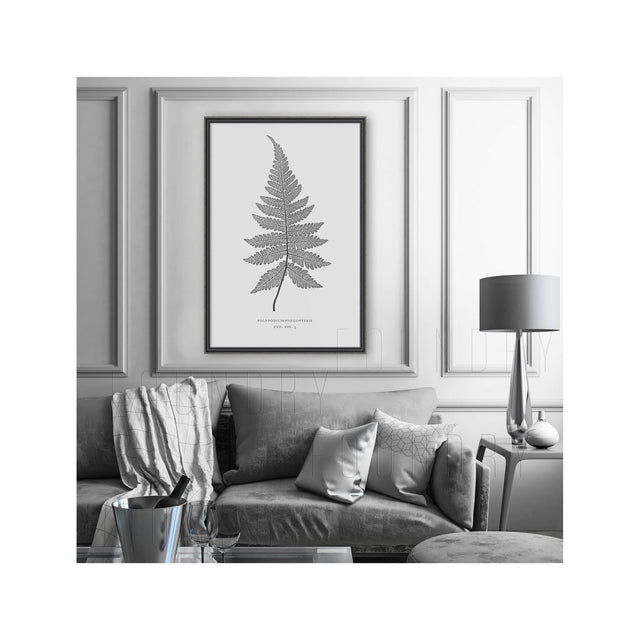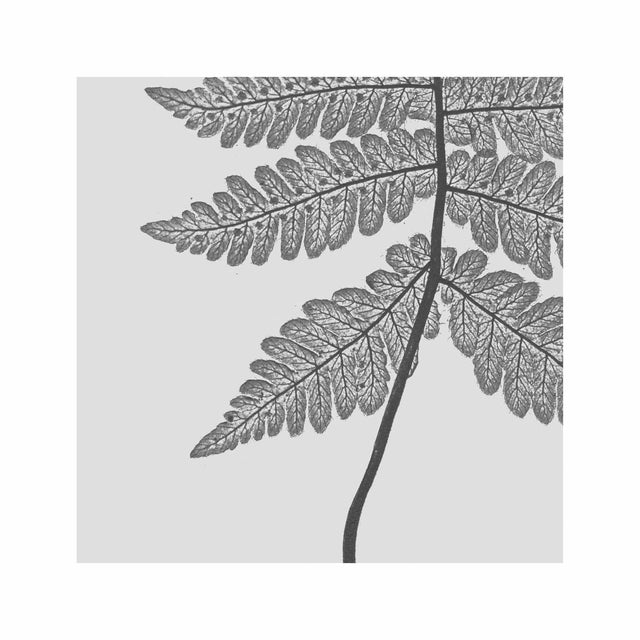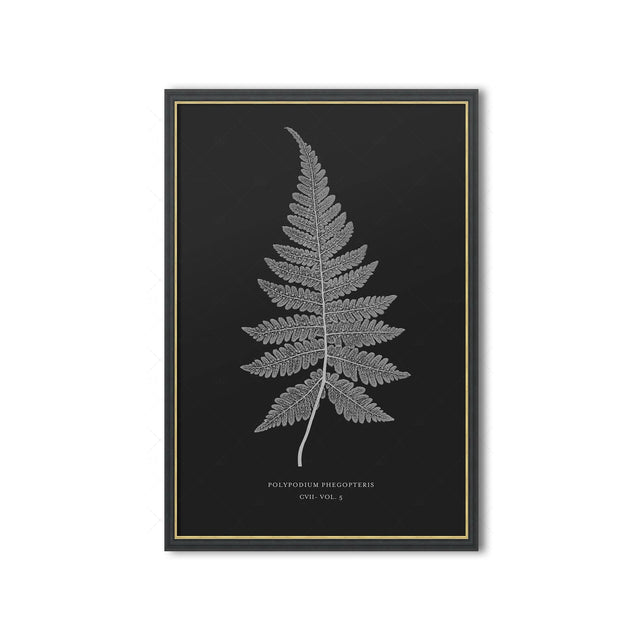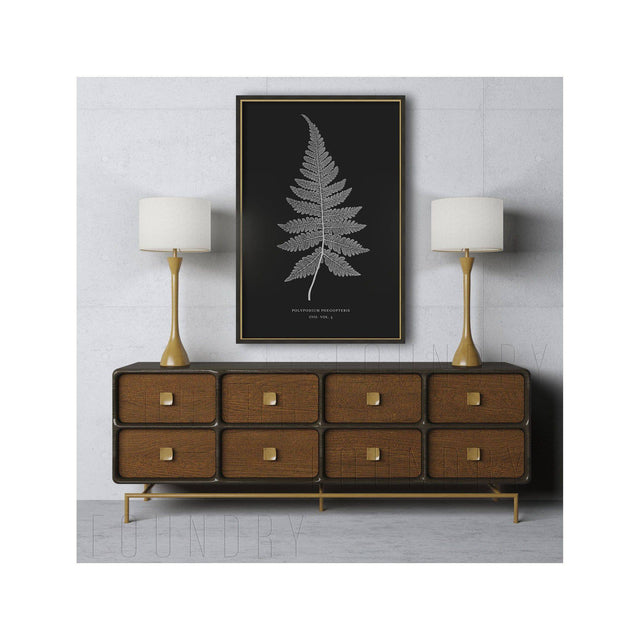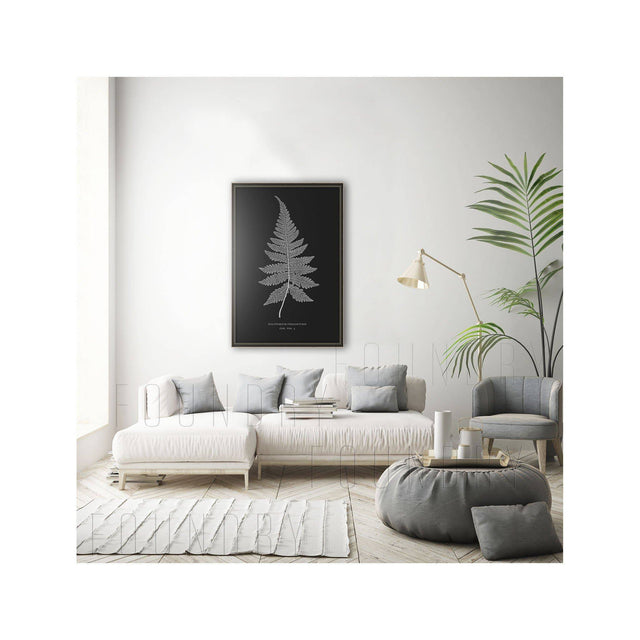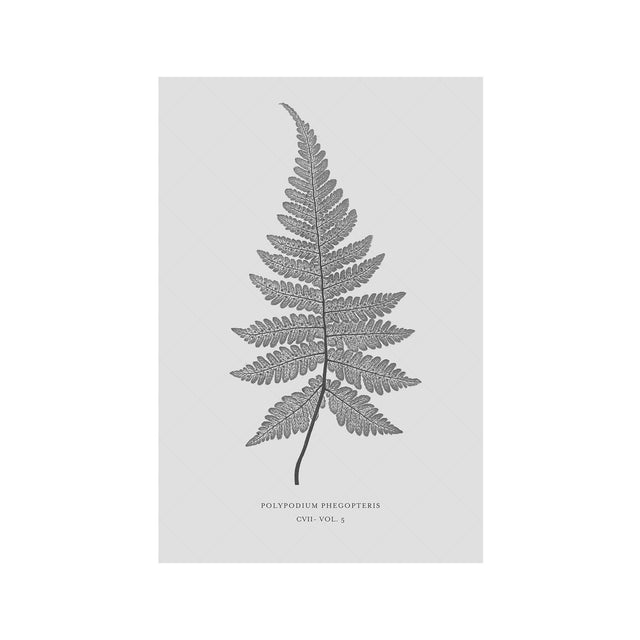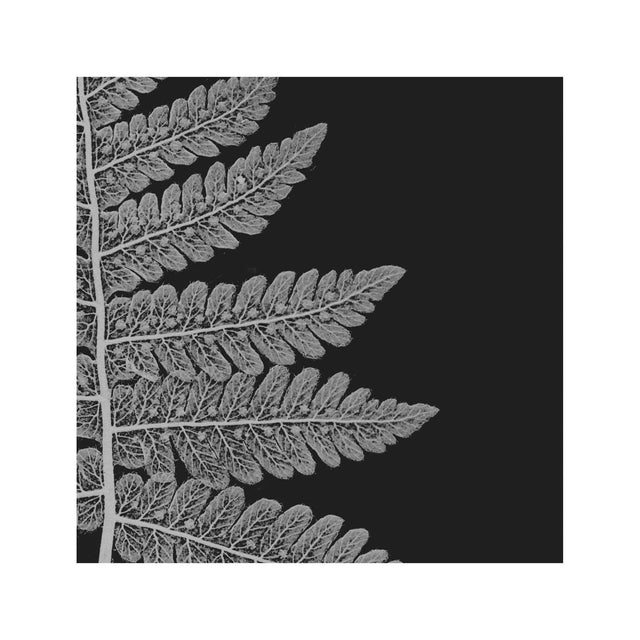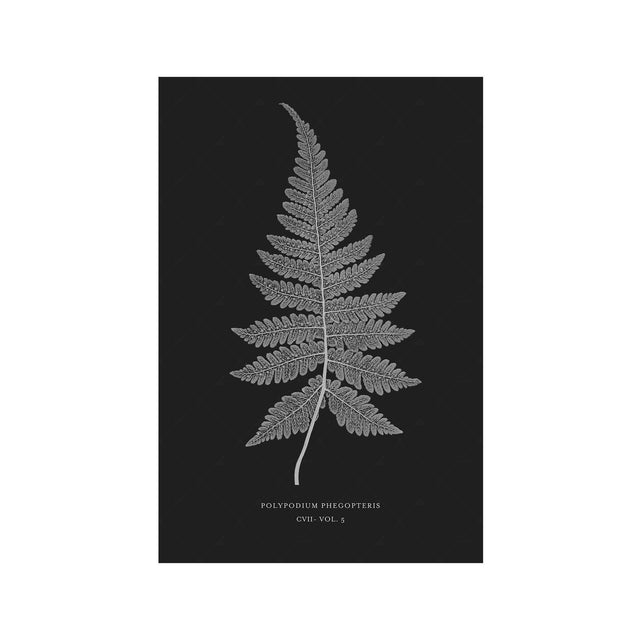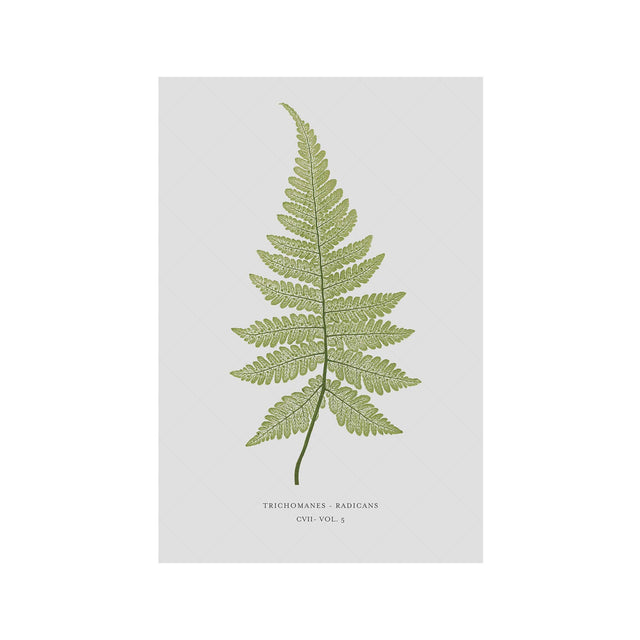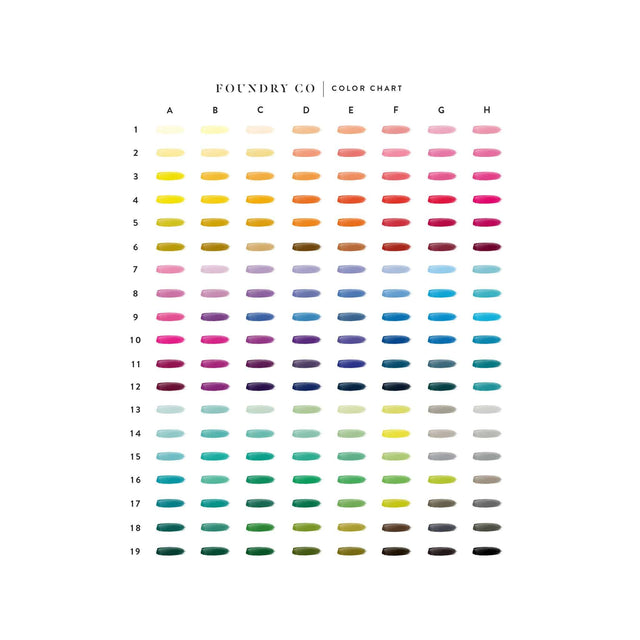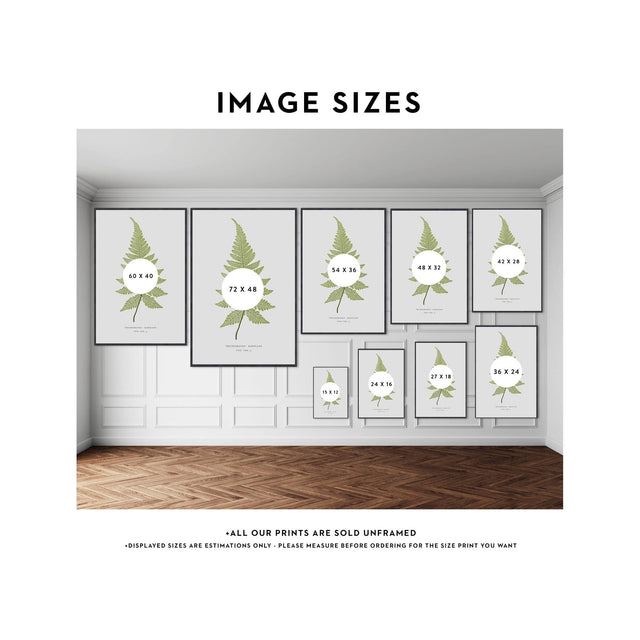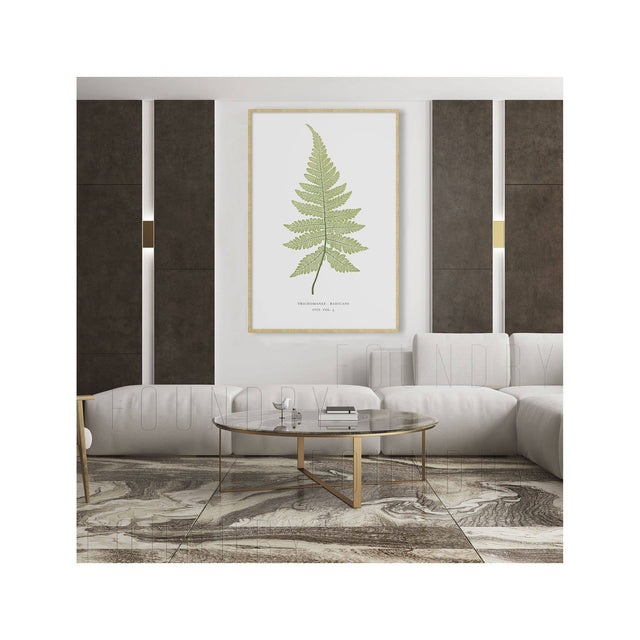 About the Artwork
Our gorgeous British and Irish Fern Prints from Henry Bradbury are a stunning array of nature art at its most superior. Henry Bradbury's ferns are a highly prized collection of botanical prints from an age when the world was seeking knowledge about plants and horticulture from all corners of the globe.
Our museum archival prints are straight from Bradbury's original collection of ferns and you will not find another print or collection that matches the appearance of each of our ferns as they are all one of a kind in exclusivity.
Notice: Our 1859 English Fern Prints are similar to Restoration Hardware's 1859 English Fern Prints, but they are in no way affiliated with, produced by or for Restoration Hardware.