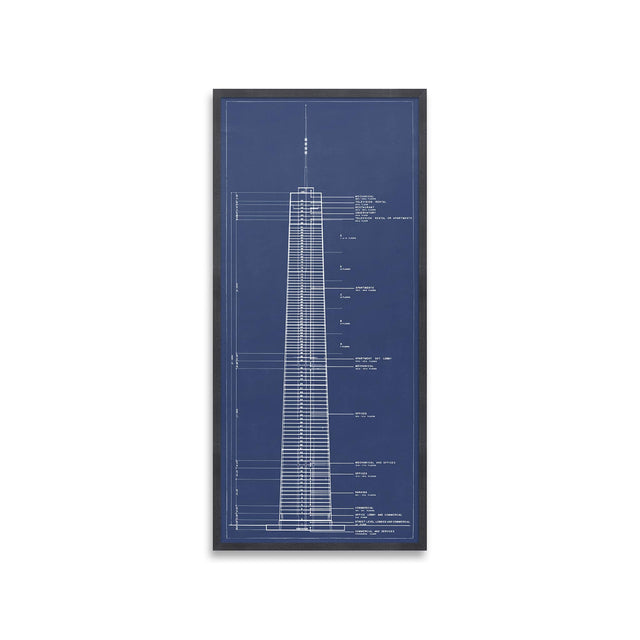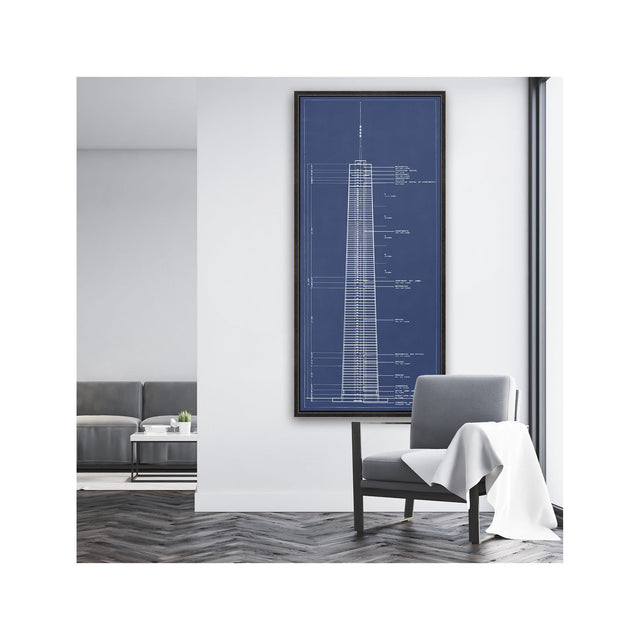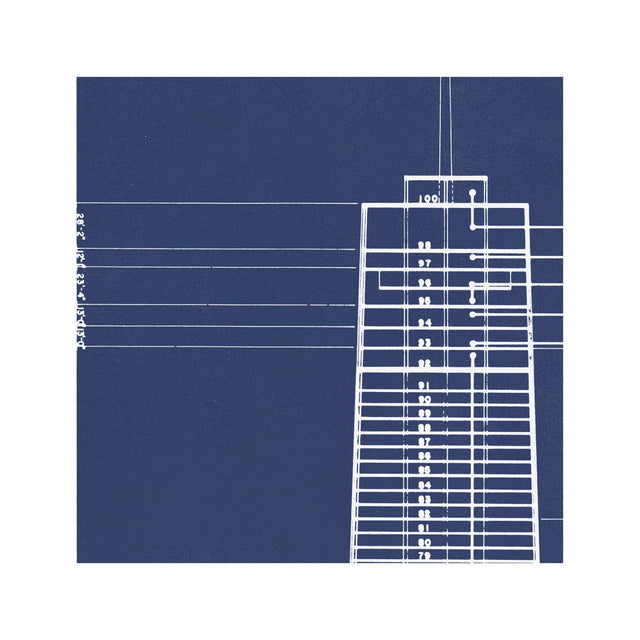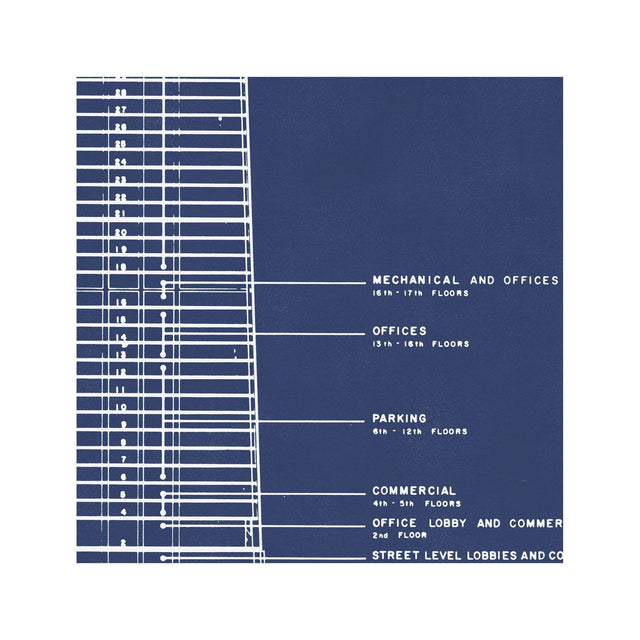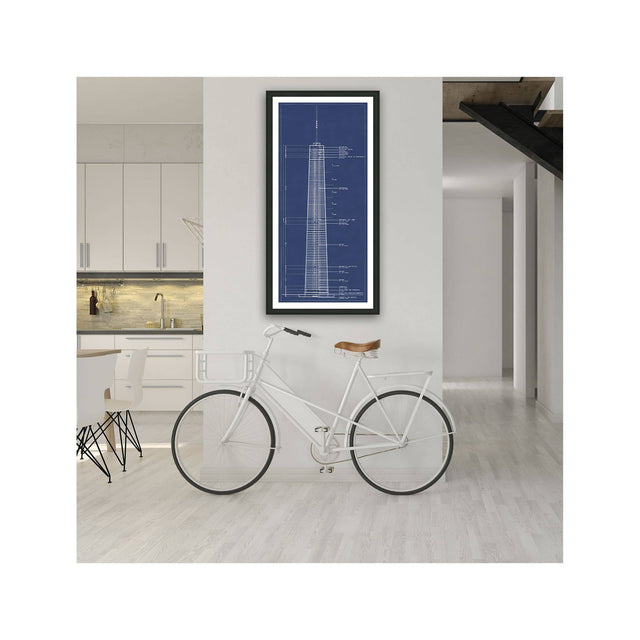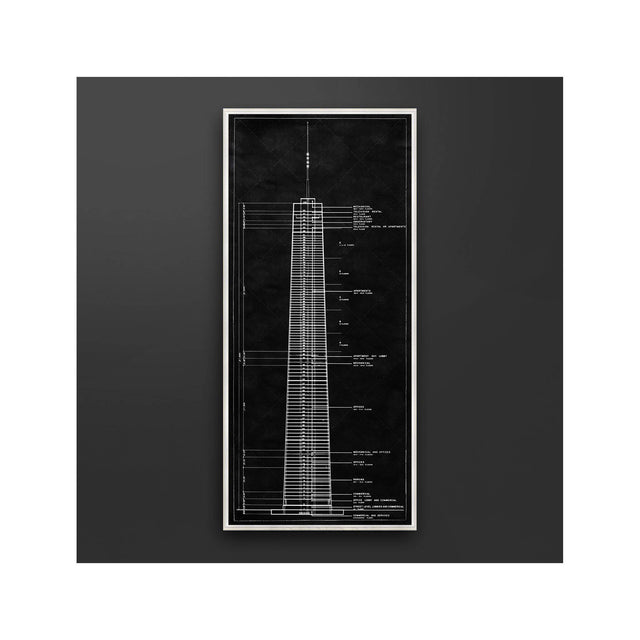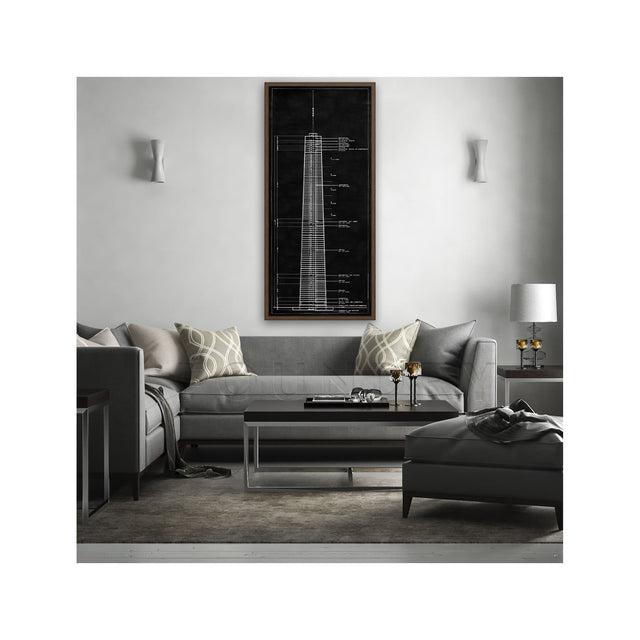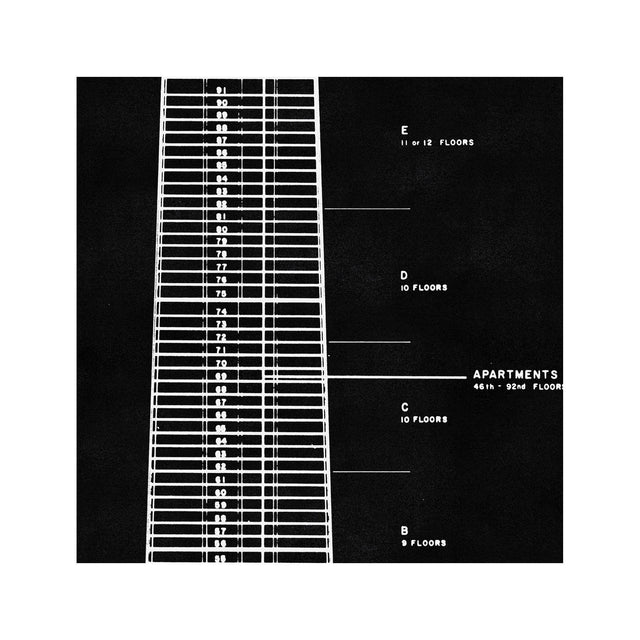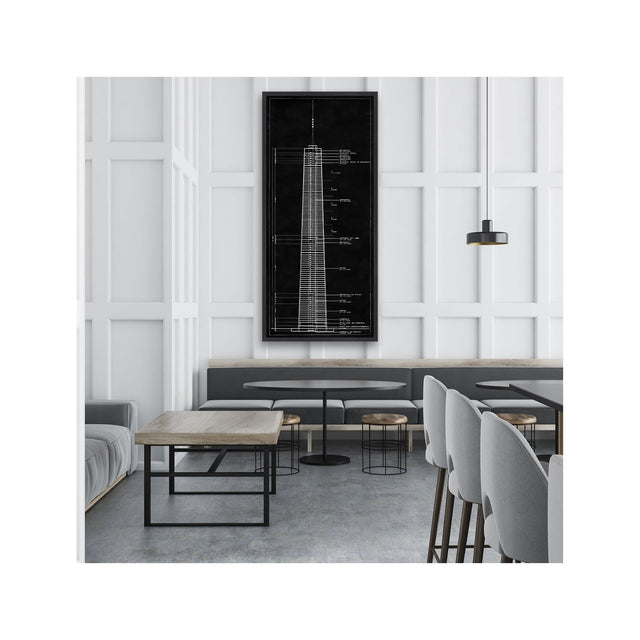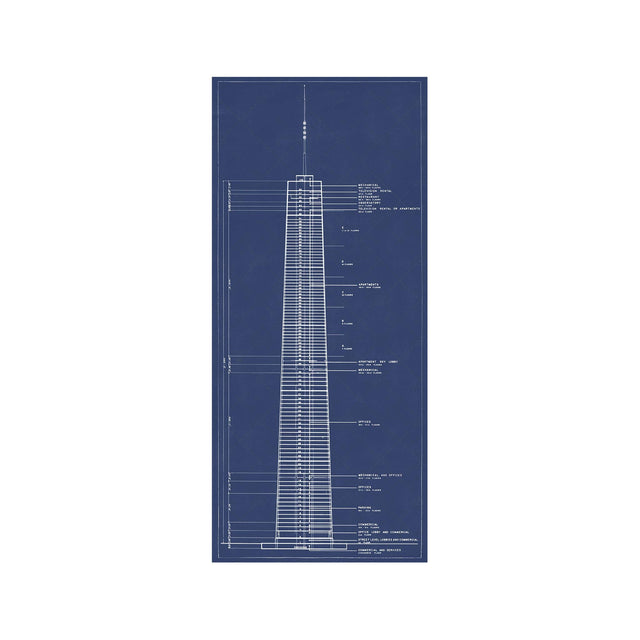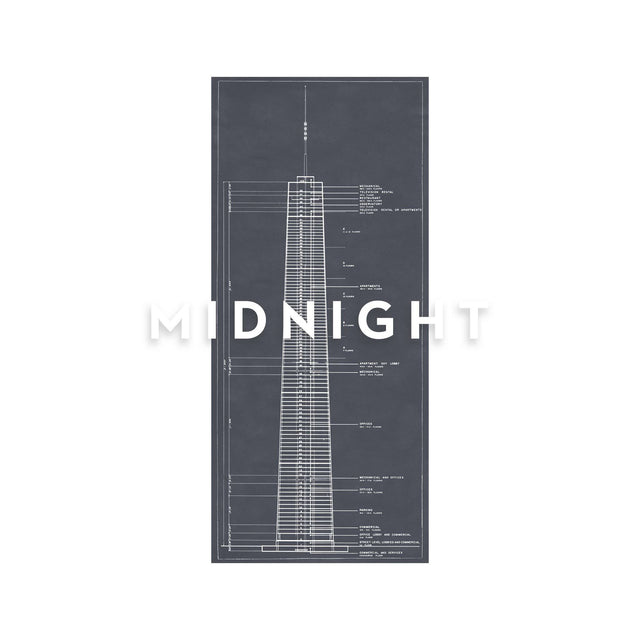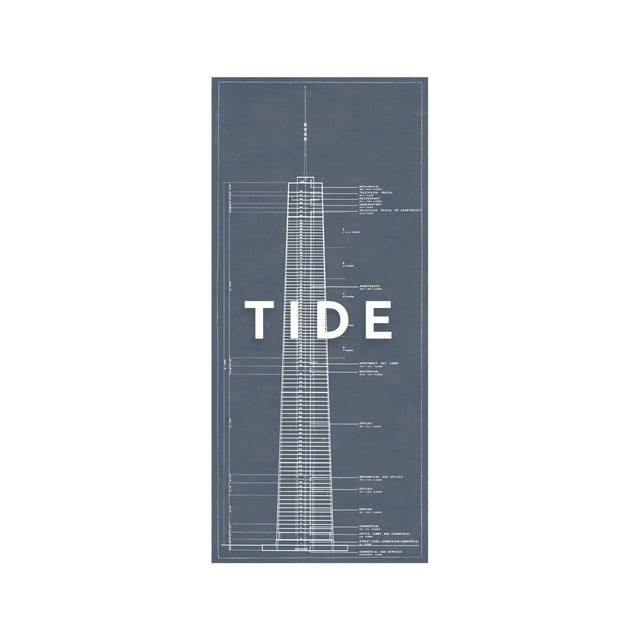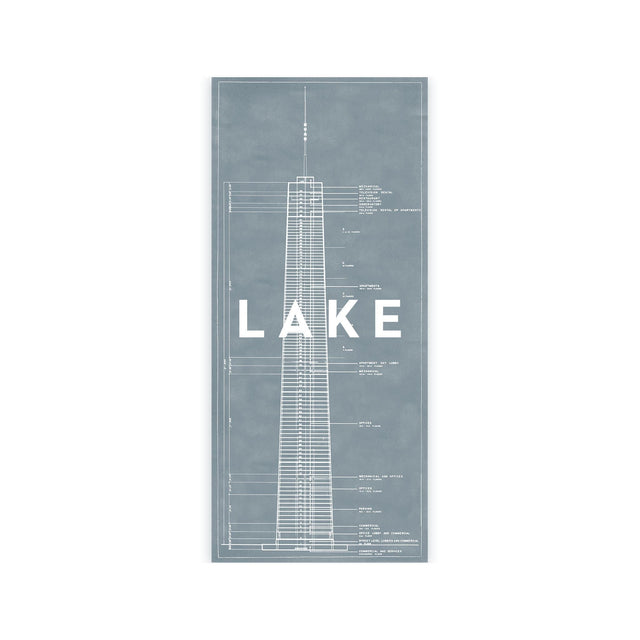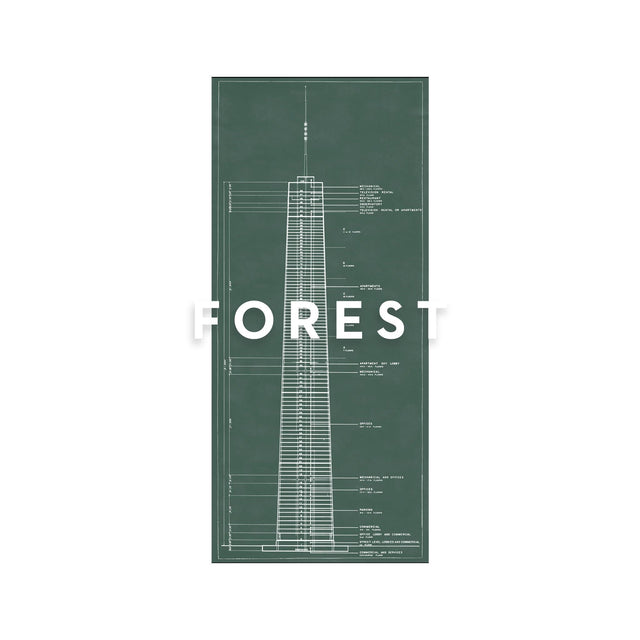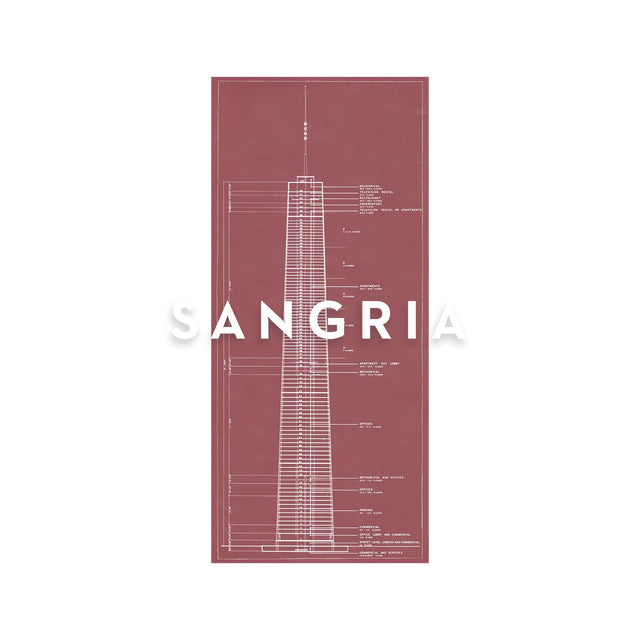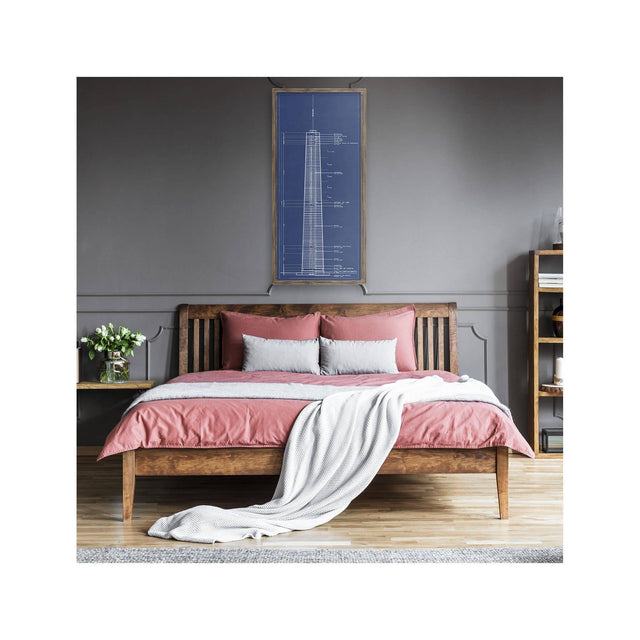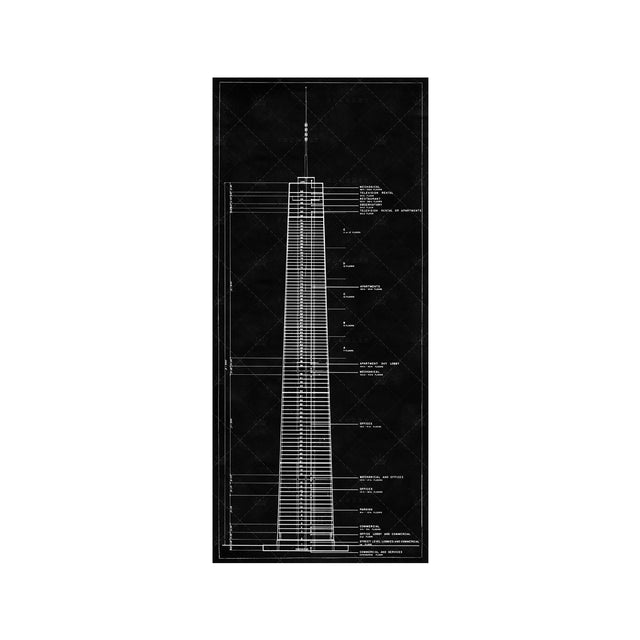 John Hancock Center Elevation
About the Artwork
This grand fine art print of the John Hancock Center elevation is the statement piece your empty wall space in the office, living room, study, retail space, hotel or corporate setting needs!
Our blueprints are vintage reproductions of the original plans and just like the originals. Our Hancock Centre plans pay respect to the beauty of the Windy City's skyline. Known the world over, the classic beauty of this classic Chicago staple in blueprint format is a treasured icon in American architecture as well as American history. Perfect for the engineer, architect, contractor, builder or student in your life or just as lovely for the empty wall in your home that would be enhanced by this print.
These plans are very sharp in their actual detail and you will be very impressed by the clarity and crispness when they are in front of your eyes.