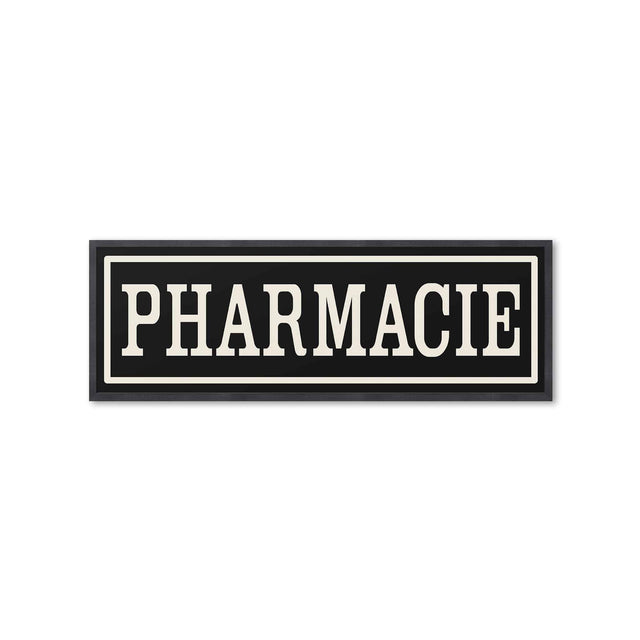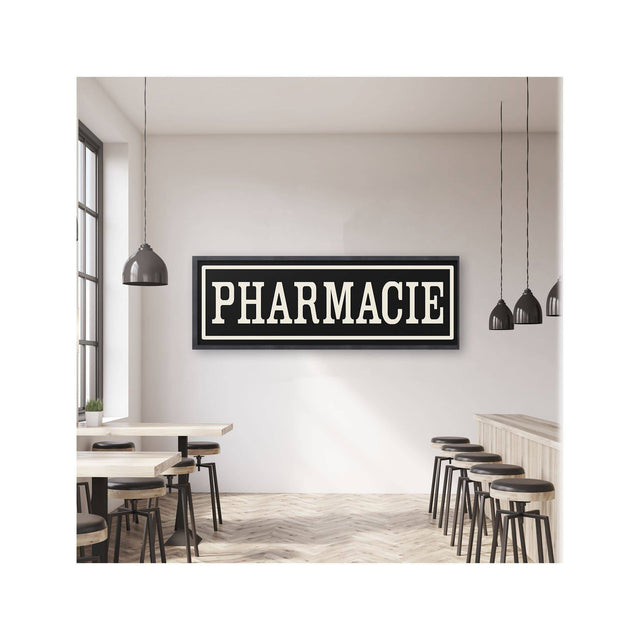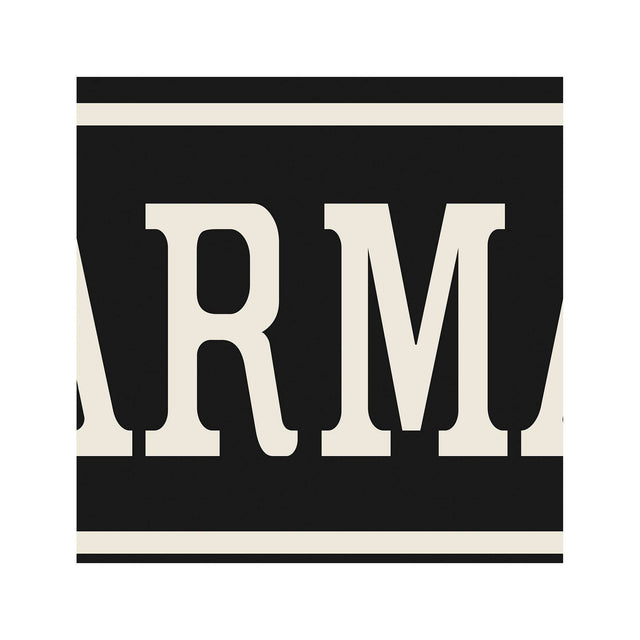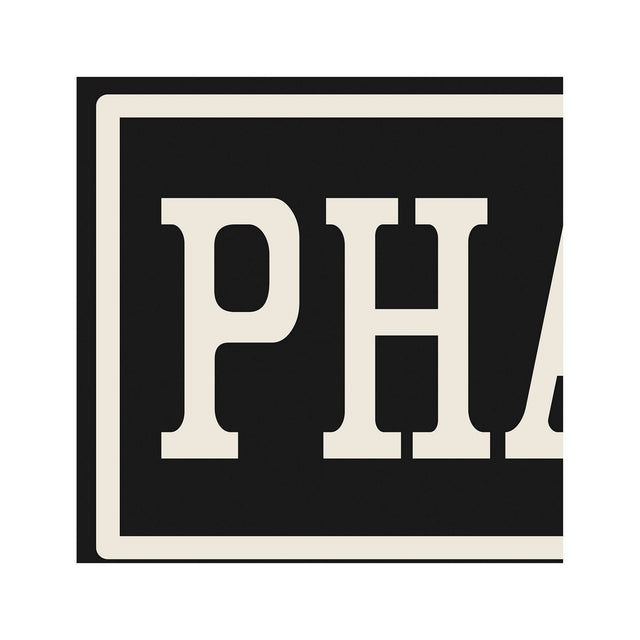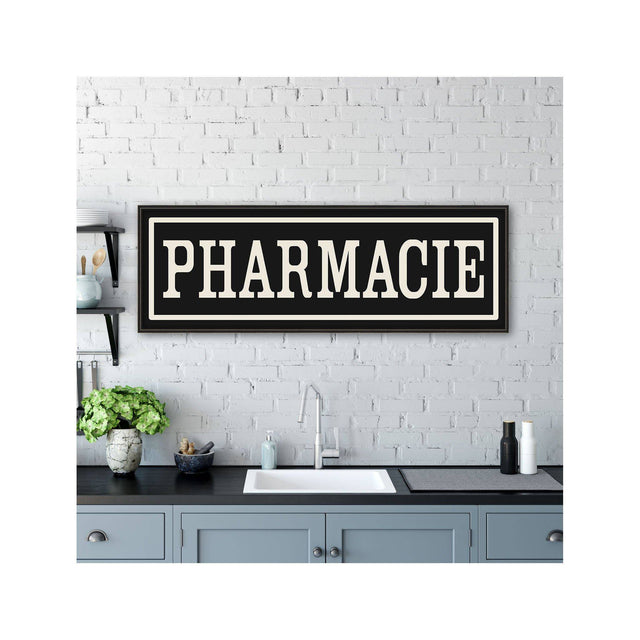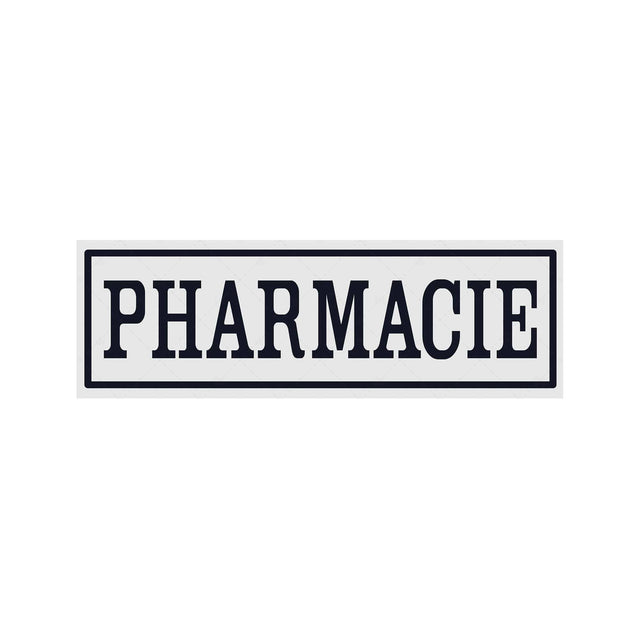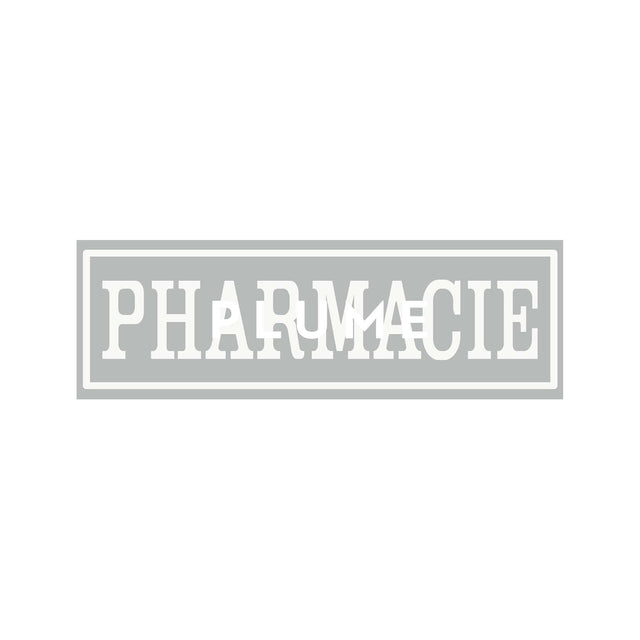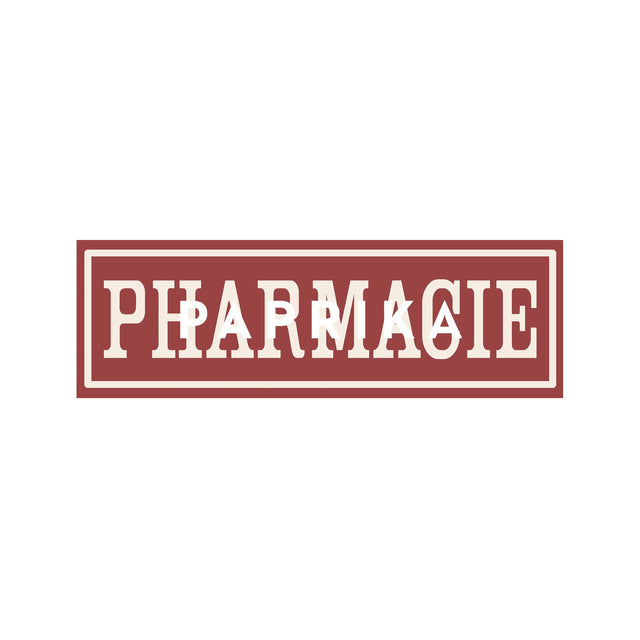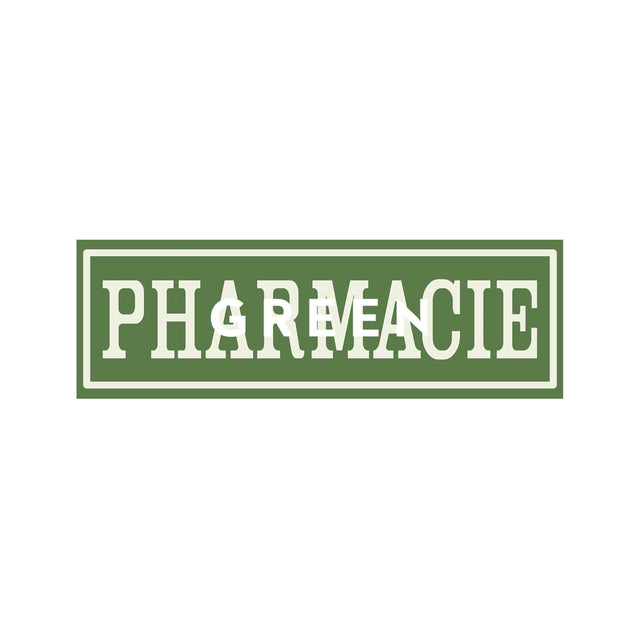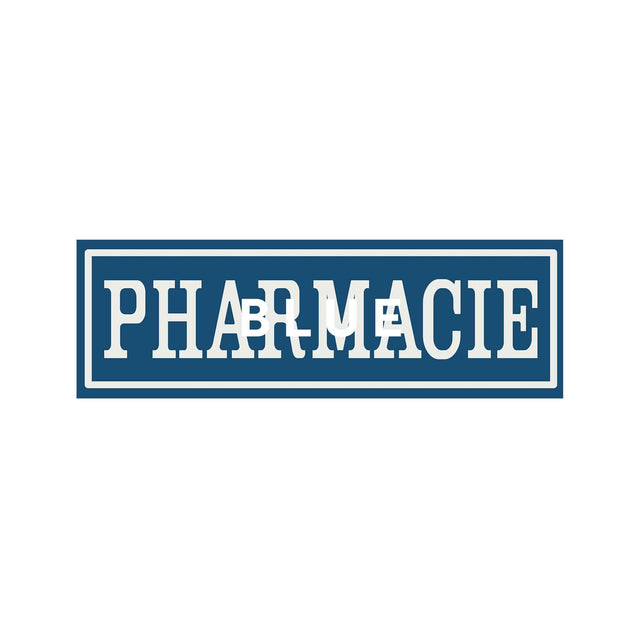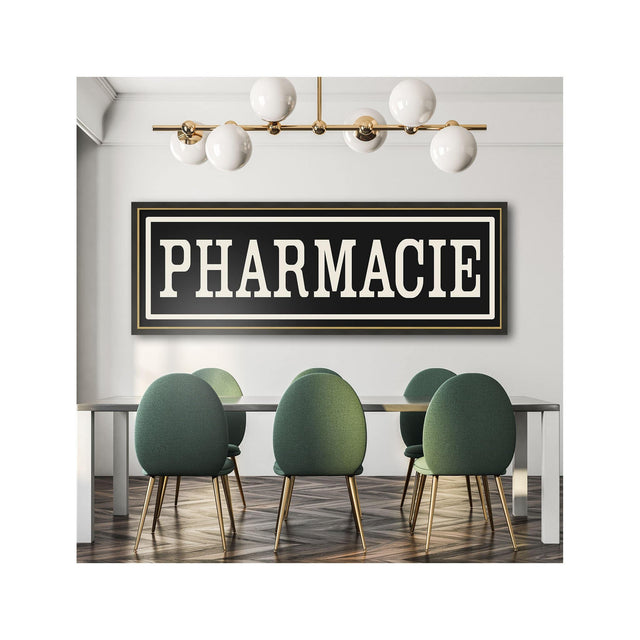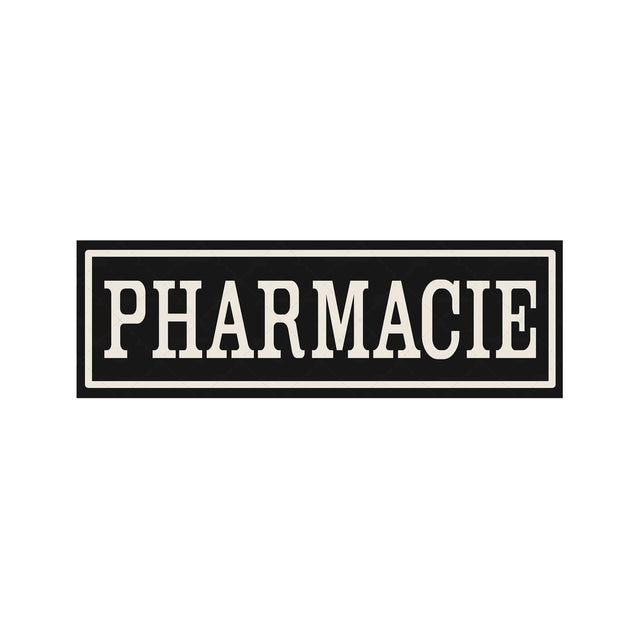 About the Artwork
You'll swoon over our beautiful vintage reproduction of this classic and timeless French, farmhouse-style Pharmacie sign print. Recalling the shabby chic bliss of the buildings and offices this stylish rustic sign would have hung above is half the treat.
This print can be customized to have any background color you wish or any text color you prefer, simply send us a message or notify us in the 'Notes to Seller' section when checking out.
DETAILS
NONE of our prints come framed. Please see our FAQs for more information on the services we do offer or visit the links below to learn more about our framing recommendations:
More info on where to frame your art: Where To Buy Frames 
More info about custom framing: Framing Suggestions
Your artwork will ship without the watermark that is visible on the product image.
Your artwork will ship without the 'color name' that is listed across the artwork in instances where the art is sold in an array of different colors. The color name is used to define and clarify which print color you are purchasing only.
We do add an additional, complimentary, white border around your artwork (increases overall paper size). This border is an extension of the paper the artwork is printed on. The artwork print size itself will not change in dimensions from the size you purchase, only around the margins of your chosen artwork size will the white border be extended. We add this white border to make framing easier. The added border will tuck under the lip of the frame and it will be used to hold the artwork in place. Without it, the printed artwork itself may be covered by the lip of the frame. Therefore, we add the white border to prevent this from happening.
SHIPPING
We take special pride in our shipping services and our shipping materials.
All artwork is shipped in a high quality, very durable shipping container. Your artwork is wrapped in a special elixir paper so it will be protected during delivery.
From the time your artwork is printed, it is handled with gloves so no direct human contact will ever touch your print directly.
All artwork ships in 3-5 business days (Monday - Friday) in most instances.
All orders placed in the USA will print and ship from our US printer.
All orders placed in Europe will typically print and ship from our European printer.
All orders placed in Australia and New Zealand will typically be printed and shipped from our printer in Australia.
We do ship worldwide and we try to make it as efficient and seamless as possible for you to receive your order once it has been placed with us.
We can offer a rush printing service and a rush delivery option for you. Please send us a note to inquire about both of these options as each one will incur an additional service fee and expedited shipping charge.
RETURNS
Currently, we do not provide returns on purchased prints as all our orders are made-to-order.
To find out more information about our return policy, please visit: Returns
MATERIALS
One of the most common questions we get is in reference to what are the differences between Giclée and Photo Rag.
We cover this information a bit more in depth so it will help you decide between the two paper options we supply: Material Differences
For a quick and simple overview, Photo Rag is simply one of the best papers available anywhere. The Photo Rag paper absorbs inks deeper and provides richer colors overall.
Our Giclee printed papers are a high performance fine art paper. Both paper types (Giclee and Photo Rag) have archival properties and are acid free.
Our canvas prints are gallery stretched and wrapped onto a wood mount with a 3/4" depth.
Our rolled canvas is simply a rolled sheet of canvas with a 1" border.
Because we are unable to ship canvas wood mounted prints over 40" in either height or width due to the cost of freight shipping, we therefore recommend our rolled canvas as a viable alternative as it can be stretched and mounted by a local arts and crafts store or with a local framer near you. This allows you to save money on the freight shipping cost for canvas stretched and wrapped artwork over 40" in either width or height.
All prices listed as 'Canvas' are for gallery wrapped wood mounted canvas. If 'Rolled Canvas' is offered for a print, it will be listed as 'Rolled Canvas'.
We also will add a .25", .5" or 1" white border to each side of your artwork. This border helps make the framing of your art easier should you decide to. The white border does increase the overall paper size.
For all other questions, don't hesitate to reach out to us: Contact Us