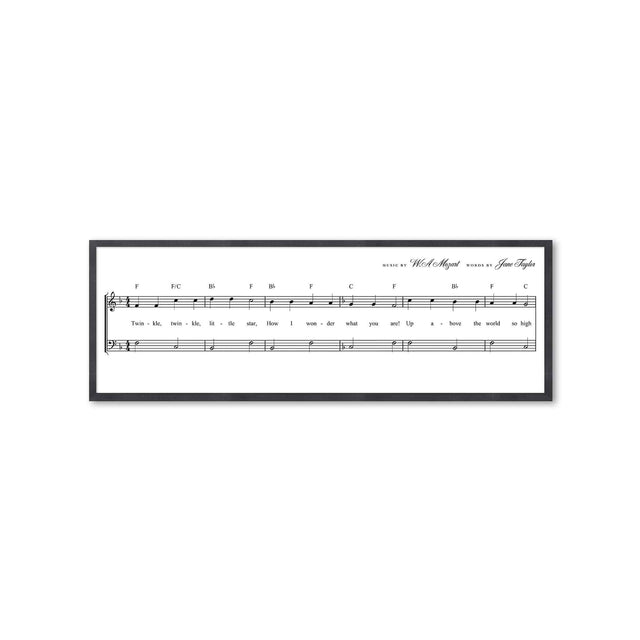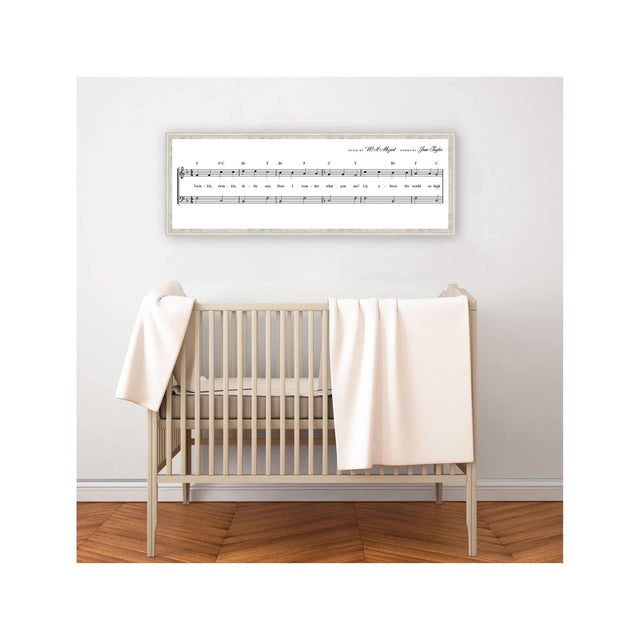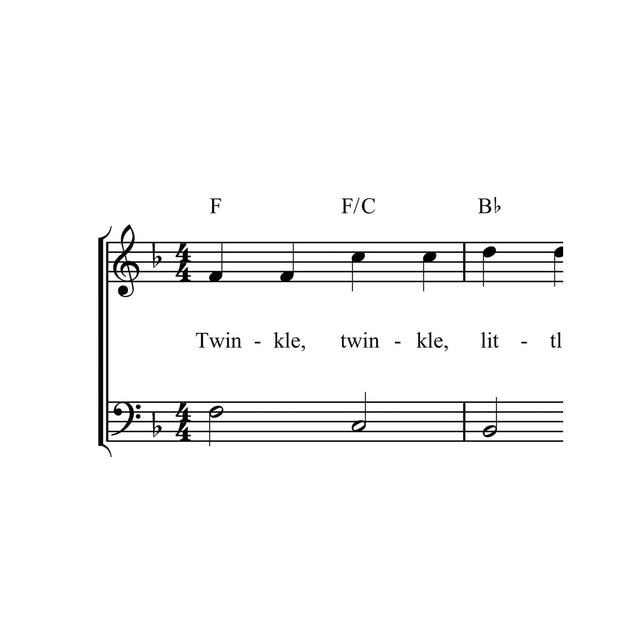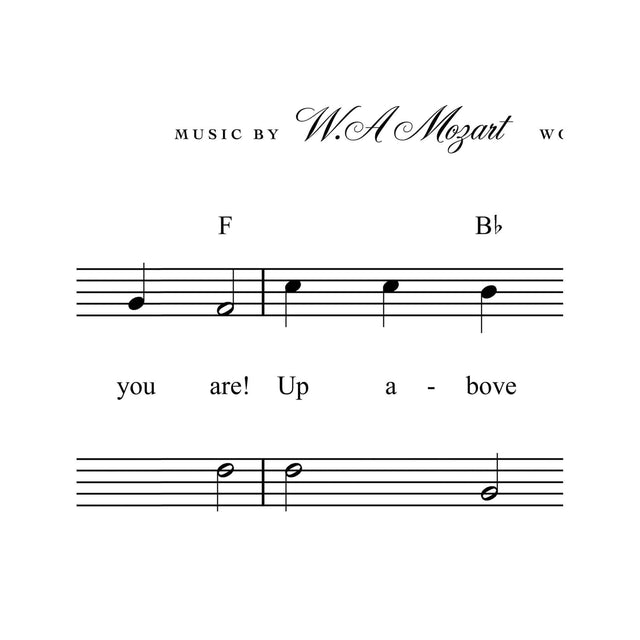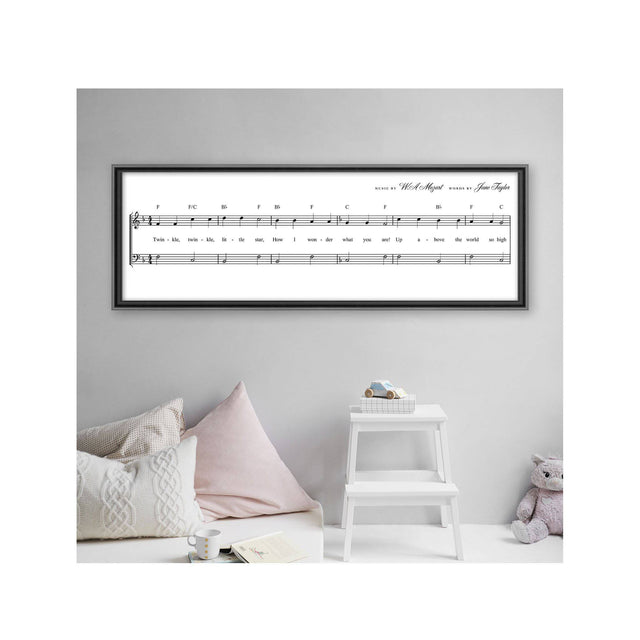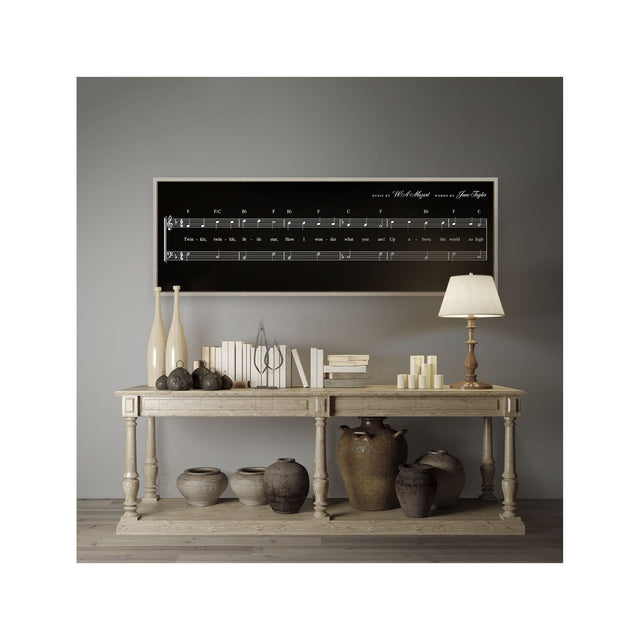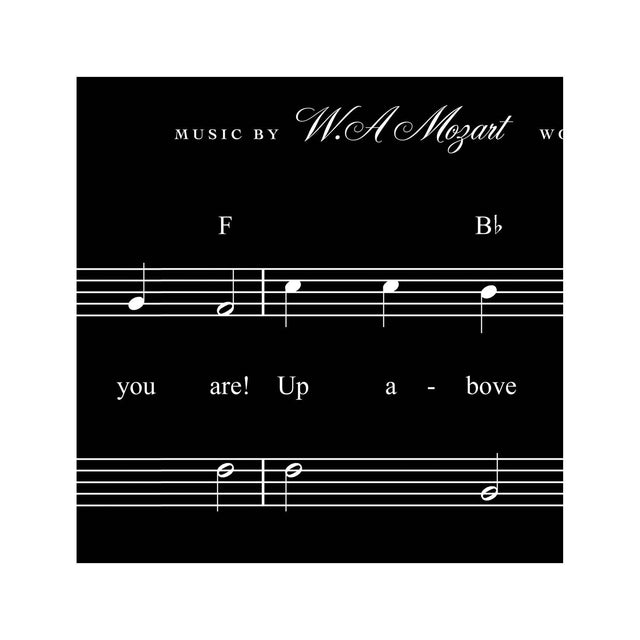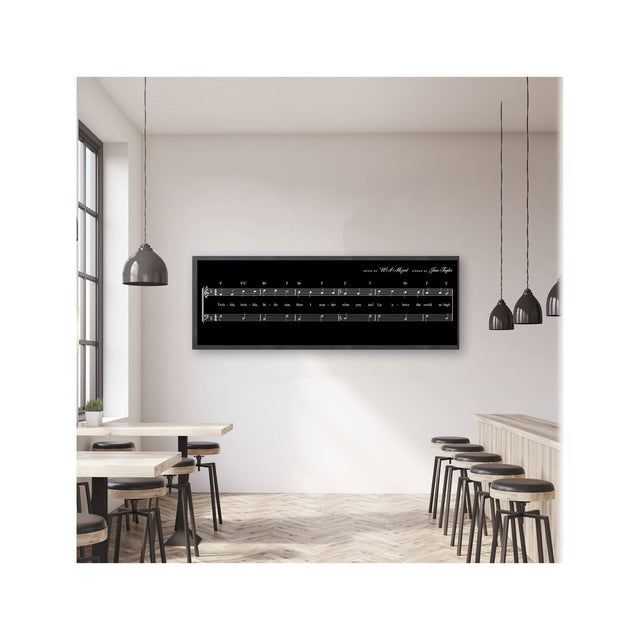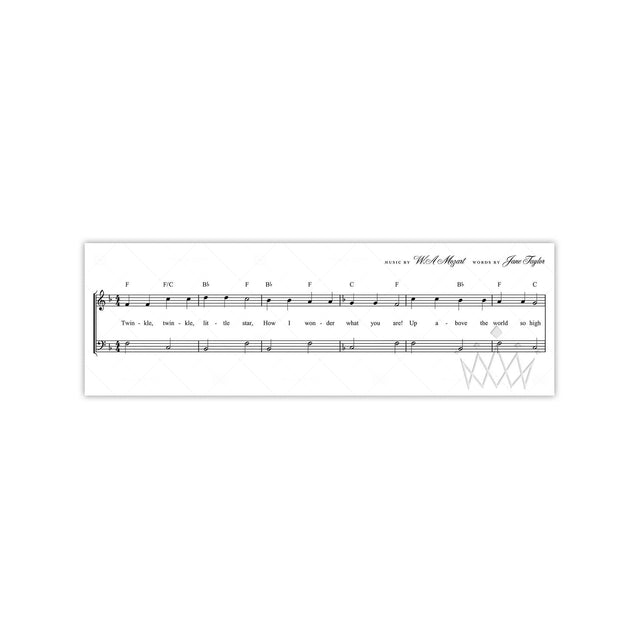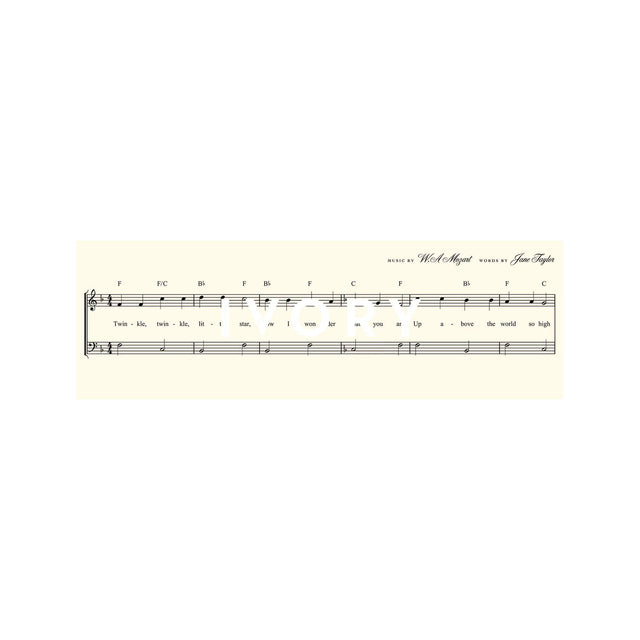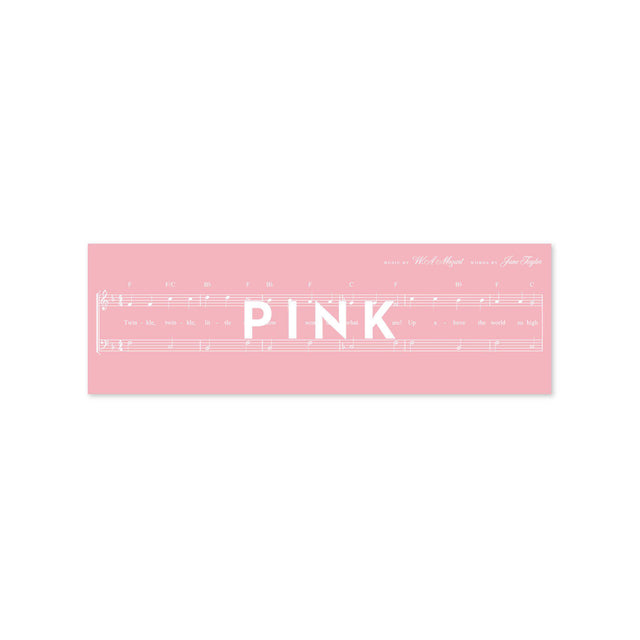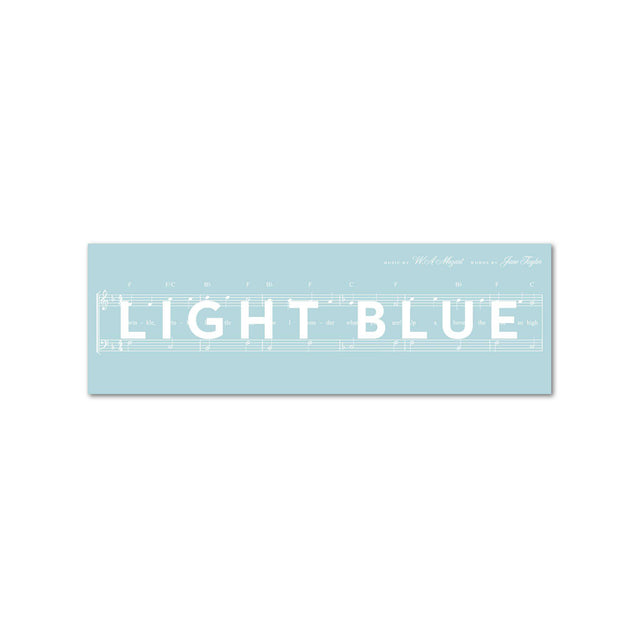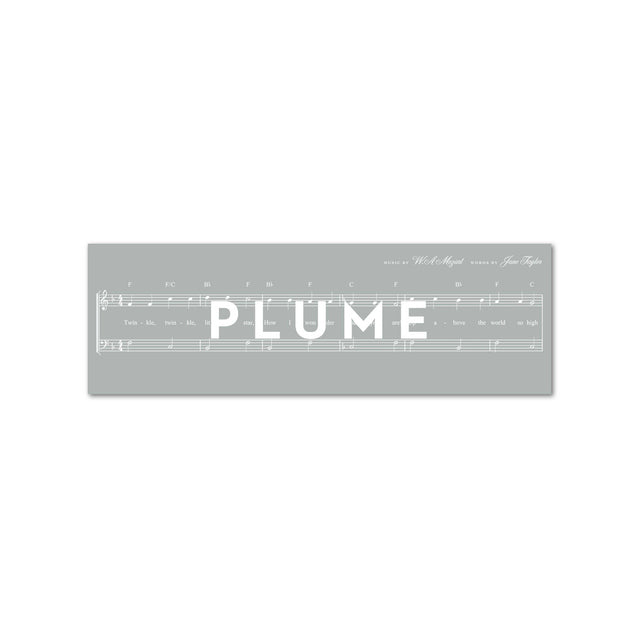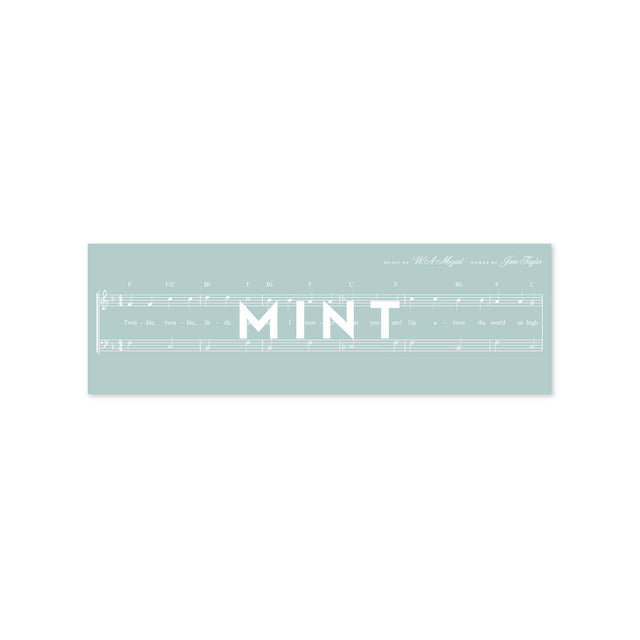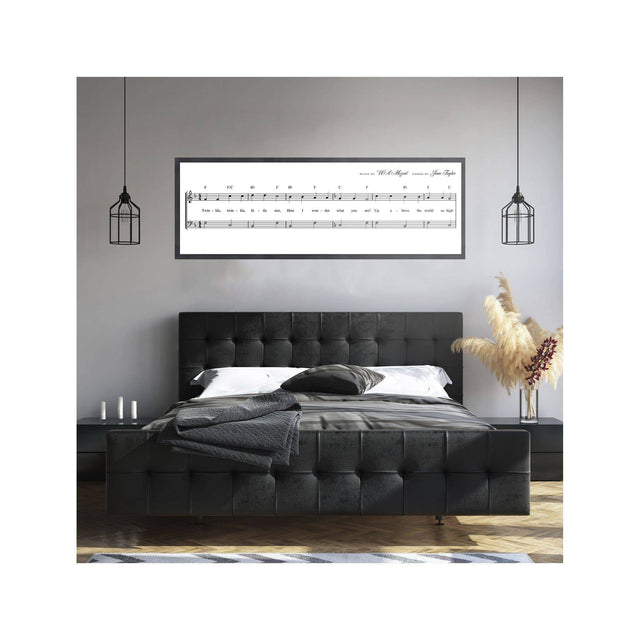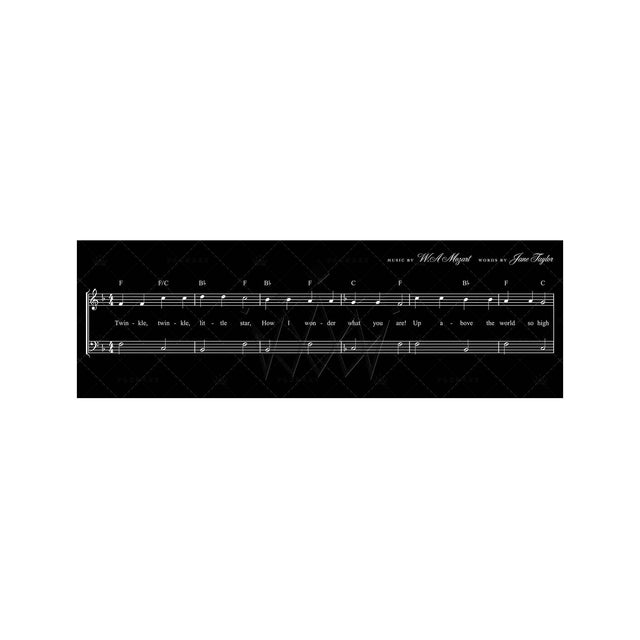 Sheet Music - Twinkle Twinkle Little Star
About the Artwork
How could one not see the lyrics to 'Twinkle, Twinkle Little Star' and not have it get stuck in their head after hearing it? Some lyrics are just hard to shake, but one thing that will certainly brighten up your wall space is our enchanting music sheet art prints depicting the vintage and classic music notes of the most timeless songs.
Our sheet music art makes the sweetest addition to your nursery decor, music room, kid's room, teenager's room, music hall or office. All of our music sheet artwork makes a perfect gift for newlyweds or a wonderful idea for a newborn gift, baby shower gift, graduation gift, retirement gift, anniversary gift, engagement gift, wedding shower gift and of course a birthday gift to just list a few ideas!
All of our artwork leaves a lasting impression and we believe you'll find our attention to detail and dedication to offering high-quality wall art a worthwhile investment.