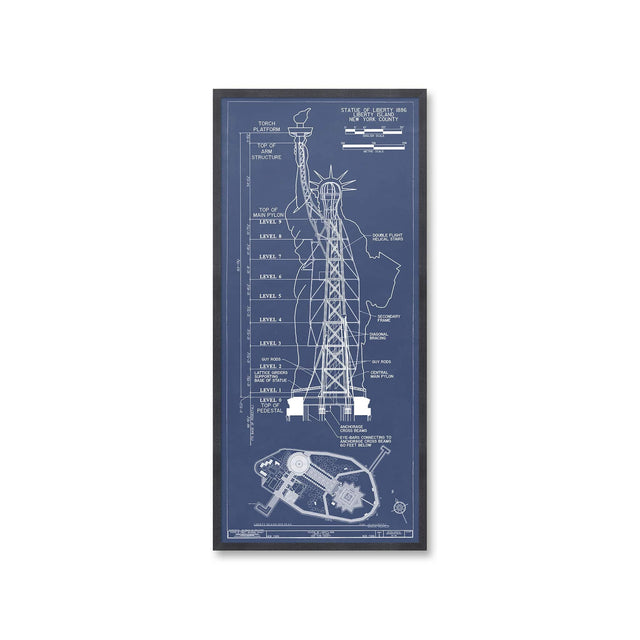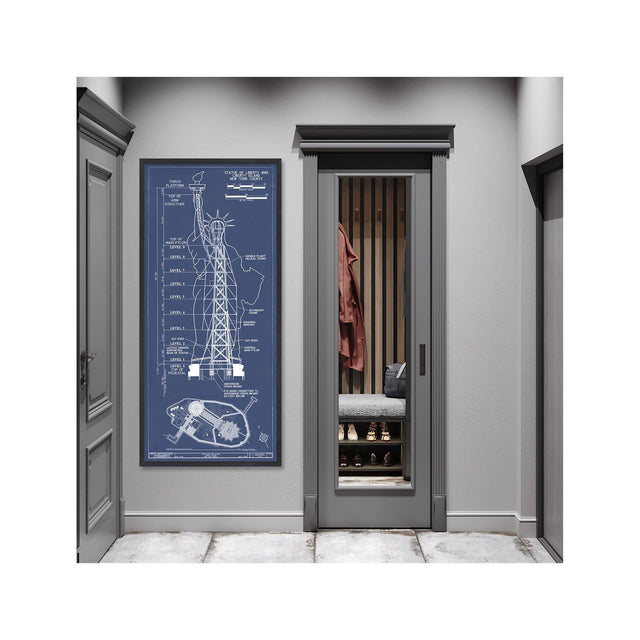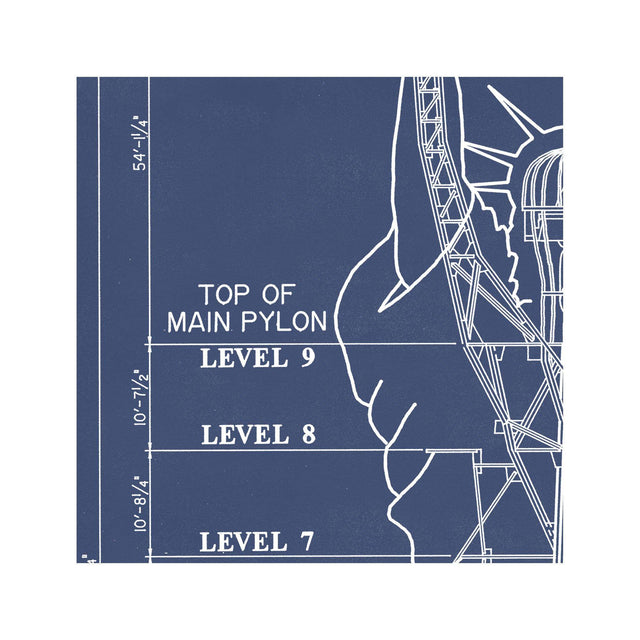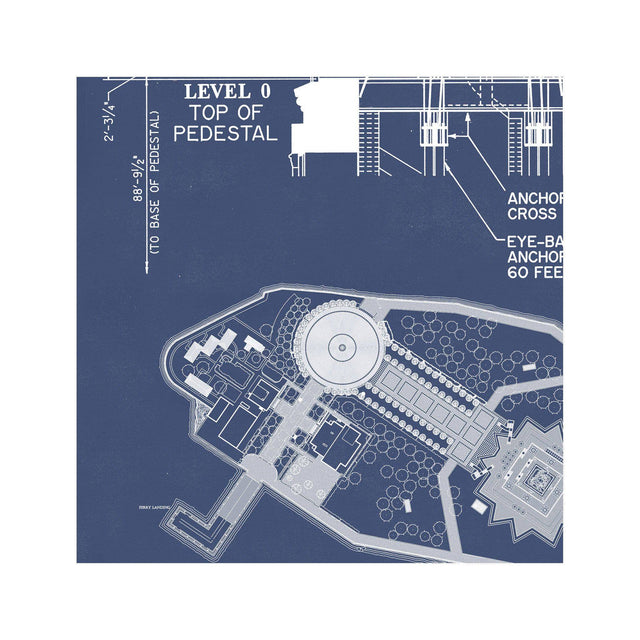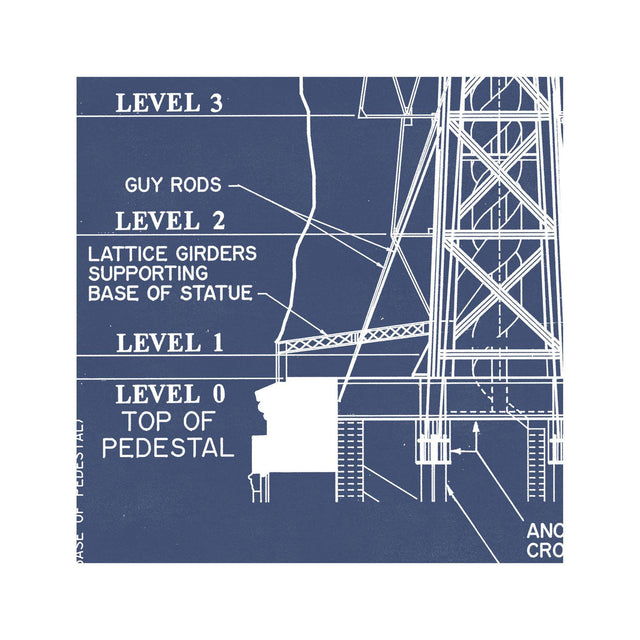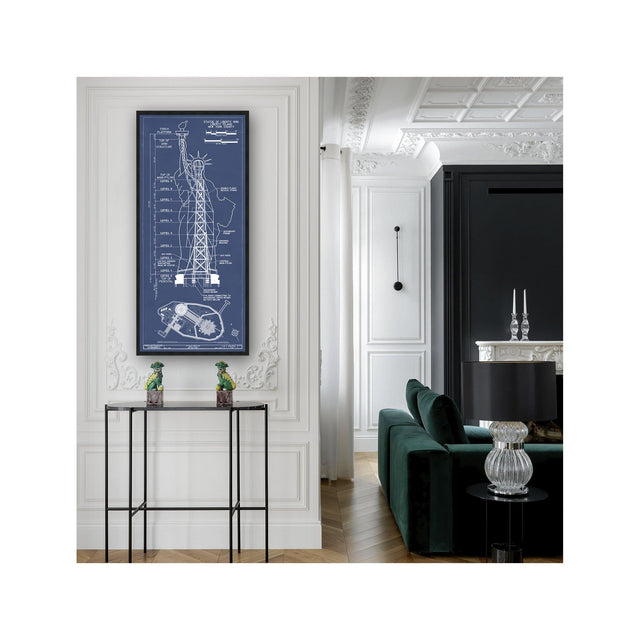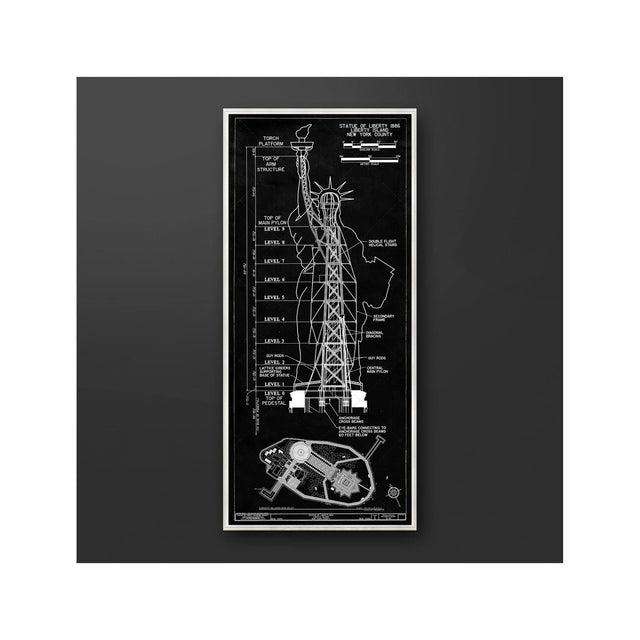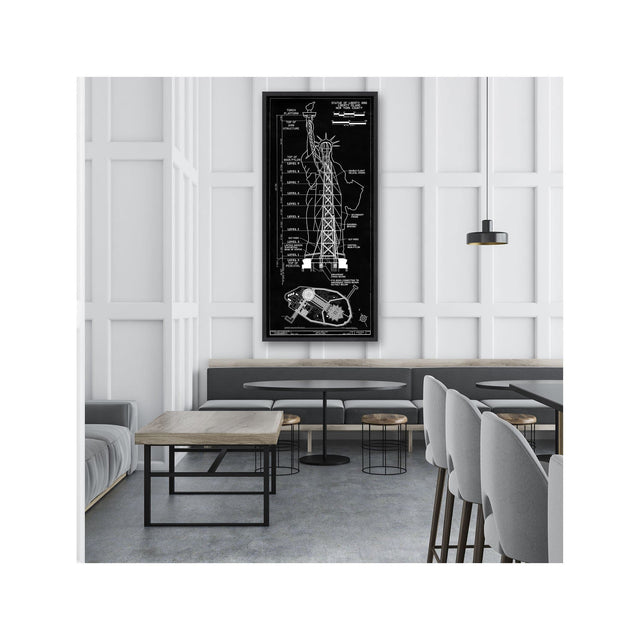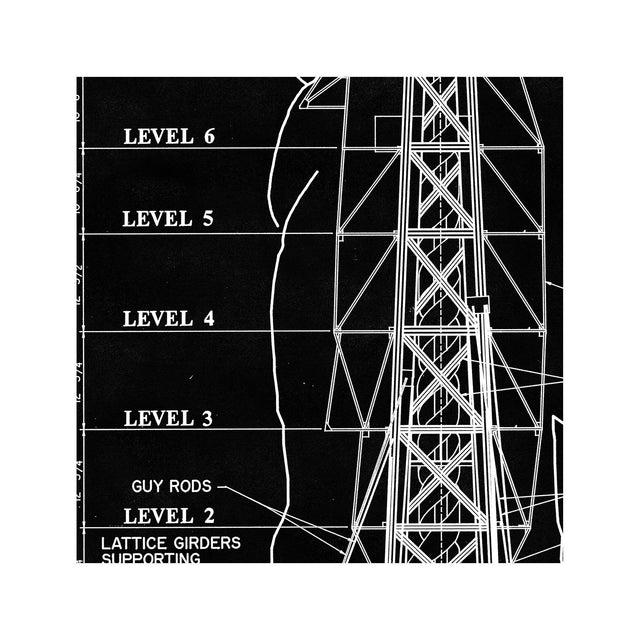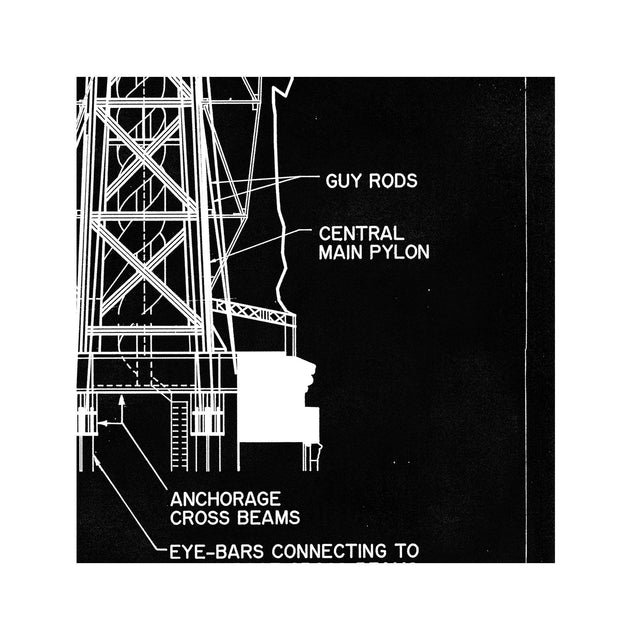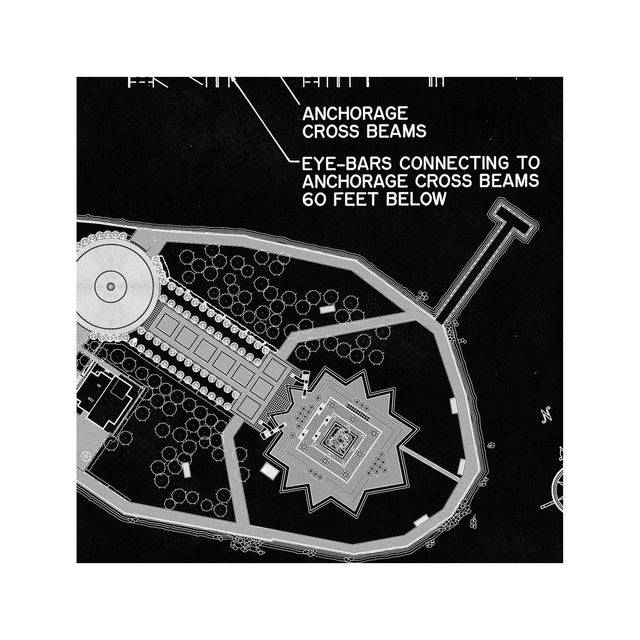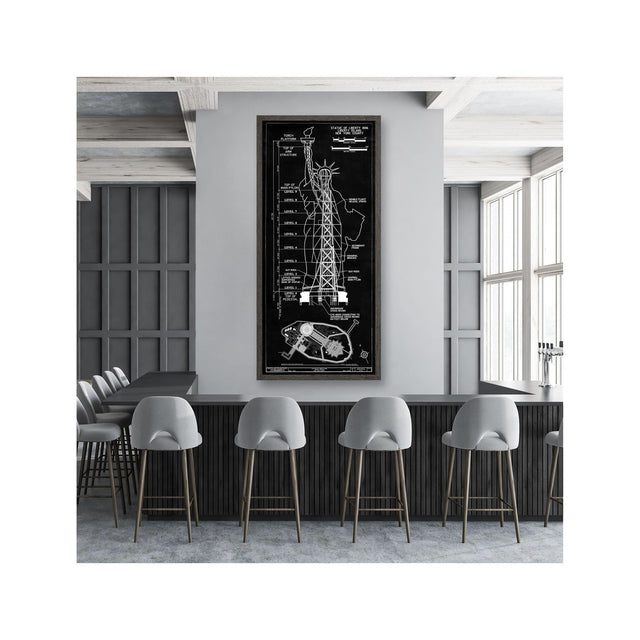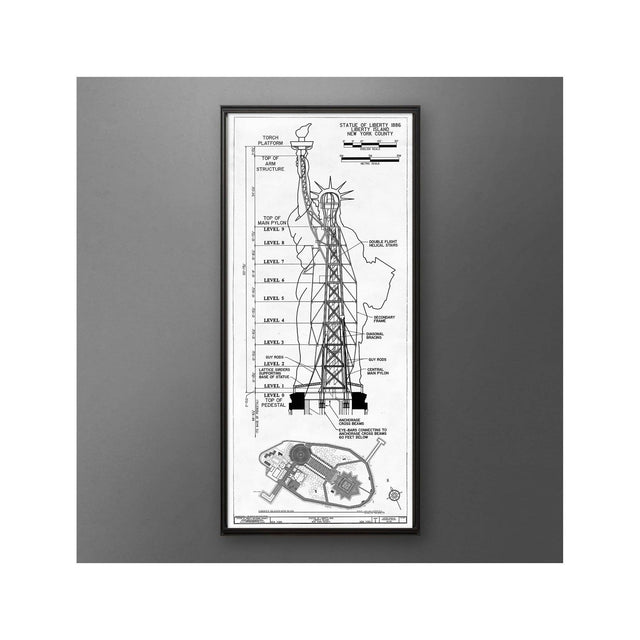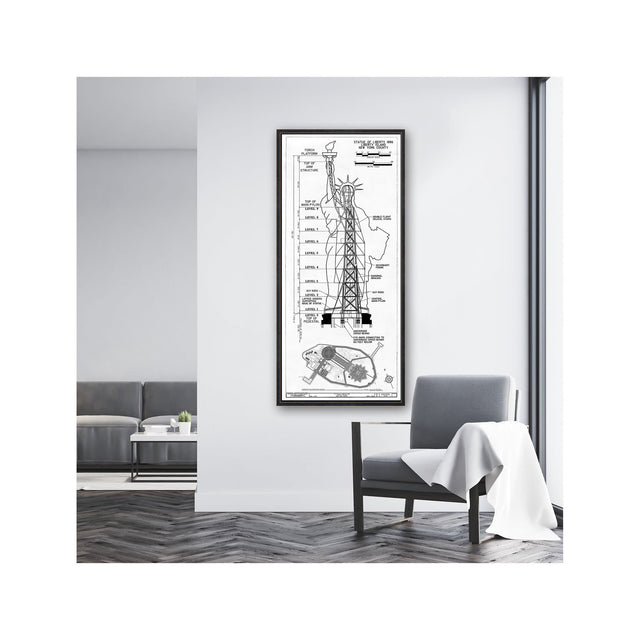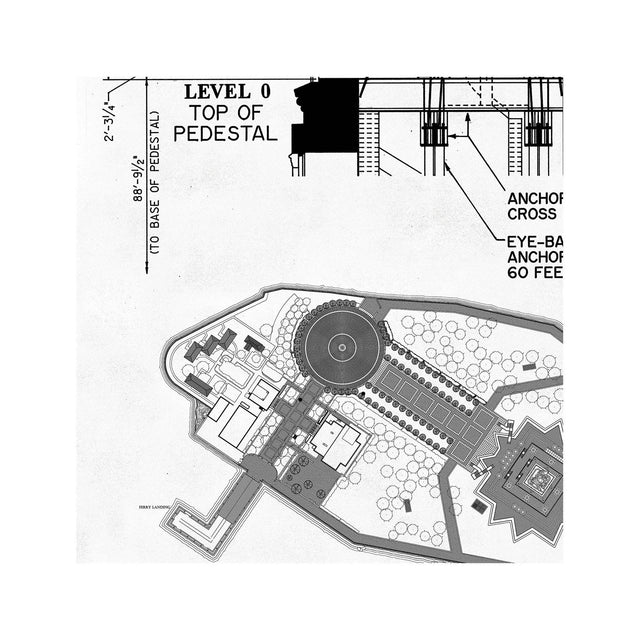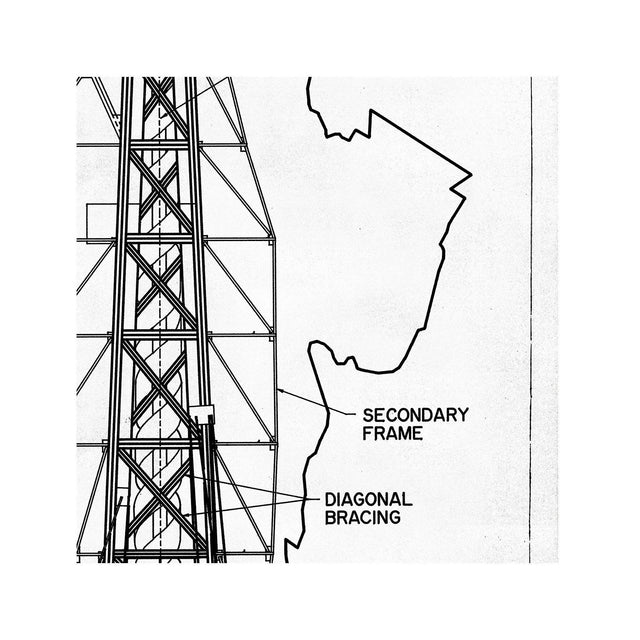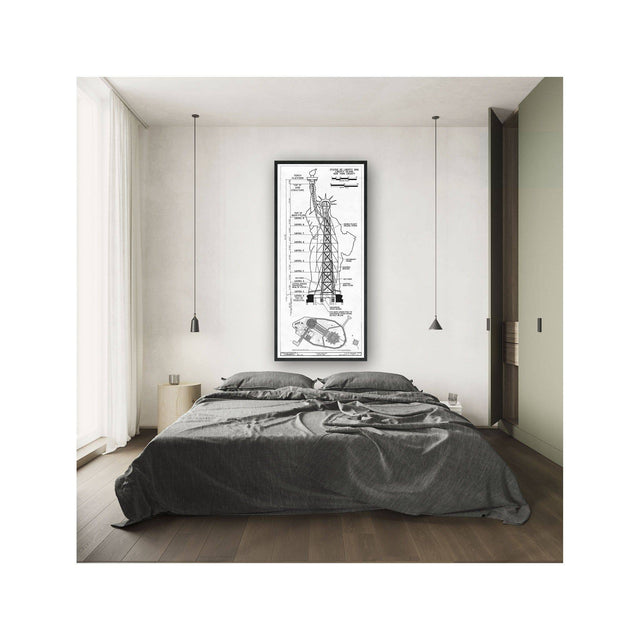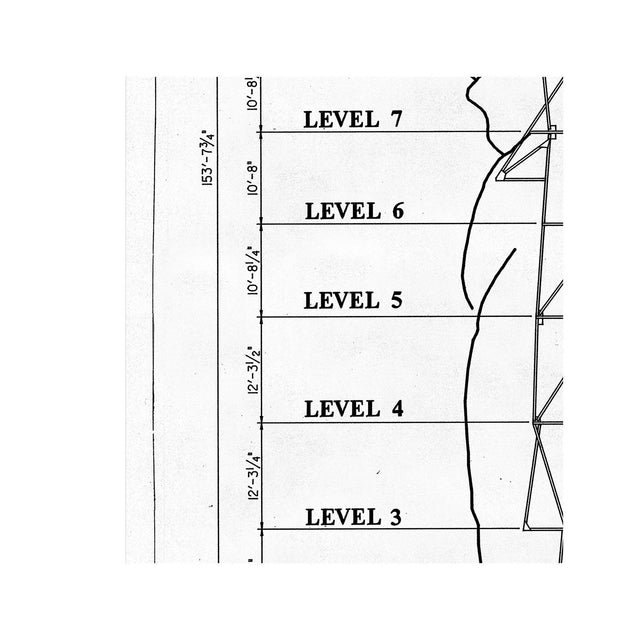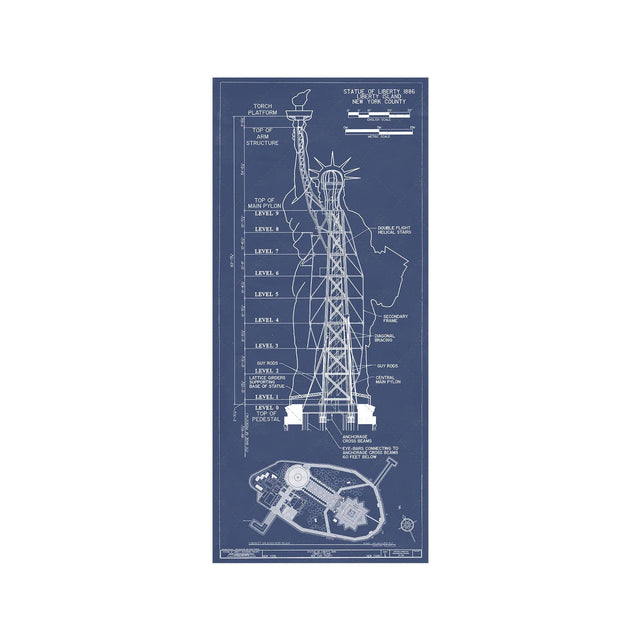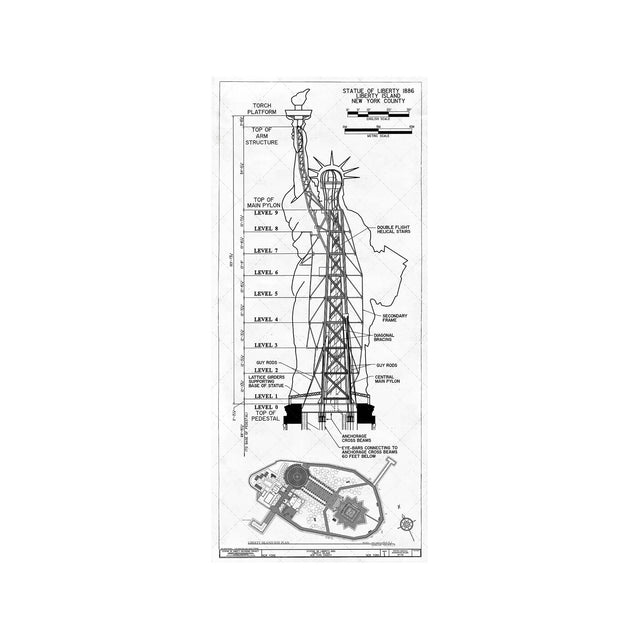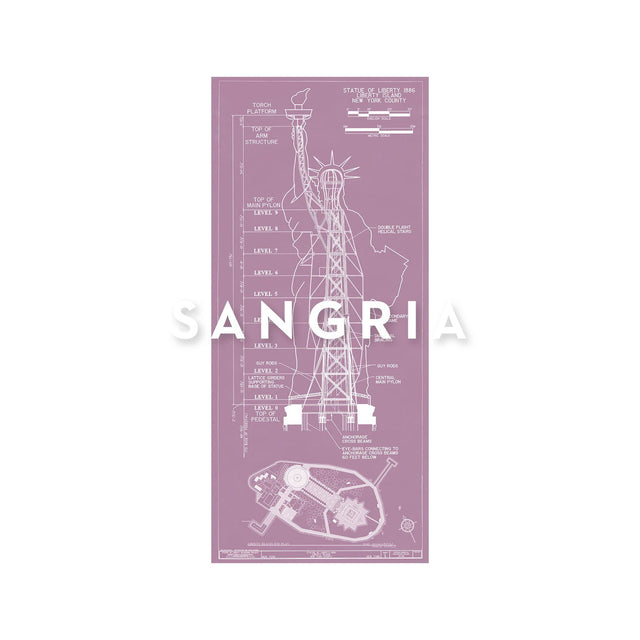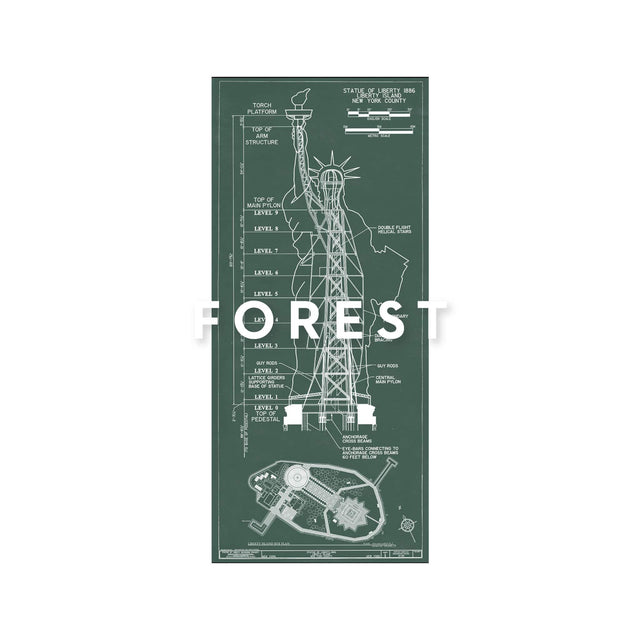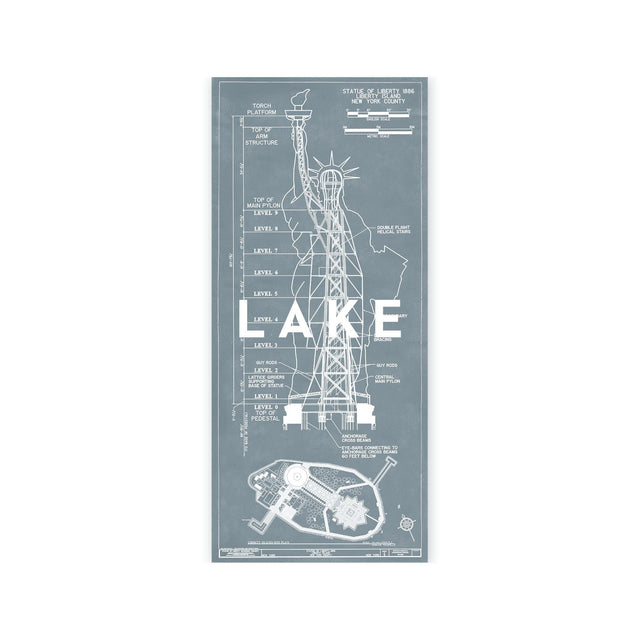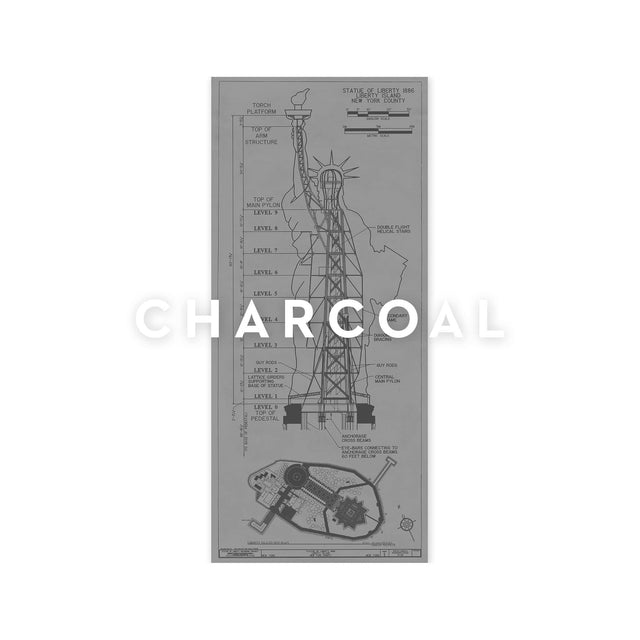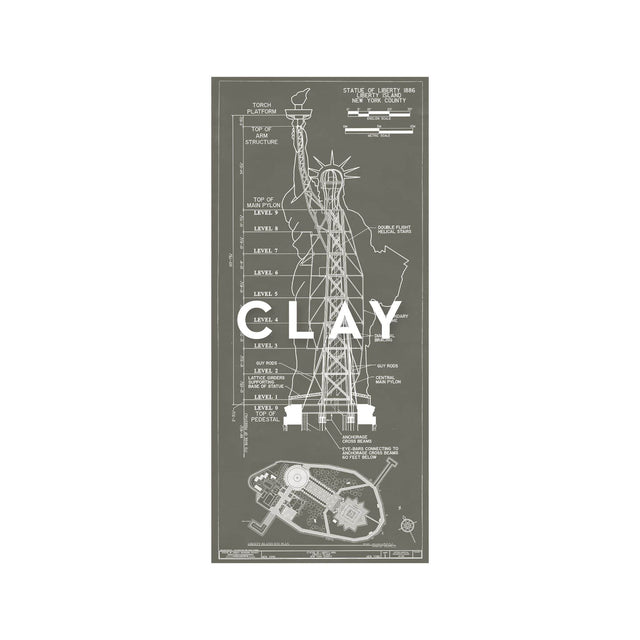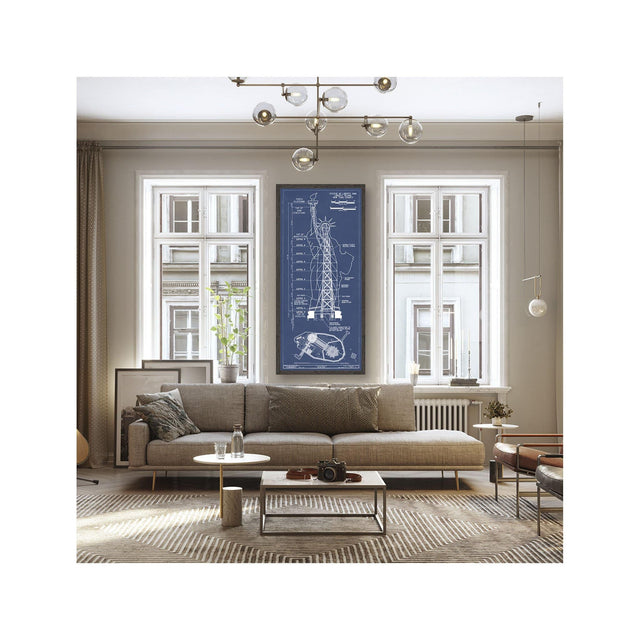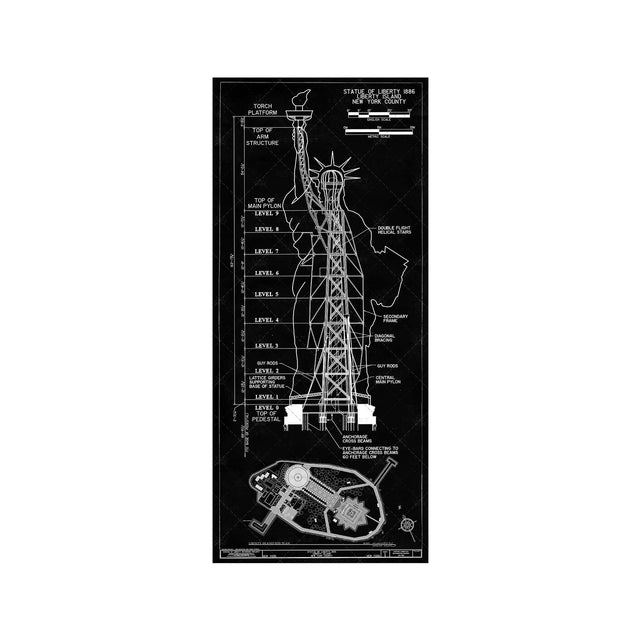 Statue of Liberty Section
About the Artwork
This stately and impressive archival Statue of Liberty section is American art in its most true form. Emanating industrial vibes, our original style blueprint artwork of Lady Liberty is a respectful homage to the people of the United States. Our artwork is grand in scale and is an inspiration to the core American values of freedom, liberty, and democracy. This repro blueprint art is perfect for tall spaces and goes great in mancaves, apartments, dorms, offices, entryways, living rooms or any empty wall space that needs a spark of life. It also makes the perfect birthday gift, graduation gift or holiday gift for the engineer, architect, contractor, builder, designer or student in your life.
These plans are very sharp in their actual detail and you will be very impressed by the clarity and crispness when they are in front of your eyes.
Because our archival prints are digitized directly from the original artwork, our prints will depict the vintage appeal and style of decades and centuries-old artifacts and details of the natural aging of stains, creases, folds, tears or scuffs.
All digital watermarks will be removed before printing.